Clint Webb and Gina Micheletti were paired by relationship experts on "Married at First Sight" season 16 because they shared the same goals of finding the right partner and establishing a family. But even though Clint seemed happy at first, he soon said that Gina wasn't the kind of person he would have picked as his partner.
His failure to talk about their problems put their relationship in even more danger, and readers wondered if they were still together after decision day. Let's find out if Clint and Gina are still dating now that the cameras have been turned off.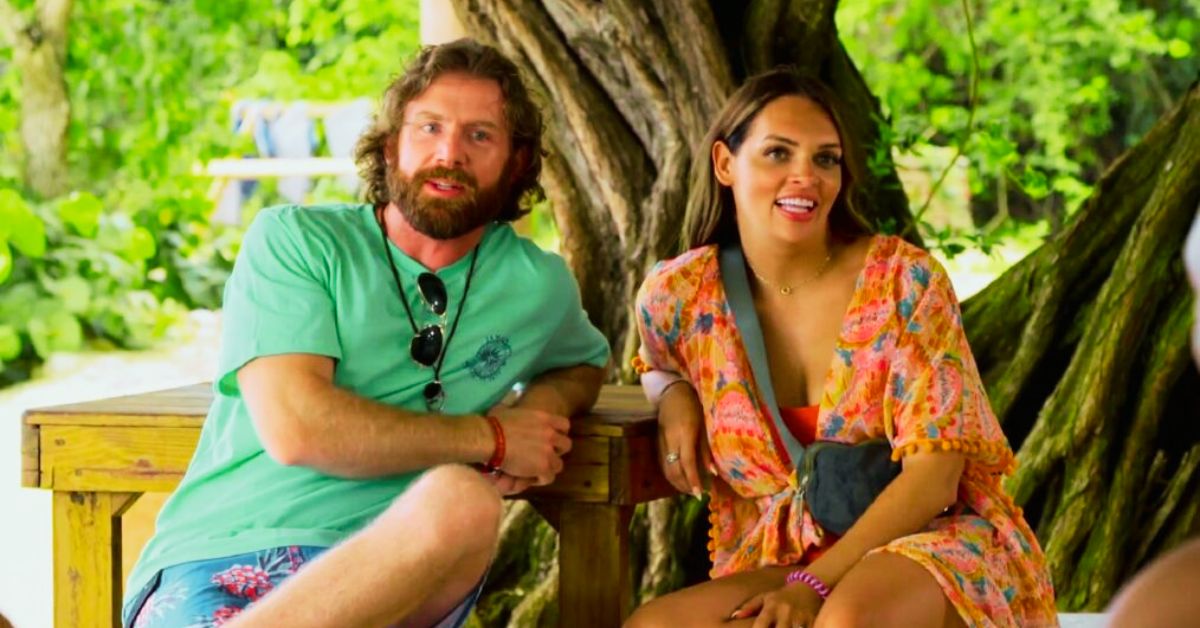 What Happened to Gina and Clint's Marriage?
Clint Webb lives in Nashville, Tennessee, and has done well in his career as an Account Executive at Salesforce. People will be shocked to learn that he also has a license to fly airplanes. Even though he had a very exciting life, he had never been lucky in love, and he said that dating apps didn't help him find the right person.
Clint insisted to the experts, however, that he wanted to build a house with a beautiful wife who was also open to having kids. The show also showed that Gina Micheletti had a terrible breakup about four years before she went on 'MAFS,' which made her stay away from relationships for a long time.
During this time, she worked hard on her job and is now a well-known hairstylist in Nashville who owns and runs her own salon, Slay Bae. Still, Gina found it hard to trust other men when she chose to settle down. So, she relied on the 'MAFS' experts and thought they would help her find the perfect husband.
When Gina and Clint met for the first time on the show, they seemed happy with the match. The second one even went out of his way to tell her how beautiful she was, and the two of them couldn't wait to go on their honeymoon.
But the truth soon came out when Clint started saying that he didn't like his wife physically. Even though Gina didn't catch on, he soon made it clear by saying that all of his past partners were "athletic and thin."
How much $$$ do you think Clint offered Gina for Hank?
How much $$$ do you think Clint offered Gina for Hank? New #MAFSNashville on Wednesday! pic.twitter.com/87LtlMbGiN

— Married At 1st Sight (@MAFSLifetime) June 5, 2023
Even when other cast members called him out on his cruel comments, Clint didn't seem to care. This lack of interest soon led to many fights and a break in trust. On the other hand, he dodged conflict by sweeping things under the rug, and he rarely talked things out with Gina.
This, along with the fact that the couple couldn't agree on anything, caused them to fight over small things more than once. Even though Clint was annoyed by their constant fights, he didn't do anything to stop them, which made him and his wife grow apart.
Clint's lack of interest was so clear that when Gina said she was done with the relationship, he didn't even try very hard to make it up to her. In the meantime, she had some complaints of her own. For example, she said that even though the pair got along well when they first met, they didn't have any physical chemistry, which made it hard for the marriage to last.
Are Gina and Clint Still Together?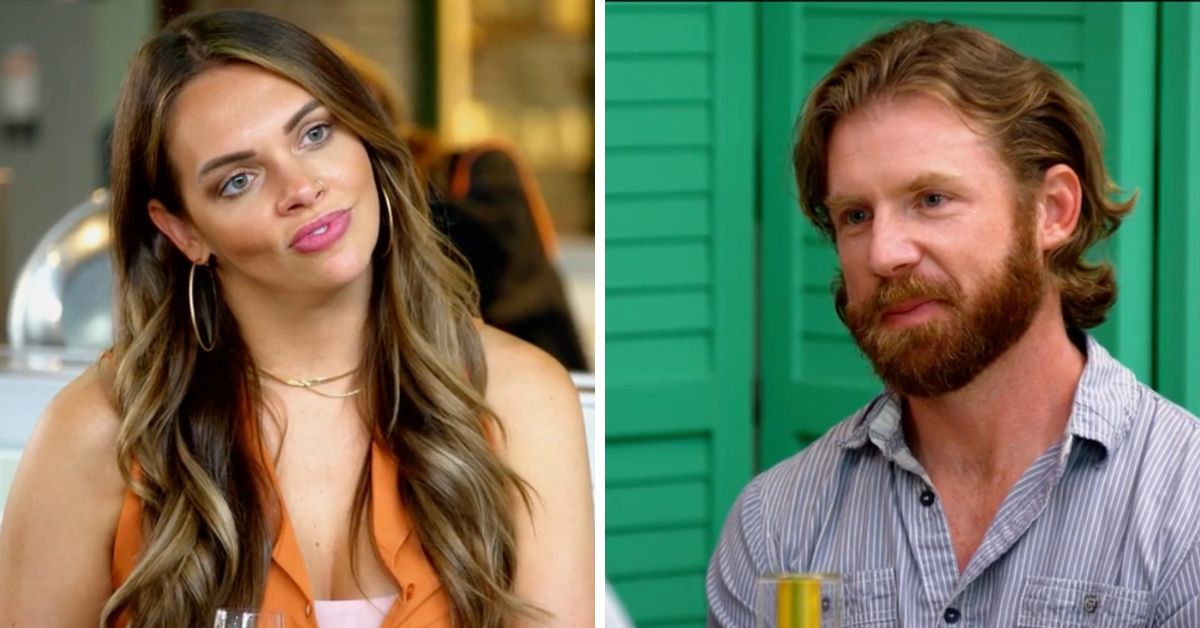 We're sorry to say that Clint and Gina have decided to split up and get a divorce. Even though their problems were talked about a lot on the show, fans didn't understand why the former never tried to fix them and give their marriage a chance.
Gina was ready to spend the rest of her life with one person, but Clint said he used to be a "casanova" because he couldn't find the right person to settle down with. This big difference in personality, plus the fact that Clint didn't want to work on their relationship, led to a split on decision day.
Clint went back to his job as an Account Executive at Salesforce once filming for Season 16 was done, and Gina went back to her Nashville salon, Slay Bae. Still, the two like to keep their personal lives quiet, and after what happened on the show, it's not likely that they will stay in touch.
Since Clint and Gina are still looking for the right person to marry, we wish them the best in everything they do in the future.
Follow us on Twitter to stay up-to-date and find out the latest news about your favorite celebs.