CEO Teezy, who had been identified as a "person of interest" in the Memphis rapper Young Dolph's deαth in 2021, is thought to have been shot and k*lled on Tuesday (June 13), 2023, in the Orange Mound section of Memphis.
Officers arrived and discovered a man dead at the site from gunshot wounds. As of now, neither the man's identify nor the fact that CEO Teezy was actually shot and wounded have been confirmed.
The Memphis Police Department identified CEO Teezy and another guy, Devin Burns, as "Persons of Interest" in the deαth of Young Dolph.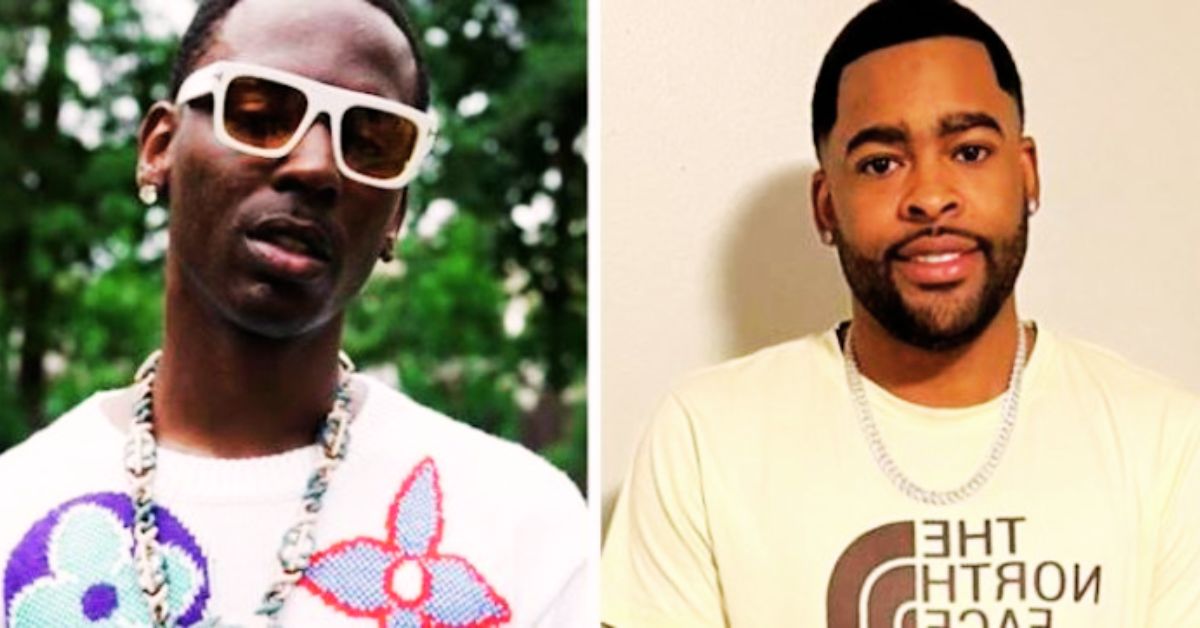 Burns was arrested in February 2022 on a separate case and charged with four counts of severe assault and one count of theft of property in the range of $10,000 and $60,000. A $100,000 bond was imposed for him.
The police have not confirmed the specifics of Teezy's involvement, and they are still looking for them to be questioned in relation to the case.
These Articles Have Been Making Headlines:
The investigation is still underway, and there are no known suspects in connection with the incident. However, the news that CEO Teezy was the victim caused the internet to erupt and Young Dolph to become popular.
On November 17, 2021, a terrible shooting deαth of Young Dolph occurred in front of Makeda's Homemade Cookies in the Orange Mound section of Memphis.
Rapper Justin "Straight Drop" Johnson was recognized in the security footage of Young Dolph's murd*r as one of the gunmen. Johnson is from the Memphis region. Johnson and CEO Teezy were frequently spotted together in music videos, which led to speculation about their relationships.
Young Dolph murd*r case takes a new turn with CEO Tizzy's deαth:
CEO Teezy, Who was named a "person of interest" in the murder of Young Dolph, has allegedly been killed in Memphis. pic.twitter.com/umggUIsxp1

— No Jumper (@nojumper) June 14, 2023
There have been a number of developments in the Young Dolph murd*r case, including the arrest of Justin Johnson and Cornelius Smith as the shooters and the allegation that Hernandez Govan ordered the hit on Young Dolph. Jermarcus Johnson, a fourth suspect, entered a guilty plea to three accessory charges.
Follow us on Twitter to stay up-to-date on the latest news and trends.