Lee Do Hyun and Lim Ji Yeon's agencies revealed that they were dating. The Korean drama stars met on the set of The Glory.
Lee Do Hyun and Lim Ji Yeon are dating. After it was said online that they were dating, both of their agencies confirmed it. The Korean serial The Glory had Lee Do Hyun, Lim Ji Yeon, and Song Hye Kyo all in it.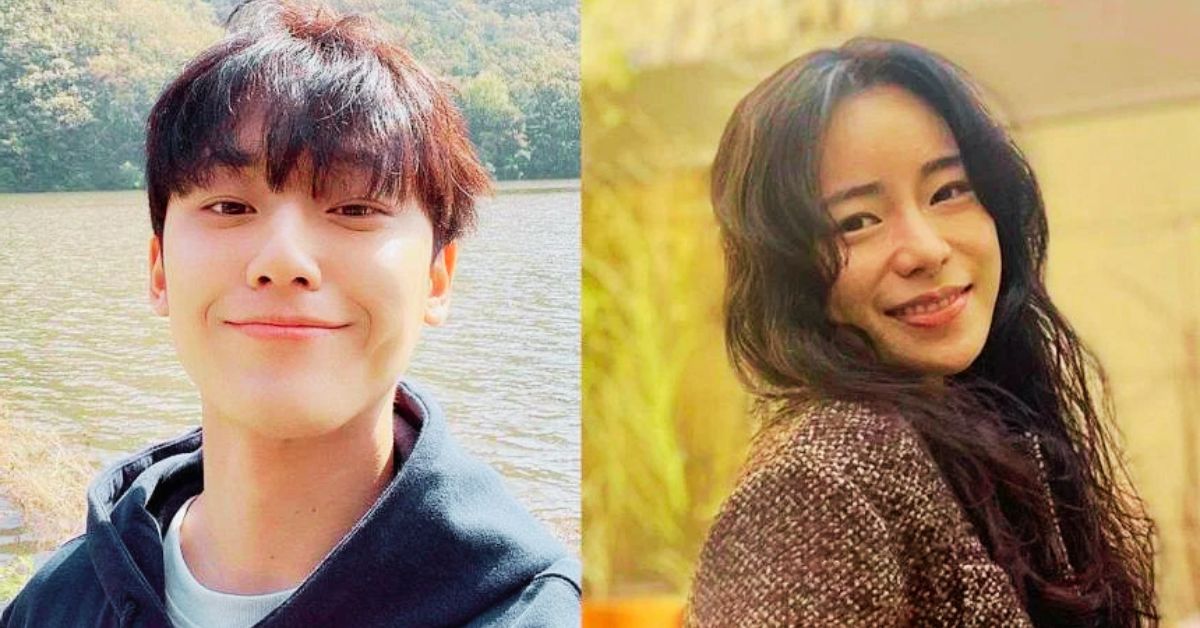 Don't miss the latest updates on your favorite celebrity relationships:
Is They Started Dating on the Set of Glory?
There were rumors that the co-stars of The Glory started dating after meeting on the set of the show. After a trip with the stars of the show in 2022, it was said that their relationship got more serious.
A few shots of them have also gotten out on the Internet. In response to Dispatch's claims that Lim Ji Yeon and Lee Do Hyun were dating, her agency, Artist Company, confirmed the rumors and was quoted by Soompi as saying:
"Lim Ji Yeon and Lee Do Hyun have gone from being close colleagues to the stage of cautiously getting to know one another better with positive feelings. We'd be grateful if you'd look warmly upon [their relationship]."
In answer to the dating rumors, Lee Do Hyun's agency, Yuehua Entertainment, said:
"After spending some time as close colleagues, the two of them developed an interest in one another, and they are cautiously getting to know each other."
At the same time, sources say that Lee Do Hyun personally drove Lim Ji Yeon home in January after a dinner party for the cast and crew of The Glory.
Stars Lim Ji Yeon And Lee Do Hyun Are Dating:
(★BREAKING) Dispatch Reveals "The Glory" Stars Lim Ji Yeon And Lee Do Hyun Are Datinghttps://t.co/u8Txzwcxir

— Koreaboo (@Koreaboo) April 1, 2023
Kim Eun Sook, who wrote the series, was also there, along with Song Hye Kyo, Park Sung Hoon, Yeom Hye Ran, Jung Sung Il, Kim Hieora, Cha Joo Young, and Kim Gun Woo.
Lee Do Hyun's first role was in the 2017 movie Prison Playbook. Since then, he has been in many K-dramas, including Still 17, Hotel del Luna, Sweet Home, 18 Again, Youth of May, and many more.
After being in a few short films and shows, Lee Ji Yeon made her film debut in 2014. Her first movie, Obsessed, made her famous.
In the same year, she also appeared in Dear, Lim. The Treacherous, High Society, The Mansion, and Money Heist: Korea – Joint Economic Area are just a few of her best books.
Who Is Lee Do Hyun Girlfriend Lim Ji Yeon?
Yuehua Entertainment revealed in April 2023 that Lee Do-Hyun was dating actress Lim Ji-yeon, whom he met on the set of "The Glory."
Lim Ji Yeon was born on June 23, 1990, in South Korea. She went to the Korea National University of Arts and studied acting as her major.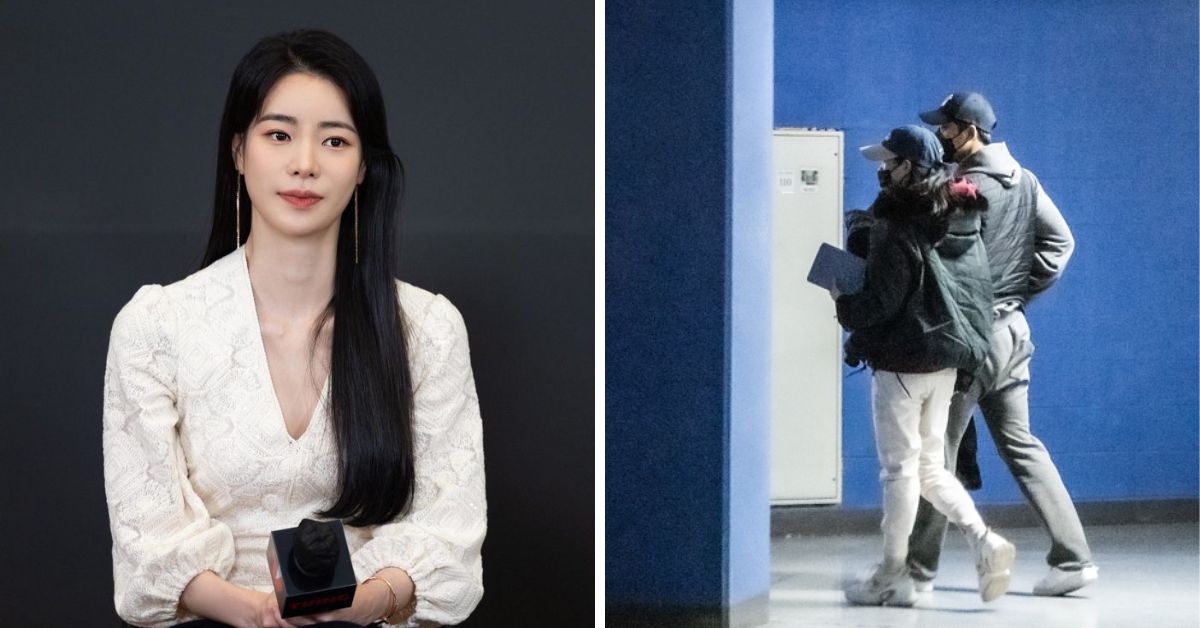 After school, she started to act in short films and plays. Her first part in a full-length movie was in Obsessed. She won a Grand Bell Award and was nominated for a Baeksang Arts Award, among other things, for the part.
Lim Ji Yeon was also in the movie The Treacherous and the TV show High Society. For High Society, she won an APAN Star Award, and for The Treacherous, she won a Korea Drama Award.
After being in the TV shows Blow Breeze, Welcome 2 Life, and The Glory, as well as the movie Spiritwalker, she became well-known.