Al Pacino, who is 83 years old, just had his fourth child. Roman was born to the Godfather star partner Noor Alfallah, 29, on Thursday, it was revealed.
Stan Rosenfield, Pacino's publicist, confirmed the story to the PA news agency without providing any other information.
The seasoned Hollywood actor is also the father of Julie Marie, 33, and twins Anton and Olivia, 22, who were born to actress Beverly D'Angelo and acting teacher Jan Tarrant.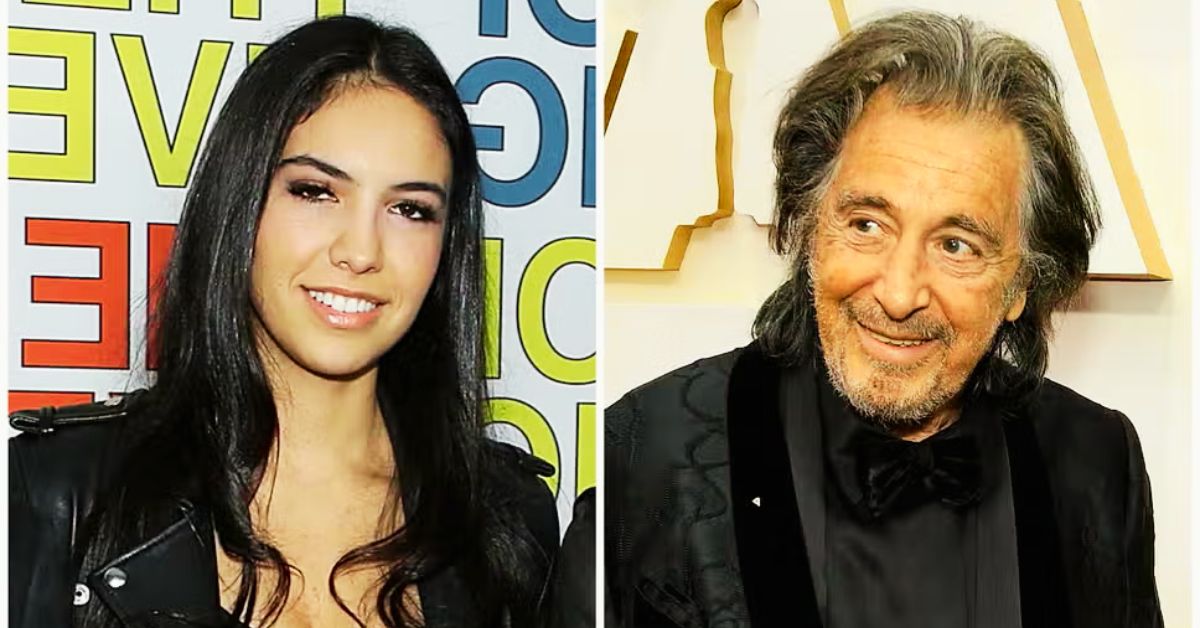 The New Yorker, who is regarded by many as one of the best performers of his generation, won the 1992 Oscar for best actor for his performance in Scent of a Woman and has received other nominations.
His business partner Alfallah is a producer who has worked on films including Little Death, Brosa Nostra, and the upcoming Billy Knight with Al Pacino.
Al Pacino welcomes fourth child at 83:
Al Pacino just had a child at 83 years old 🎉 pic.twitter.com/auZnmQQnCU

— Daily Loud (@DailyLoud) June 15, 2023
Robert De Niro Had His Seventh Child at 79
Robert De Niro, Pacino's co-star in The Godfather II, Heat, and The Irishman, had his seventh child at the age of 79 just over a month prior to the announcement of his son's birth.
Alfallah previously dated Rolling Stones frontman Sir Mick Jagger in 2017. Jagger welcomed his eighth child, son Deveraux Octavian Basil, with Melanie Hamrick in 2016 when he was 73 years old.
When his ex-wife Wendi Deng gave birth to their daughter Chloe in 2003, media magnate Rupert Murdoch was 72 years old. The broadcaster and journalist Jon Snow experienced a second pregnancy a few years prior at the age of 74.