The new album "Get Up," which will be released on July 21 by NewJeans, will mark their return, the group's management company Ador revealed on Monday, 19 June, 2023.
Six songs total—three title songs (Super Shy, ETA, and Cool With You), a prologue (New Jeans), an interlude (Get up), and an epilogue (ASAP)—make up the album.
On July 7, two songs—"Super Shy" and "New Jeans"—will be made available before the album.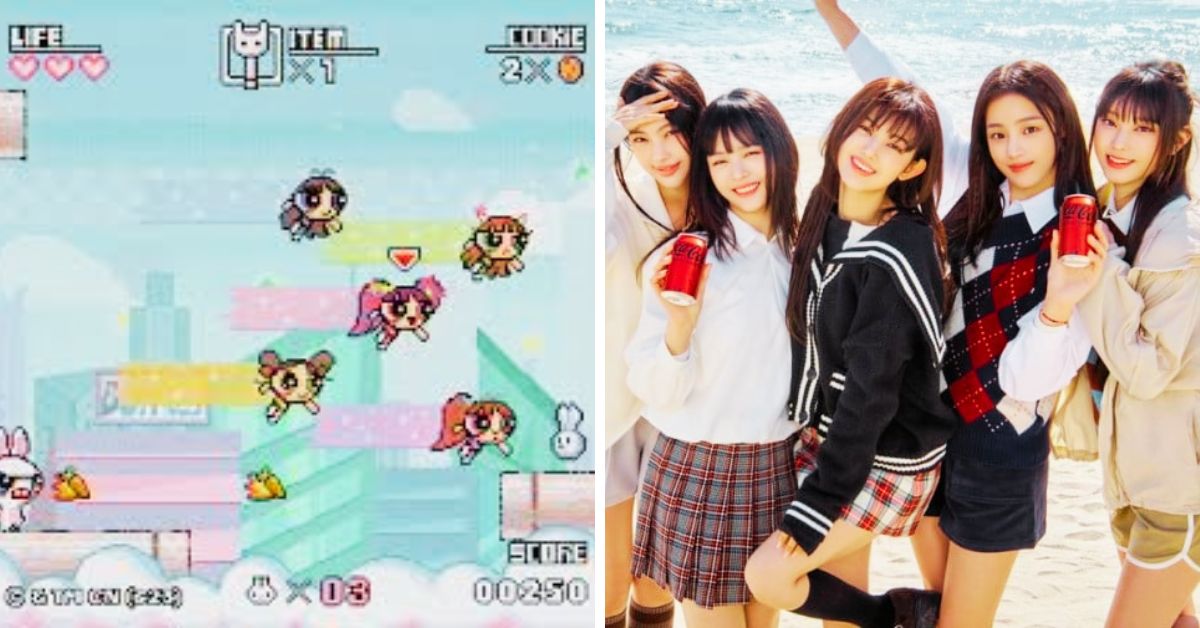 Check out some other new content we've published:
According to Ador, each of the six songs would have a music video. The company also promised "unprecedented collaborations with several global brands, as well as surprise guest appearances in the music videos."
The band will collaborate with the American animated series "The Powerpuff Girls" on one of the pre-release songs, "New Jeans."
Minji, Hyein, Danielle, Haerin, and Hani make up the group NewJeans, which made its debut in August 2022 as the first act to be signed to Hybe's affiliated label Ador by renowned K-pop creative director Min Hee-jin.
Three title singles from the band's debut EP, "New Jeans," including "Attention," "Hype Boy," and "Cookie," quickly swept the K-pop industry and ruled at the top of the regional music charts for several months.
NewJeans Official Instagram Post:
View this post on Instagram
It sold over a million copies of its debut album in February, making history as the first K-pop female group debut.
This year, the band's first single album, "OMG," caused a frenzy. The quintet made its debut on the Billboard Hot 100 with "Ditto" from the album; the pre-released single reached a peak of No. 82. The album's debut single, "OMG," climbed at No. 74.
On July 1-2 at the Handball Stadium in Olympic Park, Seoul, the rookies will host their first fan event, "Bunnies Camp," in preparation for their comeback. Fans around the world will be able to watch the event live online.
Follow us on twitter for the latest news and updates.