The Journey of Miss California USA 2023, Who Did Everything Right. Every year, the Miss California USA event picks a winner who is beautiful, intelligent, and has a lot of charm.
Tianna Clark, from Perris, Riverside County, California, was a soldier, a professional model, and now a beauty queen when she won the prized title in 2023. Let's delve into the world of Miss California USA 2023 and celebrate her remarkable journey to the crown.
Who is Miss California USA 2023?
On June 18, 2023, Tianna Clark received the title of "Miss California USA 2023" with pride. The Hyatt Regency in Garden Grove, California honored the model. She was named Miss California, the 80th woman to receive the title.
Miscausa shared a post on Instagram with the caption: "The moments that will last a lifetime. Welcome to the Miss California USA Sisterhood"
View this post on Instagram
She hopes to use her platform to strongly support diversity and inclusion to advance STEM education and raise mental health awareness. Later this year, Tianna will represent California at the Miss USA competition.
Tianna Clark Early Life and Education
Clark was born and reared in California, where she spent much of her formative years in Eastvale, Riverside County. She pursued an associate's degree in psychology at Norco College as part of her path toward academic success.
Never one to sit back and take things easy, Clark continued her studies at California State University, San Bernardino, where she earned a bachelor's degree in sociology.
Additionally, you can explore other recent news articles:
A Model Soldier
The professional trajectory of Tianna Clark is as spectacular as it is diversified. She joined prestigious modeling firms like Next Models and Ford Models, entered the world of fashion as a model, and vowed to serve her nation by enlisting in the U.S. Army.
Casoldiergirl shared a post on Instagram:
View this post on Instagram
She started performing in runway events in 2006, which launched her modeling career. Her job has taken her to many locations in California over the years, including Ontario, Cabazon, Palm Springs, and Los Angeles.
A Journey to the Crown
It was a difficult journey to become Miss California USA in 2023, but Clark's tenacity got her there. She entered the Miss California USA competition for the first time in 2021, representing Eastvale, and placed in the Top 17. Unfazed, she went back on stage in 2023, this time representing Perris, where she was born and raised.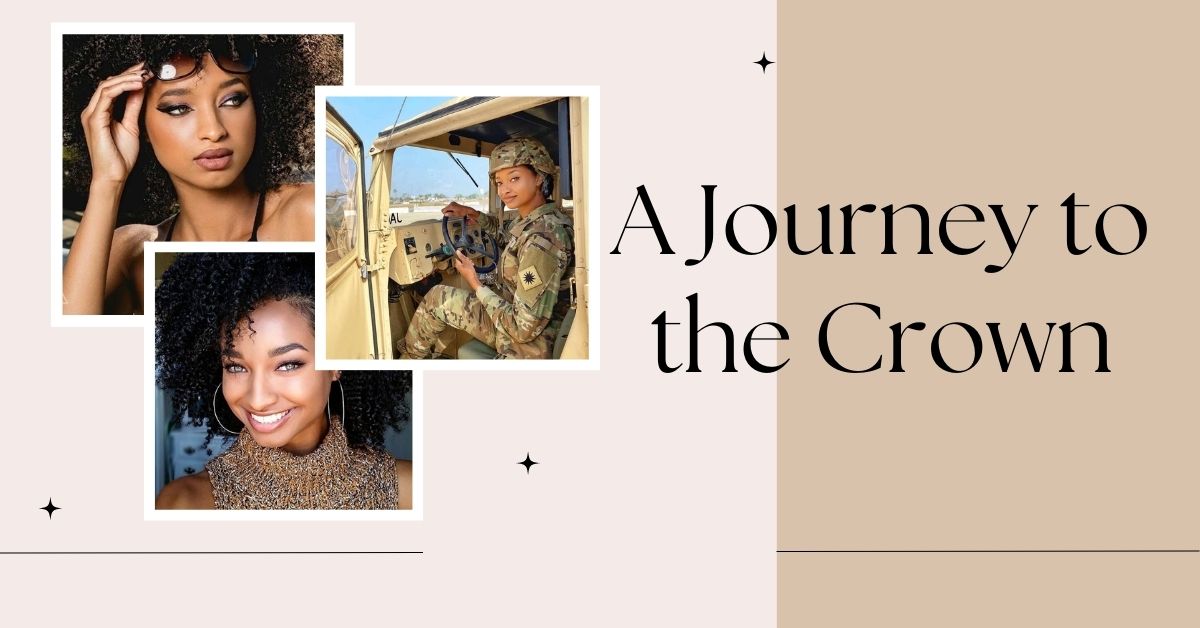 At the age of 27 and after competing against 85 other contestants, Clark emerged as the winner, winning the title of Miss California USA 2023.
A Life Beyond the Runway
Clark had an active personal life that included travel and adventure in addition to her work obligations. She traveled to the Bahamas in 2022, strutted her stuff on the catwalk at the Los Angeles Fashion Week Festival in March 2023, and even took a trip to Montego Bay, Jamaica in May 2023.
Her devotion to service didn't end with the Army; from September to December 2018, she worked as a social work intern at the Community Access Network in Lynchburg, Virginia, exemplifying her passion for upliftment and community service.
Conclusion
The life of Tianna Clark is one of tenacity, fortitude, and achievement. She continues to inspire many, whether it's through her service to her country, her modeling career, or her reign as Miss California USA 2023. Her path beautifully demonstrates how one may realize their aspirations, no matter how varied, with passion and tenacity.