Kroy Biermann, known for his appearance on "Don't Be Tardy," has recently filed for divorce from his wife, Kim Zolciak-Biermann, after being married for 11 years.
According to court papers obtained by Life & Style, the 37-year-old former reality TV star said that the couple broke up on April 30.
He said that their marriage was "irretrievably broken" and asked for "temporary and permanent sole legal and sole physical custody" of their four young children, KJ, Kash, Kaia, and Kane. The two of them got married in November 2011. They also have two children, Brielle and Ariana, who are old enough to be adults.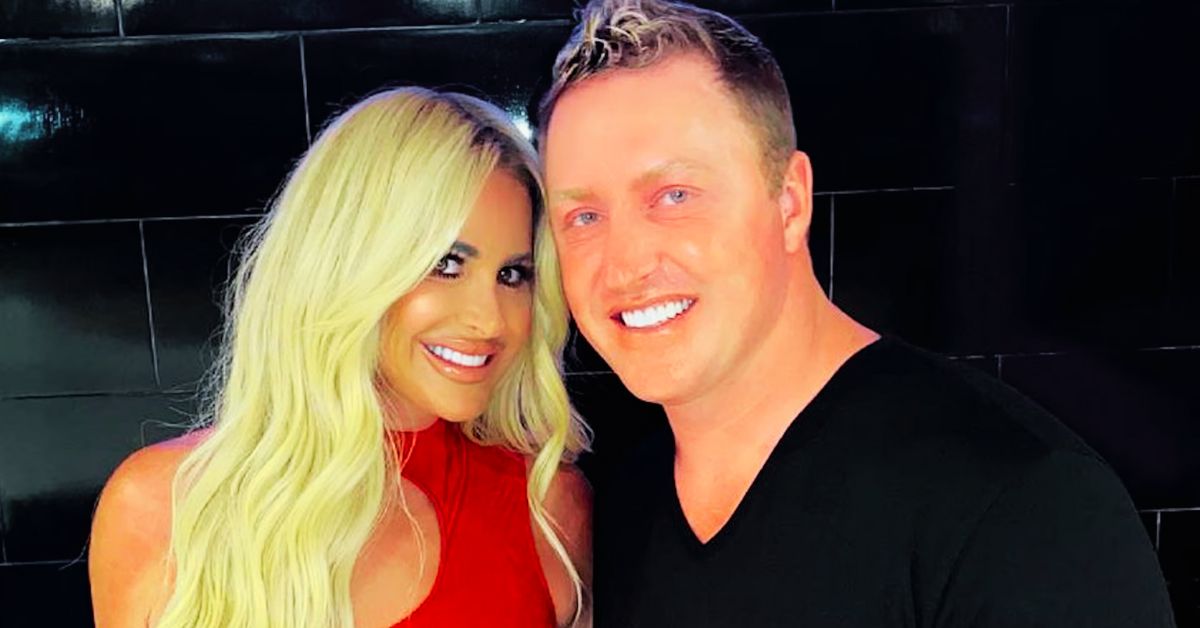 These Articles Have Made a Lot of Noise Recently:
Earlier that day, the news source said that the ex-couple owes the IRS $1.1 million in unpaid taxes, interest, and fines from 2013, 2017, and 2018. They also owe back taxes of $15,000 to the state of Georgia for the year 2018.
In October 2022, In Touch revealed that the former Real Housewives of Atlanta star and the former linebacker's home in Alpharetta, Georgia, was in danger of foreclosure because they had not paid back a $300,000 loan they had taken out on the property. Not being able to pay it back led to the house being taken away.
Four months later, In Touch revealed that the huge property would be sold at auction "to the highest bidder for cash" on March 7.
At first, the auction was set up through the Fulton County courts, and Truist Bank was supposed to run it. Entertainment Tonight said that Brock & Scott PLLC's law office reported that the mansion was taken off the auction block on February 22. The office didn't say why the land wasn't put up for auction.
Kim didn't talk about the problems at home in public. But in February, she posted videos of the house on her Instagram Stories, showing that she was still living there at the time.
In the same month, a source told In Touch that Kim was "heartbroken" because her house was going into foreclosure.
Real Housewives Star Kim Zolciak Files For Divorce From Kroy Biermann:
'Real Housewives' Star Kim Zolciak Files For Divorce From Kroy Biermann https://t.co/Z9Ld4oVDop

— TMZ (@TMZ) May 8, 2023
"She's a bragger at heart so this is super embarrassing for her," a source said, adding that the Bravolebrity was "in denial" or  "expecting a miracle" to happen.
In a November 2022 interview with E! News, the athlete talked about Kim and Kroy's marriage and their life together.
"Whether you're married on camera or a regular person married, I don't think there's any difference," Kroy said at the time. "And I think when things get tough, people don't want to stay true to their vows and stay true to their partner. They'd rather just say 'screw it' and try it on the next one, but you got to hold true to your promises that you gave that person when you were standing in front of your friends and family."
Follow us on Twitter to find out about the latest celebrity news, entertainment buzz, and other exciting news.