The sudden passing of former NFL quarterback Ryan Mallett has left people in shock. The 35-year-old athlete tragically lost his life while on vacation in Destin, Florida. The Okaloosa County Sheriff's Office has determined that the cause of his death was drowning.
According to a statement from the Okaloosa County Sheriff's Office,
"A tourist died in an apparent drowning offshore of Gulf Shore Drive in Destin. A group of individuals was reportedly struggling offshore when a man went under. He was not breathing when lifeguards found and pulled him out." 

"Tragically lifesaving measures weren't successful. The victim is identified as 35-year-old Ryan Mallett of Arkansas. We send our heartfelt sympathies to his family, friends, and loved ones in his tragic passing," it added.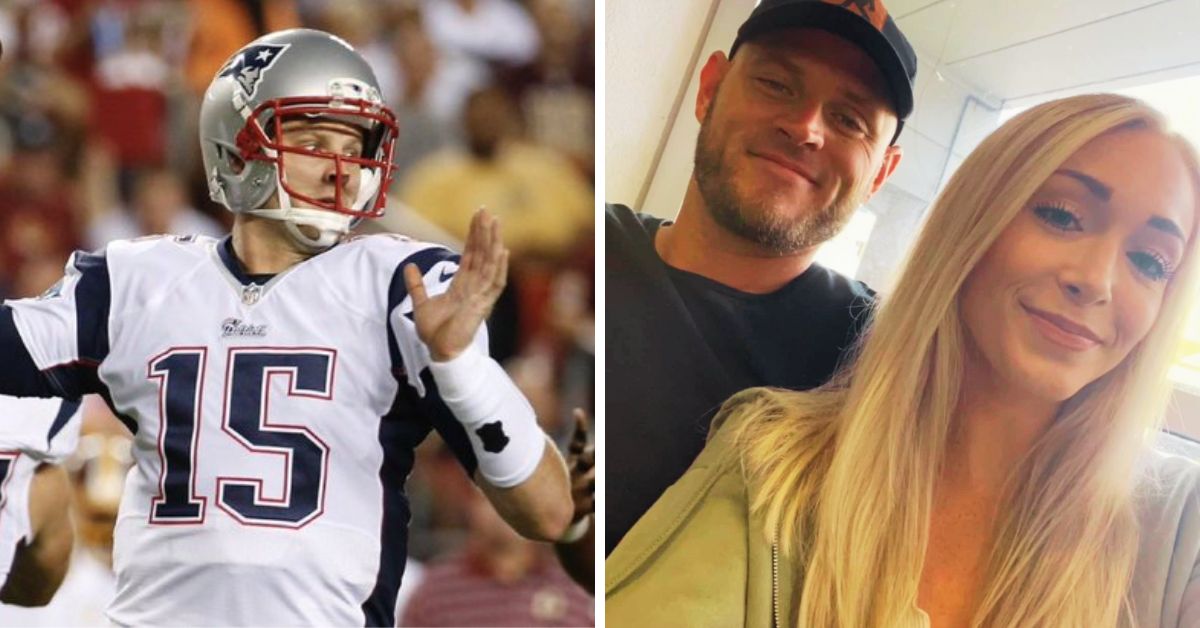 Discover the Latest Articles on Celebrity Relationships:
Who is Ryan Mallett's Girlfriend?
Ryan Mallett, the high school football coach, was on vacation with his girlfriend, Madison Carter, at the time of the tragedy. Just a few days prior to the incident, the 35-year-old made their relationship official by posting a photo with his partner on Facebook. "Appreciation post for my DR/driver/nurse Madison Carter."
The couple received well wishes on the post, with one person leaving the comment, "Nice picture of you two God bless." "Glad you finally found her!" "The more you appreciate the less your relationship will depreciate!" a third user said.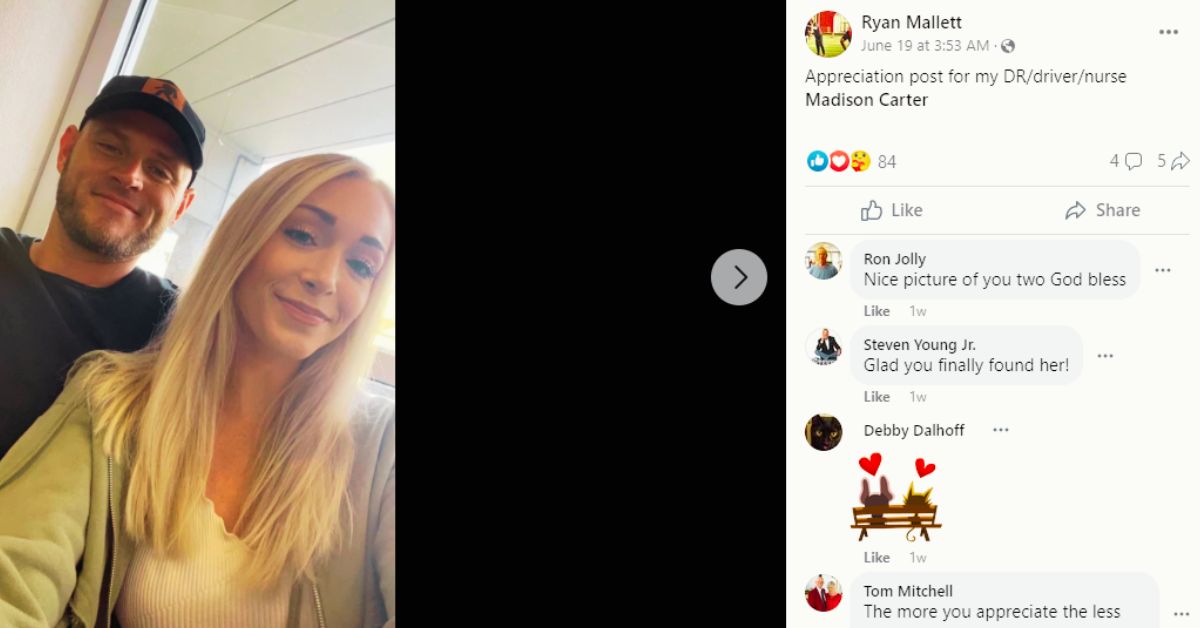 Carter is a student at Arkansas State University's NYIT College of Osteopathic Medicine and is from Crossett, Arkansas, according to her Facebook page.
She said on social media in 2020 that she wanted to "train for a half-marathon". She wrote, "I've decided I'm going to check something else off my bucket list this year….I'm about to start training for a half-marathon! ISO any tips/music/motivation to help out an amateur runner."
Follow us on Twitter to get the latest celebrity news and rumors.