Chris 'Spanto' Printup, who started the fashion brand Born x Raised, passed away on June 27, 2023. When people learned about his deαth, many shared their sadness on social media and talked about how he had influenced fashion, particularly in Los Angeles.
While some people in the fashion industry were reflecting on his contributions, others were curious about the cause of his deαth. If you want to know more about it, keep reading for further information.
Check out some other new content we've published on cause of deαth:
Spanto Cause Of Deαth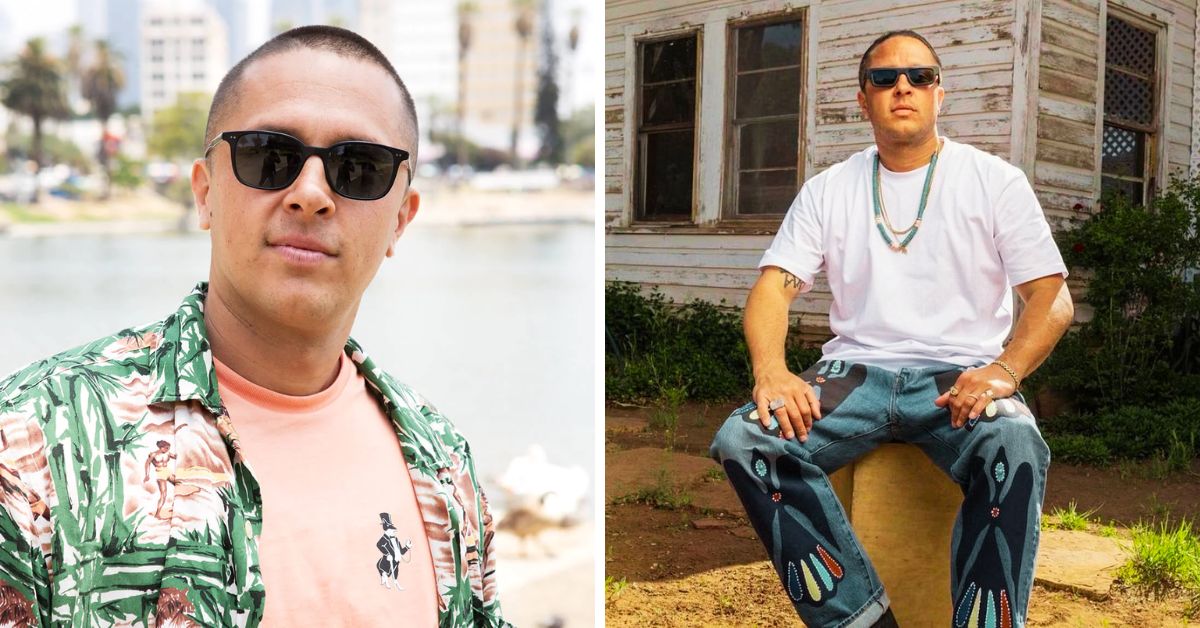 At the moment, Spanto's family has not made an official statement regarding his passing. However, there are several Twitter users who are saying that he di*d as a result of a car accident.
No Jumper wrote on Twitter,
"Chris 'Spanto' Printup has reportedly passed away in a fatal car accident. Spanto had just donated his upcoming Nike SB collab to the entire Venice High School graduating class and was just weeks before his first-ever Nike SB collab. Rest In Peace to an LA legend."
We don't know exactly what happened because the exact facts of the accident aren't out in the open yet. We only know that Spanto di*d in a car crash right now.
The designer had been fighting cancer in the public eye for the last ten years, but in 2022, he said he was done with it. It looks like that health problem had nothing to do with his deαth.
Heartfelt Tributes Pour In for the Late Artist, Chris Spanto
When the news of Spanto's deαth first came out, people who knew him or were familiar with his designs expressed their sadness and support.
"Oh no how sad & tragic. I just watched him on behind the design a few days ago man. RIP," one person wrote on Twitter.

"RIP Spanto an LA icon … founder of Born X Raised. Thanks for always putting on for the city … the right way," another added.
Rip to the Homie Spanto:
RIP TO THE HOMIE SPANTO! 💔🙏🏽😔 pic.twitter.com/2JhcA0hLT1

— BEN BALLER™ (@BENBALLER) June 28, 2023
Giving a pair of Born & Raised x Nike SB Dunks to everyone in his graduating class at Venice High School, where he went to school, shows who he really is. That gift showed how generous Spanto was in everything he did and how he never forgot where he came from in Los Angeles.
Follow us on twitter for more news and updates.