Neil deGrasse Tyson, one of the most renowned astrophysicists in the world, is not just a well-known face in the scientific community but also a popular figure in popular culture. However, another star in his life has significantly influenced his journey.
Who is Neil deGrasse Tyson's wife? What is her background and profession? How did they meet, and what brought them together? These are some of the questions that frequently arise when people discover the existence of this important figure in the life of such an esteemed scientist.
In this article, we will delve into the life of Neil deGrasse Tyson's wife, exploring her identity, accomplishments, and the beautiful love story that binds them together.
Neil Degrasse Tyson Wife
Who is Neil deGrasse Tyson's Wife? Neil deGrasse Tyson's wife is Alice Young. She is a respected mathematician in her own right. With a solid academic background in mathematics, she has significantly contributed to the field.
However, she is very private about her professional life and has kept chiefly her work away from the public eye.
Neil deGrasse Tyson and his spouse Alice Young attended the 2014 TIME 100 Gala, which took place at Frederick P. Rose Hall, Jazz at Lincoln Center, in New York on Tuesday, April 29, 2014.
How Did Neil Degrasse Tyson & Alice Young Meet?
Alice Young met Neil deGrasse Tyson while studying at the University of Texas, Austin. Their shared love for science and mathematics brought them together.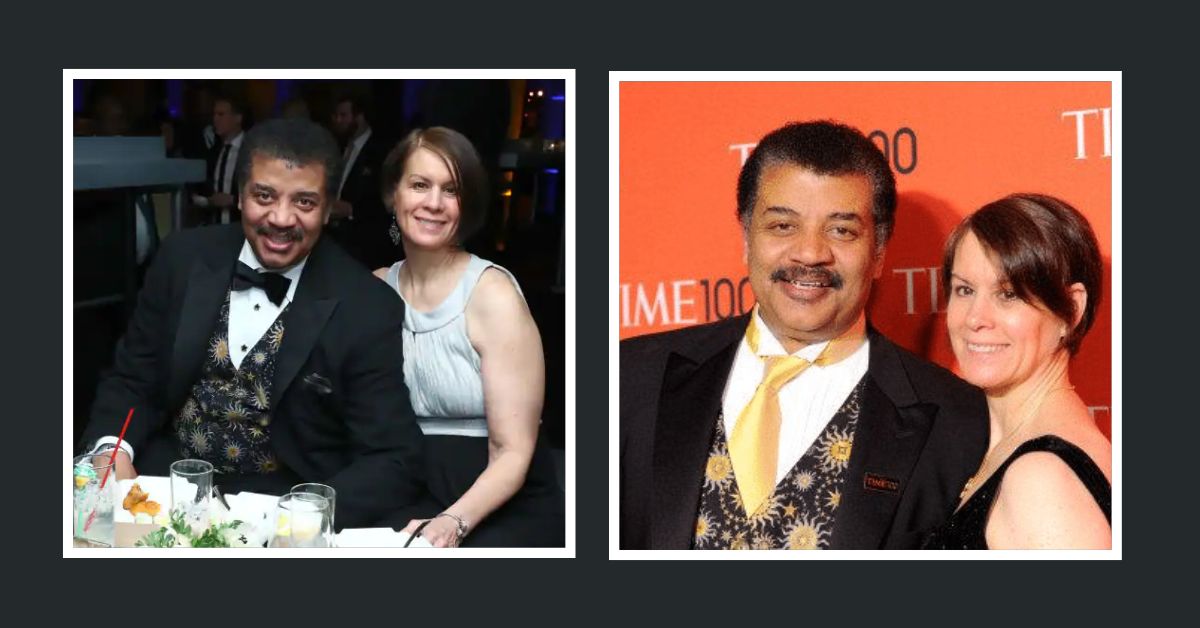 Their relationship blossomed, and they eventually tied the knot in 1988. They have been a solid team ever since, supporting each other through their respective careers and personal lives.
How Alice Young Supports Neil Degrasse Tyson?
While Alice Young maintains her professional life, she has steadfastly supported her husband's work. Tyson has often acknowledged the importance of her support in his success.
She is known to accompany him at various science conventions and public events, demonstrating their shared passion for science and learning.
Take a look at the personal lives of some famous personalities right here:
Does Neil Degrasse Tyson Have Kids?
Neil deGrasse Tyson and Alice Young have two children, Miranda and Travis Tyson. Like their parents, both children have shown a keen interest in the sciences. The family is known to be private, but their shared love for the sciences is evident.