The cause of Denise Russo's death has been confirmed after she passed away earlier this year.
The 44-year-old star was found unconscious at a friend's home in San Diego in March. Despite efforts to revive her, she was later pronounced dead.
Following a police investigation, it was determined that Russo's death was an accidental overdose of fentanyl and methamphetamine. Drug paraphernalia was discovered at the scene, supporting this finding.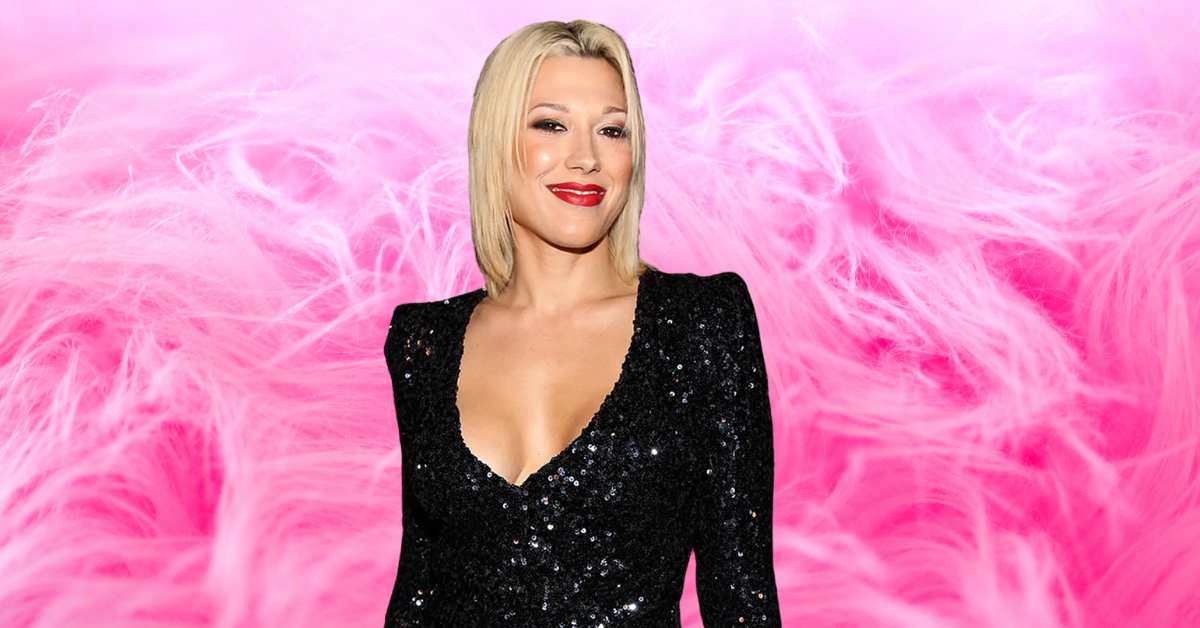 Denise Russo's Cause of Death Confirmed
The San Diego County Medical Examiner officially confirmed her cause of death, stating that despite aggressive resuscitation attempts, Russo lost her life due to the effects of meth and fentanyl.
Russo's co-star and friend, Susie Stenberg, revealed earlier this year that Russo was homeless and living in her car at the time of her death.
Stenberg described her as a loving and loyal person, recalling how Russo called her the night before she died to express her love.
Denise Russo's Instagram Post:
View this post on Instagram
Fans of the reality show The X-Life, which aired in 2011, will remember Russo from her appearance. The show focused on extreme athletes and their relationships. During the show, Russo was involved romantically with Canadian professional skater Pierre-Luc Gagnon.
They took a break by the season finale but later reconciled and had a son together named Leo Wolf, who is now seven.
Russo shared a heartfelt tribute to her son on Instagram, expressing her love and gratitude for him being the light of her life.
Stay updated with the latest news, trends, and updates by following us on Twitter.