The Alabama woman, Carlee Russell, who was reported missing on Thursday, has been found alive. Carlee Russell went missing after calling 911 to report a lonely child walking along the highway. Multiple agencies were involved in the search operation, and thankfully, Carlee has been found safe.
The Hoover Police Department confirmed the news. Stick with us as we explain what happened to Carlee Russell and provide more details about her disappearance and subsequent discovery. Keep scrolling to learn more.
Check out some other new content we've published:
Who Are Carly Russell's Parents?
Carlee Russell father's name is Mr. Carlos Russell, and her mother's name is Mrs. Talitha Russell. She also has a brother, but his name is not mentioned at this time.
We currently don't have any information about her siblings, but we will provide an update as soon as we have more details.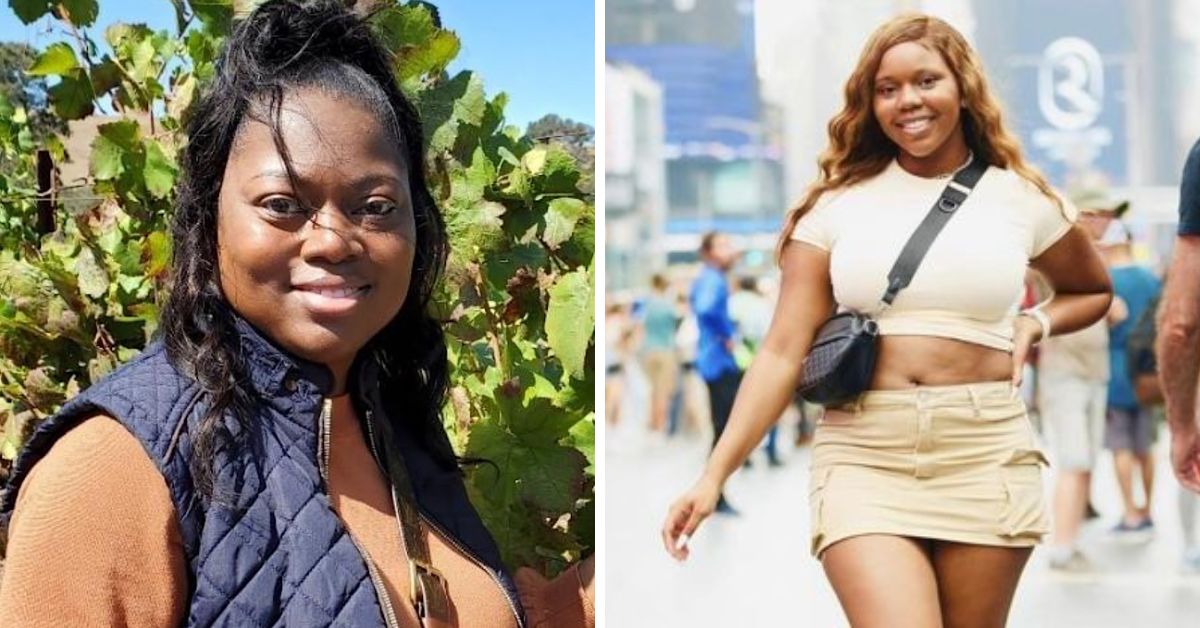 Carlee Russell spotted a toddler walking along I-459 on Thursday night before she went missing. After a 48-hour search, Carlee Russell showed up at her family's front door on Saturday night.
It is still unclear how she got there, but the Hoover Police Chief, Nicholas Derzis, confirmed her safe return. We'll provide more details as you continue reading.
The Mystery of Carlee Russell's Disappearance
The circumstances surrounding Carlee Russell's disappearance for 48 hours remain unknown. People have been speculating on social media, but the Hoover Police Chief emphasized that they are working with facts and are grateful that she is home. We'll delve into more details in the next section.
Missing person Carlee Russell has been located. At 10:45 P.M., the Hoover 911 center received a call that Carlee returned home to her residence.
More from police: pic.twitter.com/EYZgV20Icy

— Brian Entin (@BrianEntin) July 16, 2023
The 911 Call and Carlee's Disappearance
Carlee Russell called 911 on Thursday night to report the toddler on the side of I-459. She pulled over and checked on the child before making another call to a family member, sounding distressed.
When officers arrived at the scene, Carlee's car and belongings were found, but neither the child nor Carlee were there. The Hoover Police did not receive any reports of a missing child either.
For the latest updates on Carlee Russell and her safe return, follow us on Twitter.