Khloé Kardashian is not one to mince her thoughts. On episode 9 of Hulu's reality series The Kardashians, Khloé, 39, speaks about the insecurities she says she had while in the public eye.
"Society gave me insecurities," she tells Kourtney Kardashian Barker, 44, and Kylie Jenner, 25, during a visit to Kourtney's house in the new episode, which premieres Thursday.
Looking back on her early days in the spotlight, the youngest Kardashian sister confesses that she "accumulated all of [my insecurities] from other people. [Back then] I had the most confidence, I was chubby and in a skin-tight body-con dress."
And, while Kourtney is quick to note that she didn't think Khloé was "chubby," Khloé discusses how it felt to be aggressively ridiculed by the press during her first public appearances.
"[I've] been torn apart since I went on television," she admits, mentioning how she "didn't look like [my] sisters so therefore, it's not good enough."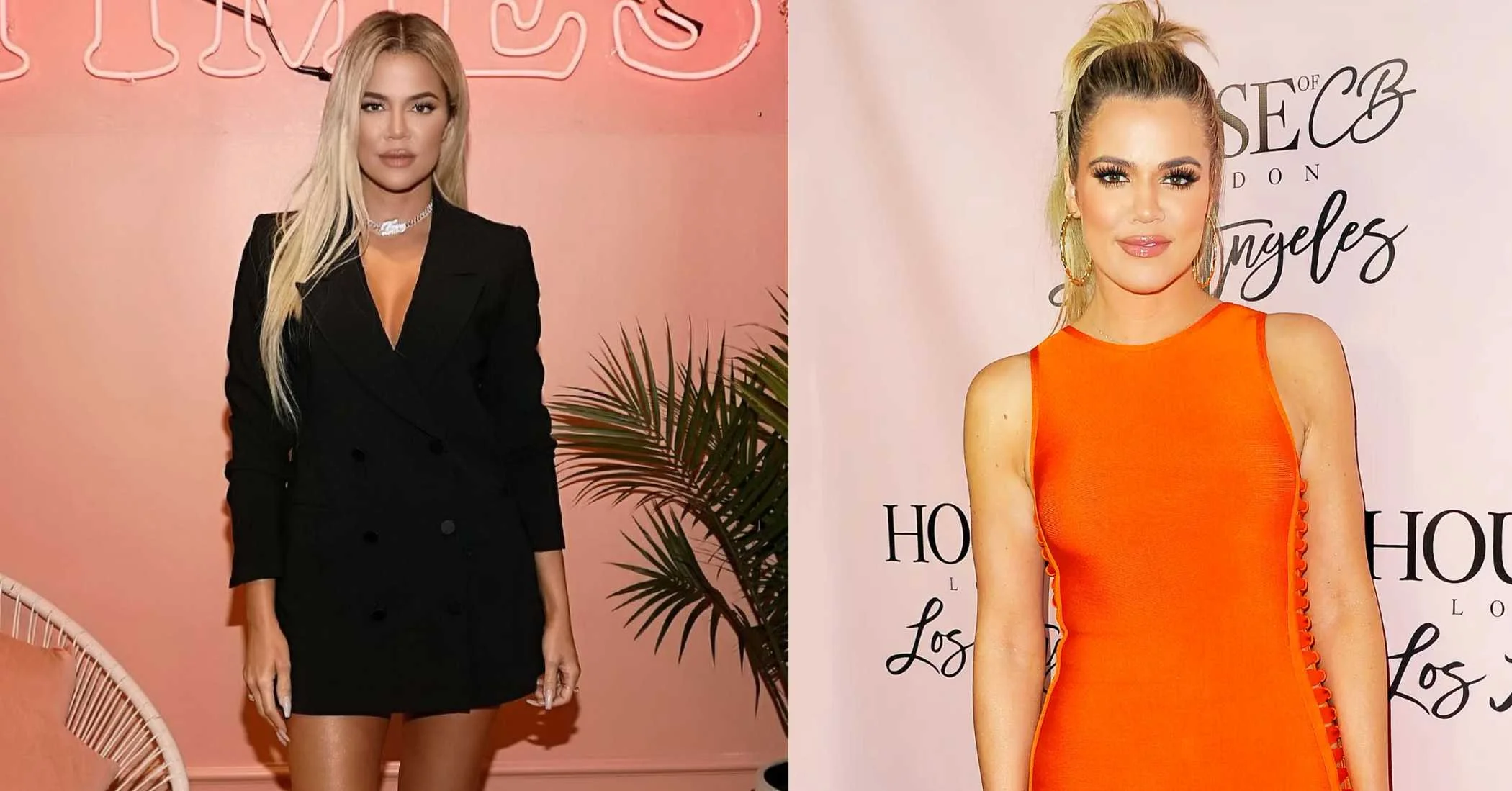 Khloé admits to changing her appearance in response to public criticism — including criticism from her mother, Kris Jenner, who Khloé claims made disparaging comments about her requiring a nose job when she was just nine years old.
"I had a nose job and there's people still constantly bullying you. So which one is it?"
Khloé finally realized, "You have to do things for yourself."
"Still, growing up in front of a camera, growing and evolving, and it's unfair to put so much pressure on people," adds Khloé, who was 23 when Keeping Up with the Kardashians initially aired on E!. "I think we're all just trying to do the best we can."
If you want to read more recent sizzling top news about Khloé, we have covered multiple topics about her, so please see the links below:
Protecting her children and her nieces and nephews from the same scrutiny she and her siblings faced is critical for Khloé, who shares daughter True Thompson, 5, and son Tatum, who turns one next month, with ex Tristan Thompson.
"I don't want our kids to have those insecurities," she explains.
This isn't the first time Khloé has spoken out about how hurtful comments have affected her self-esteem.
She defended her appearance in a TikTok video, writing–
"I don't want anyone to kiss my ass. I'm not asking for that. But what I am asking for is for people to realize just what articles like this does to someone's soul and confidence."
She added-
"I am so very grateful and appreciative of anyone who stands up to bullying or people writing story's [sic] simply for clickbait. Defending someone, Especially when we don't know one another makes [my] heart happy. That's the person I am. I like to defend what is right. Thank you everyone for you sweet comments."
Keep the following Leedaily.com for more updates. Don't forget to bookmark our site for recent updates.