Bill Geddie, a well-known TV director, died at his home in Rancho Mirage on Thursday. He was 68 years old. Multiple sources say that they think Geddie died because of a "coronary" problem.
Remembering Bill Geddie: A TV Legend and a Larger Than Life Family Man
In a statement to Variety, Geddie's family said,
"He was a big deal in TV, but at home he was an even 'bigger than life' husband and dad," "He had a genuine love for television and entertainment. He would try everything and did it well ― screenwriting, recording podcasts, playing guitar, writing songs — and loved a wide range of music from country to jazz."
It's with great sadness that we share the news of the passing of 'The View' co-creator and one of television's most well-respected producers, Bill Geddie. pic.twitter.com/7PdPTFF4aW

— The View (@TheView) July 21, 2023
Geddie co-created "The View" with Barbara Walters, who died on December 30, 2022, at the age of 93. For 17 years, Geddie was the show's executive producer.
He was also in charge of making "The Preachers," "Megyn Kelly Presents," and "The Barbara Walters Summer Special." Geddie won a Daytime Emmy for "The View" in 2003, and in 2012, she got an award for a lifetime of work.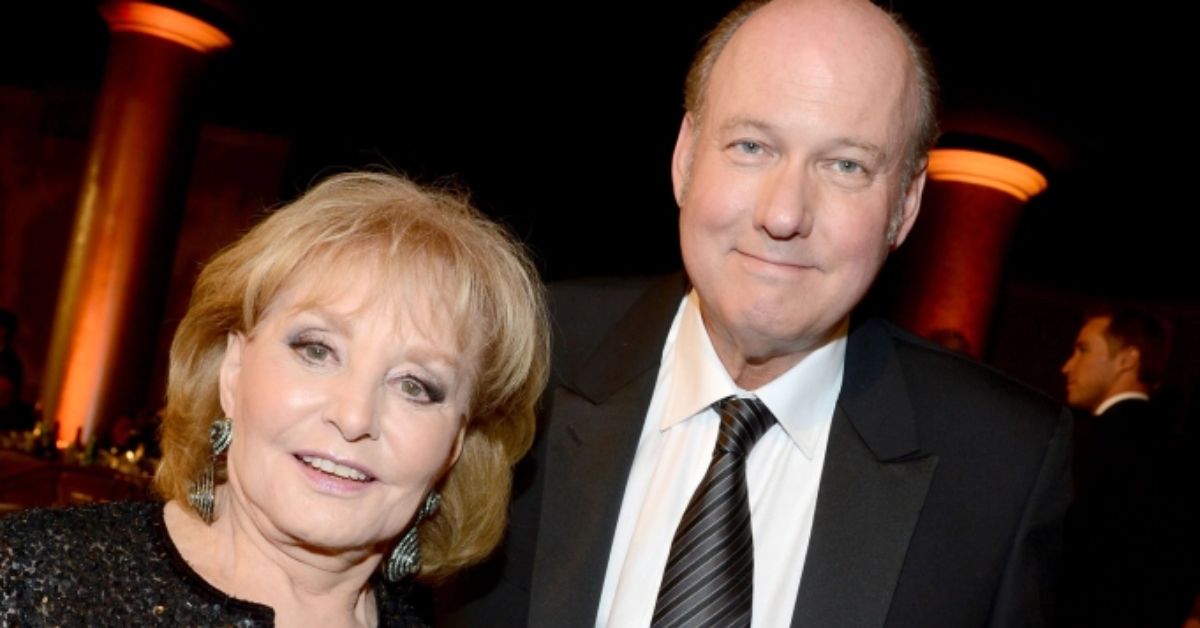 Find the latest articles on Obituaries:
"'The View' wouldn't exist without Bill Geddie," said a statement. "Our love goes to his wife, Barbara, and their two daughters, Allison and Lauren."
Randy Florence, who cohosts the podcast "Big Conversations, Little Bar" with Patrick Evans of KESQ, was shocked to hear that Geddie had died. Geddie was a guest on the show not too long ago, and his episode started on Monday.
"I'm heartbroken," Florence said. "He seemed like a guy I looked forward to becoming friends with and was one of the brightest people I've ever talked to. We could have filled four or five more episodes with him. It's possible that between 'The View' and all the Barbara Walters specials that his produced shows have had more viewers than almost any other TV producer in history."
For updates and more on the world of entertainment, follow us on Twitter.