Rah Ali is a well-known American figure who is known for her many skills in business, television, and fashion. She was born on January 27, 1984, and her first big break came when she appeared on "Love & Hip Hop: New York." But she is also a successful fashion designer and businesswoman, so her impact goes beyond the big screen.
Rah Ali has a big following because she is very active on social media and shares lessons that help people feel good about themselves. Her interesting personality and wide range of achievements continue to make her a pop culture icon.
Who is Rah Ali?
American reality television personality and businesswoman Rashidah Ali. Rashidah Ali was born in New York City, USA, on January 27, 1984. She is currently 35 years old as well.
Her appearance on the third season of the television program "Love & Hip Hop: New York" is what made her most famous. She later made guest appearances in seasons 4 and 5 of the show as the "Blinged Out Bombshell" as well.
Ali is a successful businesswoman who works in the footwear sector. The multidimensional woman has previous professional expertise in the music industry. She is incredibly competitive in her professional life and incredibly private in her personal life.
Rashidah Ali shared a post on Instagram:
View this post on Instagram
Ali frequently uses a variety of social media sites to advertise her goods. She prefers to keep the specifics of her private life private, though. With her amazing appearance and seductive physique, Ali has amassed a sizable fan base on numerous social media sites.
The American reality star is highly vocal and aggressive when it comes to her personality. She is a contentious celebrity because of her history of violence and frequent legal troubles.
Here you can also check more information about famous personalities:
Controversies and Scandals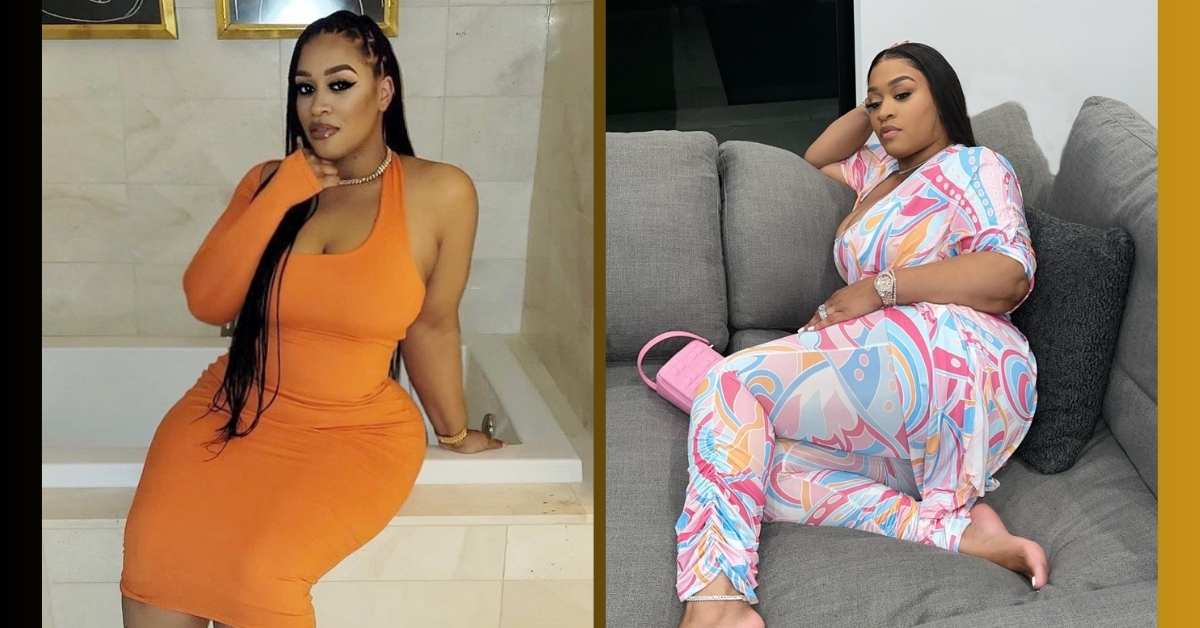 Rashidah Ali was detained in 2005 on suspicion of attempting to steal. She made headlines in 2011 once more for slicing the face of a bouncer at a bar with a razor blade. She was detained but later released after posting a $10,000 bail. At Sean "Diddy" Combs' Miami event in 2018, Ali and Sky, a "Black Ink Crew" member, got into a fight.
In September 2018, she and singer-songwriter Cardi B got into a nasty argument. At a New York Fashion Week party, Cardi B attacked Nicki Minaj, which led to a fight. Ali assaulted Cardi B after suddenly showing a protective side toward Minaj.
Rah Ali Family and Personal Life
Rashidah Ali was born in New York City, New York, on January 27, 1984. Her two older brothers are men. When it comes to her romantic relationships, she is very private. She reportedly became engaged to an unidentified man in 2013.
Later, a video showing Ali and her unidentified lover exchanging rings during a private wedding ceremony held in Miami was leaked. The wedding was completely shielded from the spotlight of the media.
Once close friends, reality TV personalities Tahiry Jose and Rashidah Ali subsequently got into a big argument. In a previous interview, the former claimed that she currently had no issues with the latter. She said that it was regrettable that their friendship ended so acrimoniously.