Dominik Mysterio has emerged as a rising star, and his speed and charm are attracting more and more fans. Even though people are interested in how he does in the ring, they are also interested in his personal life and relationships. Fans are interested in the answer to the question, "Who is Dominik Mysterio's girlfriend?"
From Wrestling Rings to Hearts: Dominik's Journey
Dominik Mysterio, born on April 5, 1997, stepped into the spotlight not only as the son of legendary wrestler Rey Mysterio but as a talented wrestler in his own right. His journey in WWE began as he joined forces with his father to take on opponents and carry forward the family legacy.
However, it was his association with SmackDown Women's Champion Rhea Ripley that created ripples of excitement among wrestling enthusiasts. The on-screen chemistry between Dominik and Rhea has kept fans glued to their screens, but beyond the wrestling ring, Dominik's romantic story has been capturing hearts as well.
Check out some other new content we've published on celebrity girlfriend:
Is Rhea Ripley, Dominic Mysterio Girlfriend?
No, Rhea Ripley and Dominik Mysterio are not romantically involved. While they both share the wrestling ring and have gained prominence in their respective careers, there is no evidence or information to suggest that they are in a romantic relationship.
They have each been focused on their wrestling careers and have not publicly indicated any romantic involvement with each other.
Rhea Ripley and Dominik Mysterio:
View this post on Instagram
Who is Dominik Mysterio's Girlfriend?
Dominik Mysterio, who's a wrestler, and Rhea Ripley, who's the SmackDown Women's Champion, have been in an interesting storyline together on TV.
People have been talking about their on-screen chemistry for a few months now. This all started when Dominik turned into a bad guy during a wrestling event called Clash at the Castle in September last year.
Dominik is 26 years old and he's part of a group called The Judgment Day in WWE. His relationship with Rhea Ripley on TV, and how he became a bad guy, has made him really popular on TV. But in real life, he's dating someone named Marie Juliette Virissimo.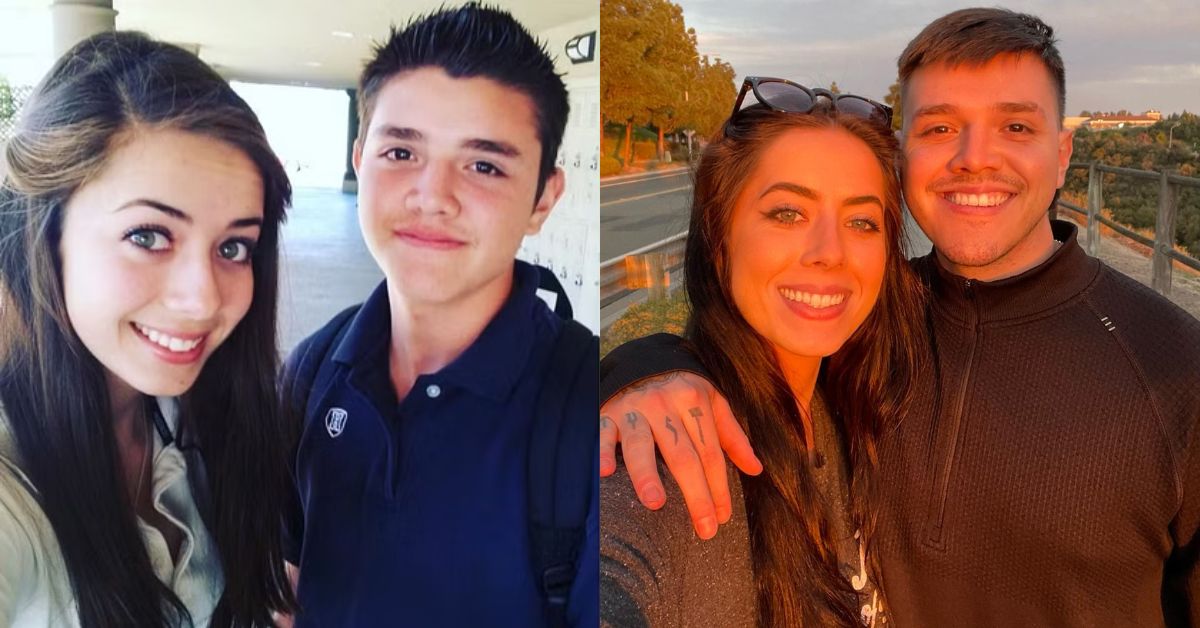 They let everyone know about their relationship a while ago, and in January of this year, Dominik proposed to Marie. He put up a picture of them together on Instagram.
Marie's Instagram is private, so we don't know much about her. According to a report, they met when they were 14 in a Spanish class. Marie is just a little younger than Dominik by three months.
Dominik has said that Marie has played a big role in shaping him into who he is today, and she's also been supportive of his wrestling career. We're not sure what Marie does for a living, but there's a guess that she might be a singer.
Follow us on Twitter to find out what's going on in the love lives of celebrities.