Good leaders help create engaging work environments. They set the tone for their teams and establish expectations with clear communication and collaboration, inspiring commitment from their people to the organization's mission.
Unfortunately, poor leadership can have an immense negative impact on employee engagement – organizations must prioritize cultivating good leadership to ensure dedicated employees who will serve as a driving force behind achieving success.
This article explores how effective leadership impacts organizational culture and facilitates employee engagement at every professional level.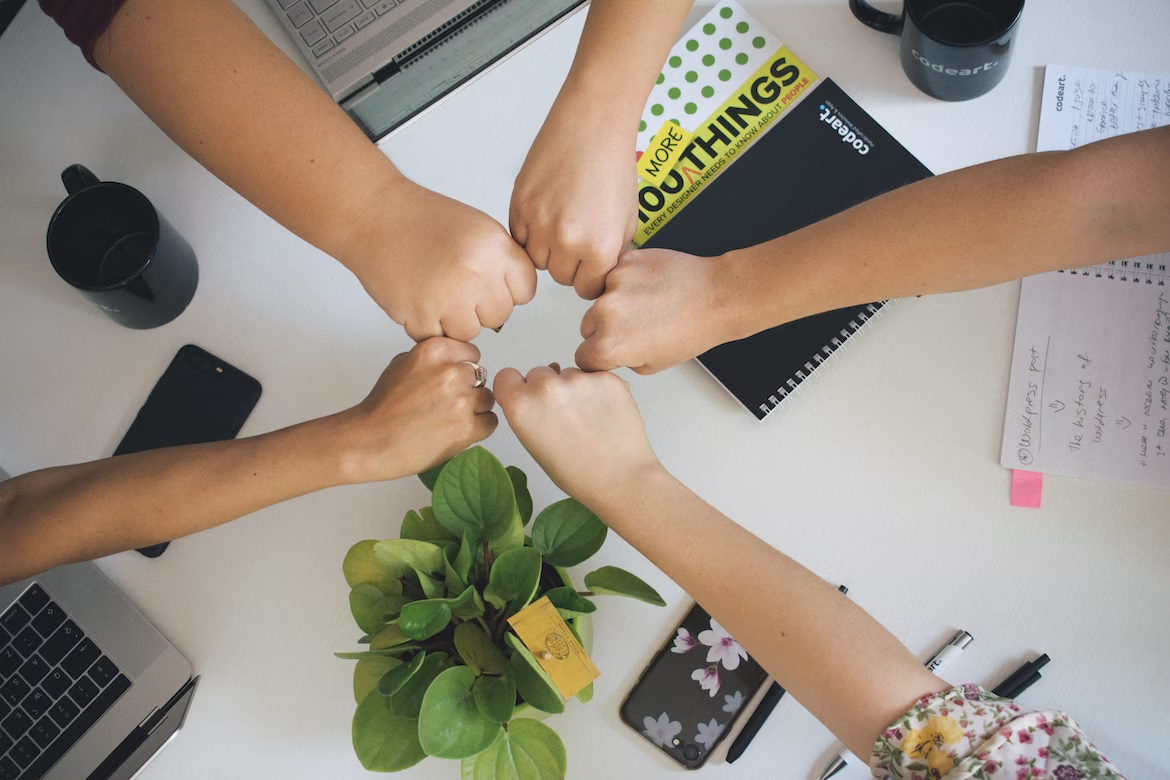 Understanding Employee Engagement
Employee engagement is a workplace approach that results in the right conditions for all members of an organization to give their best each day, commit to their organization's goals and values, and contribute to the organization's success with an enhanced sense of well-being.
Engaged employees are more productive, customer-focused, and likely to withstand temptations to leave the organization.
The Impact of Leadership on Employee Engagement
Leadership plays a pivotal role in galvanizing employee engagement. The leadership style, vision, and behavior of leaders directly affect employees' engagement levels. Leaders foster a sense of purpose and direction with which employees can align, creating a sense of belonging and shared vision. When leaders effectively communicate expectations and demonstrate empathy, a supportive work environment encourages employees to engage more deeply with their work.
Consequently, employee satisfaction, productivity, and loyalty increase, resulting in lower turnover and better organizational performance. However, an absence of these leadership traits can lead to disengaged employees, negatively impacting team morale and productivity. Employee engagement surveys can help leaders identify gaps in their leadership approach and take necessary steps to enhance engagement.
Strategies for Improving Leadership to Boost Employee Engagement
Improving leadership is fundamental to boosting employee engagement. Leaders can adopt several strategies to foster a more involved and committed workforce.
Leadership Development Programs: These programs enhance leaders' skills in guiding, motivating, and engaging their teams. High-quality leadership development programs can fill potential gaps in a leader's skill set and equip them with the necessary tools to foster an engaging work environment.
Promoting a Culture of Open Communication: Open and clear communication is key to employee engagement. Leaders should encourage a culture where staff feel comfortable sharing their ideas, concerns, and feedback. This transparency can significantly increase trust and engagement within the team.
Encouraging Employee Autonomy and Empowerment: Leaders can boost employee engagement by promoting autonomy and empowering their teams. Staff members who feel trusted and given the authority to make decisions are likely to be engaged and committed to their work.
Conclusion: The Future of Leadership and Employee Engagement
As we move forward into the future, the role of leadership in fostering employee engagement will only continue to grow in importance. The trend towards remote and flexible work, coupled with the increasing diversity in the workforce, calls for leaders capable of navigating these changes and creating an inclusive, engaging environment for all employees. The organizations that will thrive prioritize leadership development and create a culture of engagement.
In the end, effective leadership and highly engaged employees are not just nice-to-haves but crucial components of a successful and resilient organization. The future of leadership and employee engagement is bright, and it will be exciting to see how it evolves.