The Walt Disney Company has created a "task force" to investigate the usage of AI and how it might be used throughout the company. The task team was established earlier this year, before the WGA strike, which got underway in May.
According to Reuters, the Walt Disney Studios, Parks, Imagineering, Disney Branded Television, and the advertising team are just a few of the areas where the company currently lists 11 different job descriptions centered around either artificial intelligence or machine learning.
For Disney Branded Television, a senior vice president position in post-production is based in Burbank and pays between $270,500 and $371,900 annually. If only AI could make traveling to Burbank simple.
The AI group's ambitions include helping to control the increasing costs of film and television productions and improving customer service experiences within theme parks. The task force is even tasked with employing machine learning to construct a Baby Groot robot that can learn, move, and possibly interact with park visitors in the future. How difficult is it to program a single line of dialogue?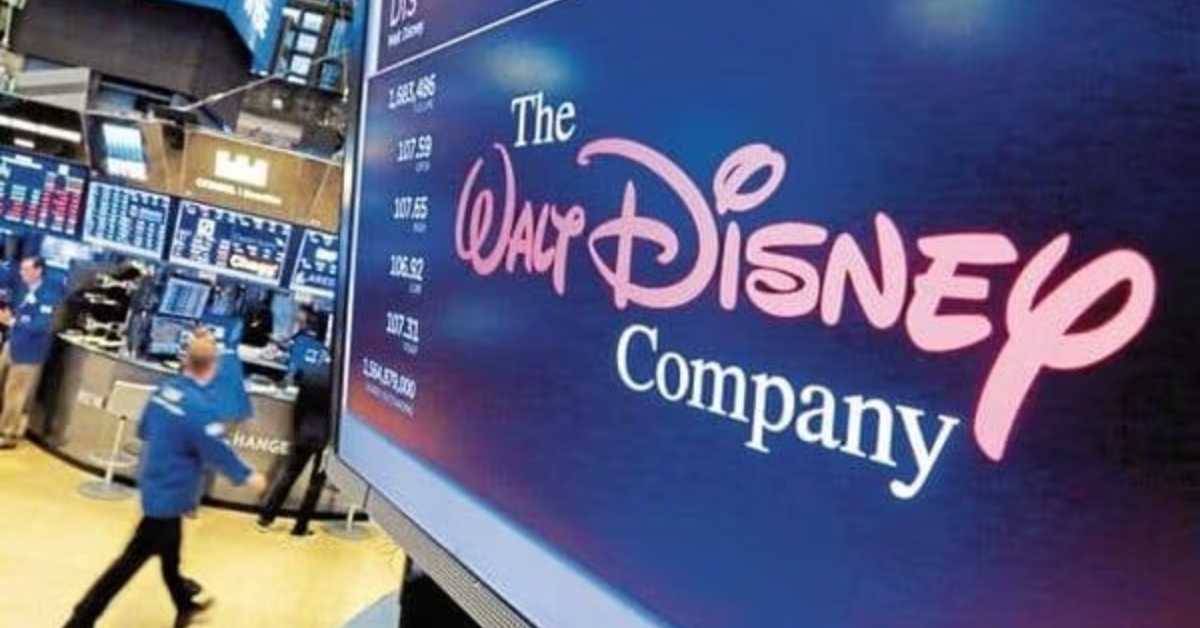 The Reuters report makes no mention of generative AI being used to produce screenplays or make movies. Disney's AI tools in post-production are being utilized to augment digital effects rather than replace actors.
Nonetheless, it is a concern of striking writers and actors who have made AI a central component of their collective bargaining agenda; SAG-AFTRA leadership sees generative AI as a potential existential danger that might cost its members jobs.
On a May earnings call, Disney CEO Bob Iger mentioned how AI presented "pretty interesting opportunities" and "substantial benefits" for the company; he was referring to how Disney had already begun to use AI to better serve consumers and create efficiencies, rather than embracing it as a content-creation tool.
Check out the article we have provided to you below:
"It is also clear that AI is going to be highly disruptive and could be difficult to manage, particularly from an IP management perspective," Iger remarked at the time. He then quipped that an AI Iger could be able to replace him on earnings calls someday. Perhaps Iger has found his replacement.
You can check the tweet below for more info.
Disney reportedly creates task force to explore A.I. and cut costs https://t.co/B0Dy1O1GLT

— CNBC (@CNBC) August 8, 2023
Aside from the jokes (his and ours), some people were upset when it was revealed that the opening titles to the Marvel episode "Secret Invasion" were made using generative-AI methods.
Of course, this isn't just a Disney issue: AI experts are in high demand right now. Netflix, Sony, and even Donald Glover's company have all posted AI-focused positions. SAG-AFTRA senior negotiator Duncan Crabtree-Ireland told the Los Angeles Times last week that the high salaries being offered for such roles indicate that firms are establishing "a post-strike dynamic around AI" and are "looking to the future and attempting to be strategic."