Michael Ballack, a former player for Chelsea, has found someone important in his life. People are saying he's now spending time with a 21-year-old model who was friends with his son, Emilio. Sadly, Emilio passed away in a quad bike accident when he was only 18 years old on August 5, 2021.
Who is Michael Ballack Girlfriend, Sophia Schneiderhan?
Sophia Schneiderhan is Michael's Girlfriend. Michael is now in a relationship with a young woman named Sophia Schneiderhan. This information comes from a German newspaper called Bild.
Michael, who is 45 years old, has been seen in pictures with Sophia. They were spotted together at Art Basel, an event where people show modern and contemporary art.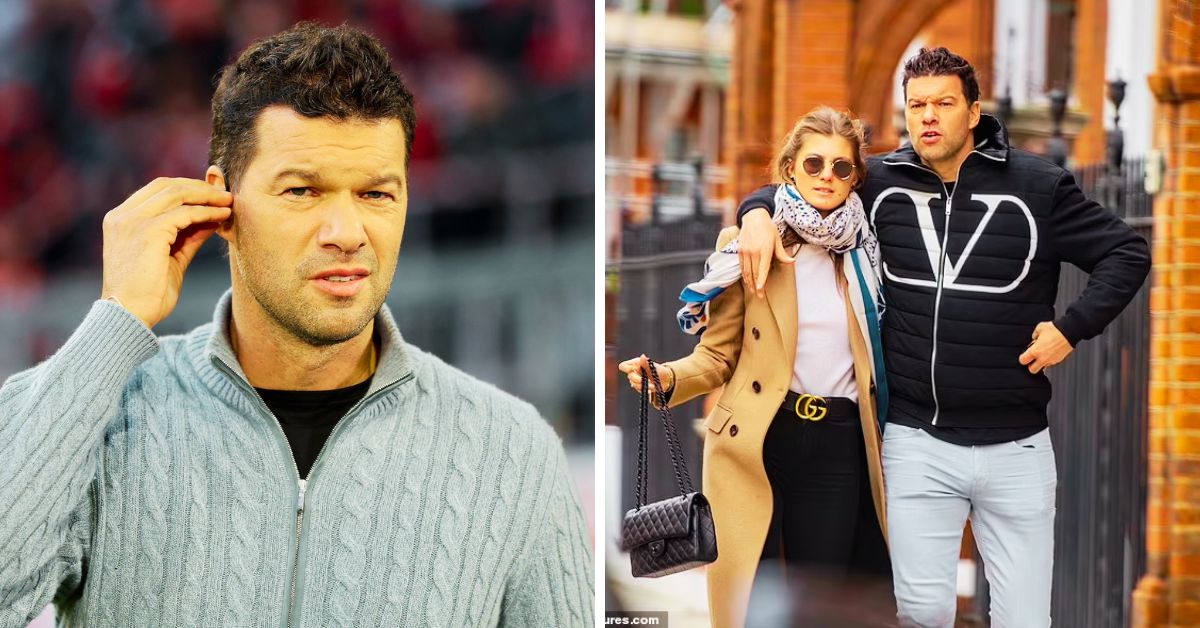 Check out the latest article about celebrities' girlfriends below:
About Sophia Schneiderhan
Sophia Schneiderhan is not just a model. She is the daughter of a doctor. Michael has known her for a long time. When Sophia was only 13 years old, she was discovered at a fun event called Munich's Oktoberfest.
Since then, she's been working with a big modeling agency called Louisa Models. Although her Instagram profile is private, she has more than 54,000 people following her there.
Sophia Schneiderhan's Instagram Post:
View this post on Instagram
Michael Ballack: A Football Star
Michael Ballack is someone famous in the world of football. He used to play for Chelsea. He's known for being very good at scoring goals. In fact, he's one of the best goal scorers in the history of the German national team.
Pelé, who is a legendary football player, said that Michael is one of the top 100 living football players. In the year 2002, he was named the best midfielder in a club by UEFA. Also, he received the title of German Footballer of the Year not just once, but three times, in 2002, 2003, and 2005.
As their story unfolds, we can see that Sophia Schneiderhan and Michael Ballack are creating a new chapter in their lives.