Christel Khalil (Lily) of The Young and the Restless deserves congratulations. The actress announced that she is expecting a child while in Monaco this weekend to promote "Y&R" and its 50th-anniversary celebration during the annual Monte-Carlo Television Festival.
This will be Khalil's second child. Her former marriage to musician Stephen Hensley had a 13-year-old son, Michael Caden. Christel made her romance with businessman Sam Restagno public in the summer of 2018. Since then, the couple has become engaged.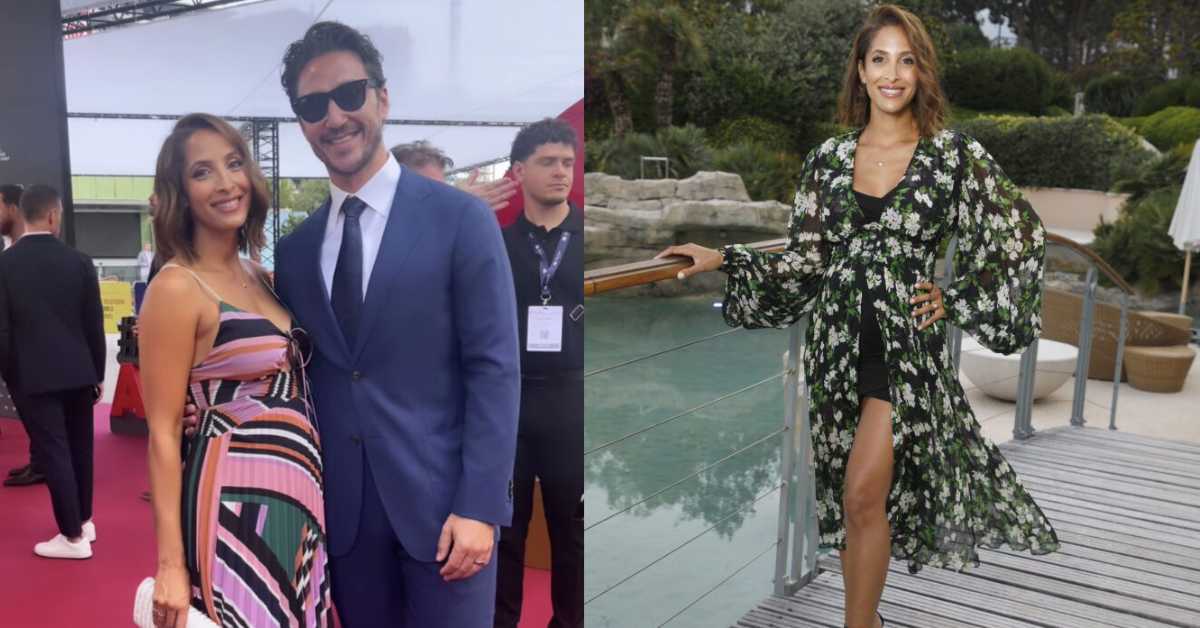 Now, the Y&R diva has taken to Instagram to post a montage of photographs and video clips from her recent trip to the Monte Carlo TV Festival and Awards, where it's clear she'll be welcoming a new little bundle of joy into the world shortly.
Khalil adds in her post-
That's a wrap on Monaco! Thank you @festivaltvmonte_carlo for a great trip! Loved being there with this A team. Lots of laughs, blisters on our feet, and ate enough croissants to supply a bakery. See you next time !
Watch the clip below-
View this post on Instagram
Online rumors say that Becky Habersberger and Brittney Shipp are both pregnant. If you want to know if she is or not, check out the posts below:
Not only is Christel shown in stunning pictures and positions, but so are her Y&R friends Amelia Heinle (Victoria), Bryton James (Devon), and Melody Thomas Scott (Nikki), as well as her fiancé, Sam.
In her post, Khalil offered a video montage of her Monaco adventure, including the red carpet, hotel, fan engagement, cuisine, tourism, and all of the fun she and her co-stars had while in the gorgeous city. Khalil is also seen posing with her hand beneath her baby bump in the video. Restagno accompanied Khalil on the journey.
Khalil's post has received a lot of views since it was published earlier. It also has countless comments, including those from co-stars Michelle Stafford (Phyllis Summers), Lauralee Bell (Christine Blair), and Courtney Hope (Sally Spectra). Stafford said, "I love this SOOOO much!!!!"
In the comments area below, please send your best wishes to Christel and Sam as they get ready to welcome their first child together. You can follow us on Twitter to get the most recent updates about celebrity pregnancies, babies, and more.