New Hope, Pennsylvania, mourns the untimely loss of Laurie McHugh, a beloved figure in the community, and Vice President of the New Hope Borough Council. Laurie McHugh, 58, of New Hope Borough Council, passed away in a car accident on Route 413 in Buckingham Township on Monday, August 21.
This article pays tribute to Laurie McHugh's life, her contributions to her community, and the legacy she leaves behind.
Laurie McHugh Obituary: A Tragic Accident Shakes the Community
Laurie McHugh's Audi collided with a huge tractor-trailer on Durham Road (Route 413) near Upper Mountain Road shortly after 1 p.m. on a tragic day. The incident caused significant front-end damage to Laurie's vehicle and moderate damage to the tractor-trailer.
While the truck driver was brought to St. Mary Medical Center and eventually discharged, Laurie McHugh was also taken there. She died as a result of her injuries, leaving the community in shock and mourning.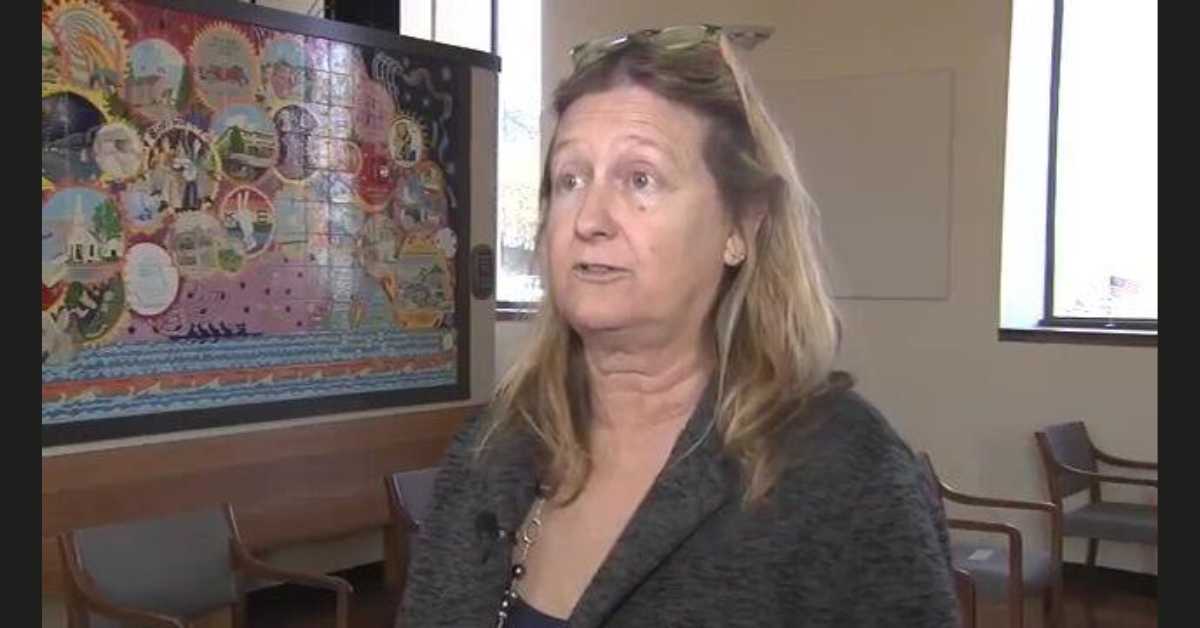 Condolences and Investigations
Bucks County Coroner Meredith Buck confirmed Laurie McHugh's passing on Tuesday morning, and an autopsy has been scheduled to determine the precise cause of her tragic death.
The Buckingham Township Police Department and the Bucks County District Attorney's Office are diligently investigating the circumstances surrounding the accident, seeking answers in the wake of this heart-wrenching loss.
Additionally, you can read about the obituaries of other deceased people:
A Life of Achievement and Service
Laurie McHugh's legacy extends far beyond her role as the Vice President of the New Hope Borough Council. She was not only a dedicated public servant but also a passionate entrepreneur and community leader.
Laurie was the founder and CEO of the recently established Union Chill Cannabis Company in Lambertville, New Jersey, a testament to her forward-thinking and entrepreneurial spirit. Her journey in public service began in January 2016 when she won the election in November 2015, earning a seat on the New Hope Borough Council.
At the time of her untimely passing, Laurie was serving as the Vice President of the council, a position that reflected the trust and respect she garnered from her colleagues and constituents.
They remembered Laurie in a Facebook post–
It is with a heavy heart that we share the tragic news of the passing of our incredible co-founder, Laurie McHugh. Tonight, we mourn the loss of a visionary, a leader and a dear friend who played an instrumental role in shaping our dragon boat club into what it is today and we are truly devastated.

Laurie was not only an exceptional person but also a true inspiration to all of us within Bucks. Her love for our club was infectious, her dedication unwavering and her spirit indomitable. Laurie will forever be remembered for her invaluable contributions both on and off the water.
We are eternally grateful for the friendships, memories and countless victories that Laurie brought into our lives. She was always there to lend a helping hand, motivate us during challenging times and to celebrate our triumphs.
A Champion of the Community
Beyond her roles in politics and business, Laurie McHugh co-founded the Bucks County Dragon Boat Association, a club that touched the lives of countless individuals.
Under her leadership, the association achieved numerous national championships, with their most recent victory occurring in July 2023 in Sarasota. Laurie's dedication to this club not only fostered a sense of community but also earned widespread recognition and support.
Laurie McHugh's passing leaves a void in the New Hope community and beyond. Her commitment to public service, her entrepreneurial spirit, and her dedication to community organizations like the Bucks County Dragon Boat Association is a testament to a life well-lived.
As friends, family, and community members come together to mourn her loss, they also celebrate the remarkable impact she had on their lives and the legacy she leaves behind.
If you want to stay up to date on what's going on in your neighborhood, you can follow us on Twitter and read the most current tweets. This includes death, cause of death, autopsy results, obituaries, and more.