John McEnroe, a name synonymous with tennis greatness, is facing a different kind of match these days – one against an illness that has grabbed headlines and stirred concern among his fans and followers. In this article, we delve into the recent health struggles of the iconic tennis legend, exploring the details of his illness, its impact on his life, and the resilience that continues to define McEnroe's journey.
John McEnroe Illness: What Disease Does He Have?
John McEnroe will not be competing in the US Open this week after testing positive for COVID-19, he disclosed on Tuesday 29 August 2023.
McEnroe, who is ESPN's lead tennis analyst for the year's last Grand Slam tournament, said in a statement that he suddenly became ill and will be absent from the network's coverage indefinitely.
"Unfortunately, after feeling a bit under the weather, I tested positive for COVID," McEnroe said in a statement, via ESPN. "I'm watching the US Open from home and can't wait to get back to work soon."
It is unknown how long McEnroe will be gone, but ESPN stated that it looks forward to "welcoming him back when he's ready."
Have a look at the tweet we have provided to you below-
Sharing an update from ESPN's lead tennis analyst @JohnMcEnroe: "Unfortunately, after feeling a bit under the weather, I tested positive for Covid. I'm watching the US Open from home & can't wait to get back to work soon."

We wish John well & look forward to welcoming him back… pic.twitter.com/FktBbGeT9u

— ESPN PR (@ESPNPR) August 29, 2023
McEnroe won 77 singles titles during his career, including seven Grand Slams. He won the US Open four times, the most recent being in 1984. He last ranked first in the sport in 1985. McEnroe joined ESPN in 2009 to cover the US Open.
Here are details relating to some other celebrities' illnesses and health updates:
The US Open began Monday in New York. The women's singles final is slated for September 9, and the men's singles final is set for September 10. On the men's side, Novak Djokovic was the betting favorite at BetMGM, closely followed by Carlos Alcaraz. On the women's side, Poland's Iga Swiatek is the betting favorite.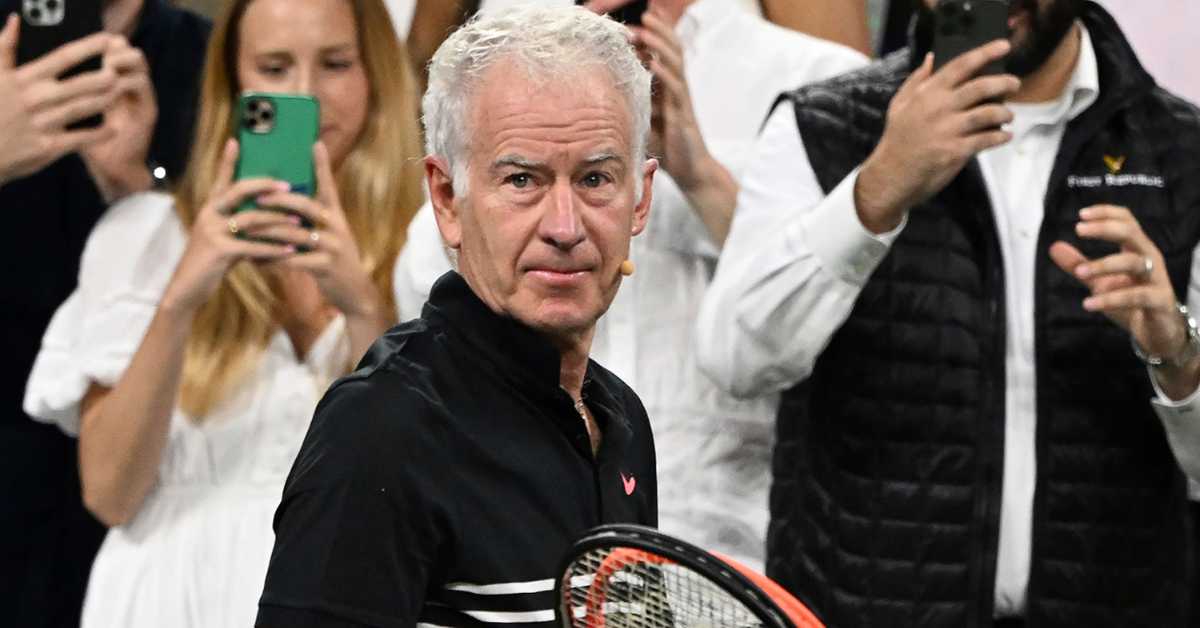 People who get a positive Covid test should stay at home for at least five days and isolate themselves from others, according to the US Centers for Disease Control and Prevention. People with moderate or severe cases must isolate themselves for at least 10 days.
In March 2020, McEnroe's younger brother, Patrick, who is also an ESPN broadcaster, tested positive for coronavirus. In 2009, John McEnroe joined the network for its debut US Open broadcast. McEnroe won four of his seven Grand Slam singles titles at the US Open as a player.
The final tennis major of the year began on Monday and will end on September 10. If you want to stay up to current on other celebrities' health updates and other topics, follow us on Leedaily.com and check out our other most recent stories.