Netflix's version of the popular anime show One Piece came out on August 31, 2023, and fans are already excited for more. They've already watched all eight episodes. So, are they going to make a second season of One Piece?
In the show, we follow a group of pirates called the Straw Hat Pirates, led by their captain Luffy (played by Iñaki Godoy). They sail all over the ocean, searching for a special treasure that will make Luffy the Pirate King.
At the end of the first season, things look promising for the crew, but they haven't found the treasure they're looking for yet. This means there might be a chance for more episodes in the future.
So, let's find out what we know about the possibility of a second season of One Piece, including any news, potential stories, and when it might come out.
One Piece is Now Streaming on Netflix:
TAKE TO THE SEA! ONE PIECE IS NOW STREAMING! pic.twitter.com/mLZM162V9L

— ONE PIECE(ワンピース) Netflix (@onepiecenetflix) August 31, 2023
Is One Piece Season 2 Coming?
Well, it hasn't been officially confirmed yet. The first season just came out on Netflix, so it might be a while before we get any news. But because there are so many fans of One Piece, it's likely that they'll want to make more.
The first season of the live-action One Piece on Netflix follows the storyline from season one of the anime and also includes some stuff from the East Blue manga saga. As of September 2023, there are a whopping 1073 animated episodes of One Piece, and it's in its 20th season.
This means there's a ton of material from the show that future seasons could use for their stories. So, while it's not confirmed yet, there's definitely potential for more One Piece in the future.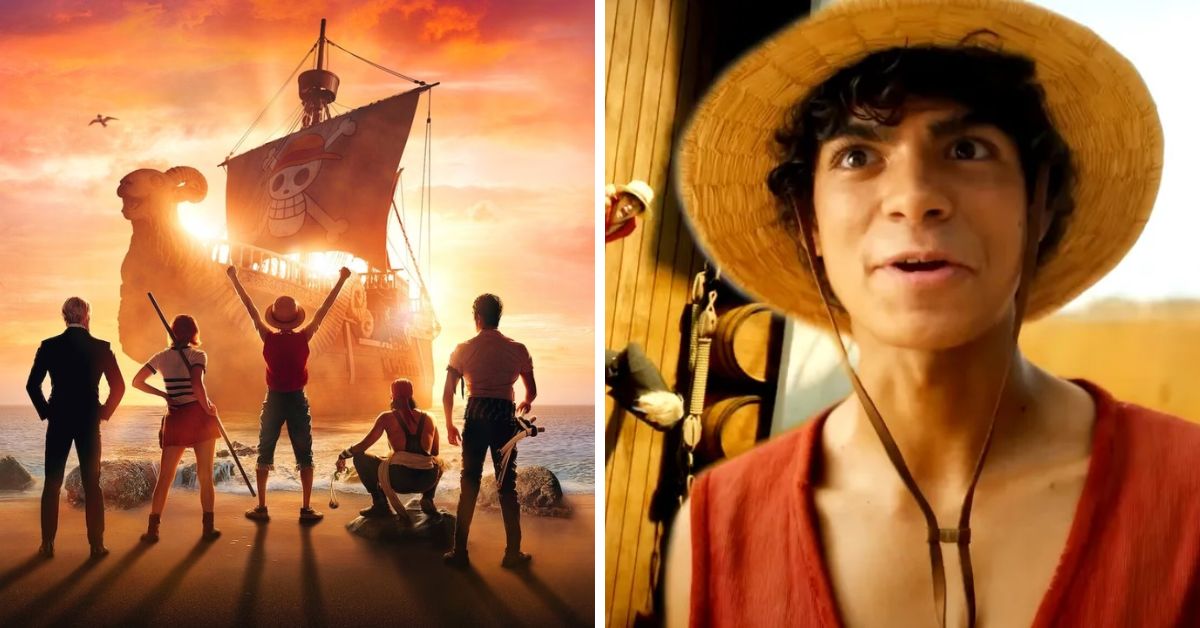 What could happen in One Piece season 2?
Well, there's a hint in a scene just before the credits of season one. In that scene, we see a mysterious character named Smoker who can turn into smoke.
It looks like the Straw Hat Pirates might have to face him in the next season. So, this could be a big part of the story in season 2.
The hidden details you never noticed about your favorite seasons:
When Can We Expect One Piece Season 2 to Be Released?
We don't have an official release date for One Piece Season 2 yet. But if we look at how Season 1 was made, filming started in January 2022 and ended in August 2022. Then, it was released a year later in August 2023.
So, if they follow a similar pattern for Season 2, and if it gets confirmed in the next few weeks, filming might start in January 2024, and the new season could come out in the summer of 2025.
But remember, this is just a guess, and we'll have to wait for official news. Until then, fans might have to keep rewatching Season 1.
Follow us on twitter for all the latest updates and exciting news about One Piece Season 2 and more!