Sophie Turner, a British actress, has been making headlines in Hollywood for her exceptional talent and remarkable performances. Her journey from the beloved character Sansa Stark in "Game of Thrones" to her thriving career in Hollywood has been nothing short of spectacular. In this article, we'll delve into Sophie Turner's career, achievements, and what makes her a standout talent in the entertainment industry.
Who is Sophie Turner?
Sophie Turner is a British actress known for her prominent roles in television and film. She was born on February 21, 1996, in Northampton, England. Turner gained widespread recognition and fame for her portrayal of Sansa Stark in the critically acclaimed HBO series "Game of Thrones," which aired from 2011 to 2019.
Her performance as Sansa, a character who undergoes significant growth and transformation throughout the series, earned her critical acclaim and numerous award nominations.
Beyond "Game of Thrones," Sophie Turner has appeared in various film projects, including her role as the mutant Jean Grey in the "X-Men" film series, starting with "X-Men: Apocalypse" (2016) and reprising the character in "Dark Phoenix" (2019).
Success on "Game of Thrones"
: The Breakthrough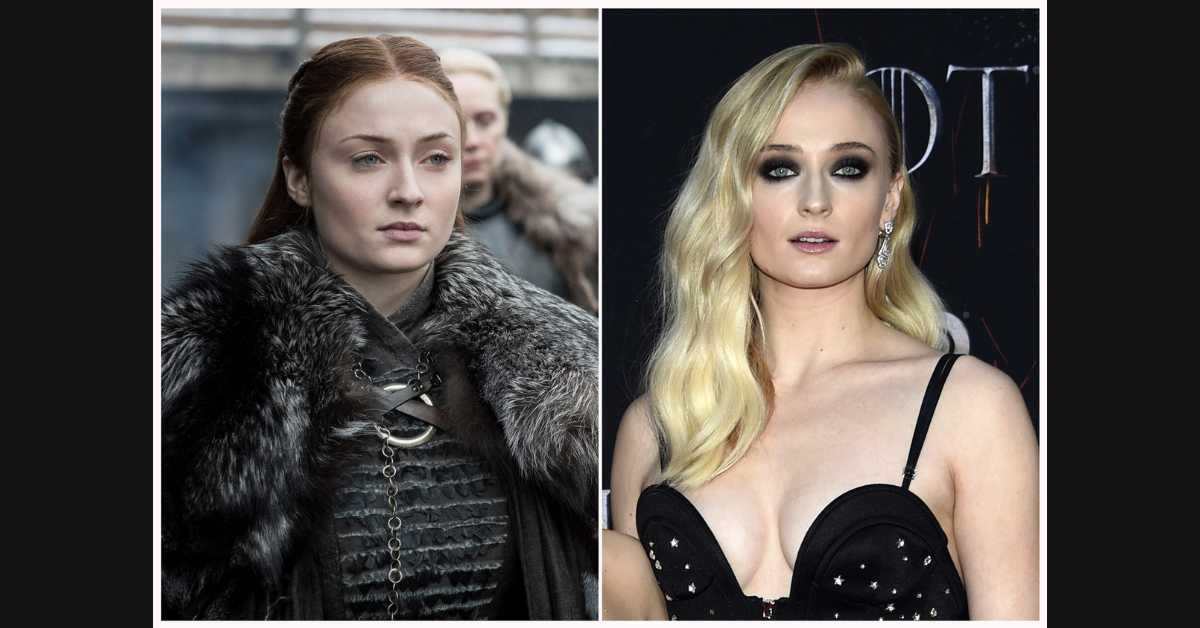 Sophie Turner's life changed dramatically when she auditioned for the role of Sansa Stark in HBO's epic fantasy series "Game of Thrones." In 2011, at the tender age of 15, she was cast as Sansa, a character who would become central to the series' intricate narrative.
Turner's portrayal of Sansa's evolution from a naive young girl to a shrewd and resilient leader captivated audiences over the show's eight-season run.
Turner worked on "Game of Thrones" for all eight seasons, which ended in 2019. Throughout this incredible voyage, she appeared in 59 episodes, making an unforgettable stamp on the show's heritage. Furthermore, her outstanding performance was rewarded handsomely, with a reported compensation of $2 million per episode, cementing her position as one of television's highest-paid actresses.
Sophie Turner's Critical Acclaim and Awards
Sophie Turner's performance as Sansa Stark earned her critical acclaim and several award nominations, solidifying her status as a rising star in the industry. Her ability to convey Sansa's vulnerability, strength, and growth endeared her to both fans and critics alike.
Following the conclusion of "Game of Thrones" in 2019, Sophie Turner set her sights on conquering Hollywood. Her versatility as an actress quickly became evident as she took on diverse roles that showcased her talent. Notably, she portrayed the powerful mutant Jean Grey in the "X-Men" series, further establishing herself as a force to be reckoned with in the film world.
Here you can also read details about other celebrities details:
Life Off-Screen: Marriage and Motherhood
In 2019, Sophie Turner made headlines for her private wedding ceremony with musician Joe Jonas, one-third of the popular band the Jonas Brothers.
Following their appearance at the Billboard Music Awards on Thursday, May 2, 2019, Joe and Sophie were married in a private Las Vegas ceremony by an Elvis lookalike.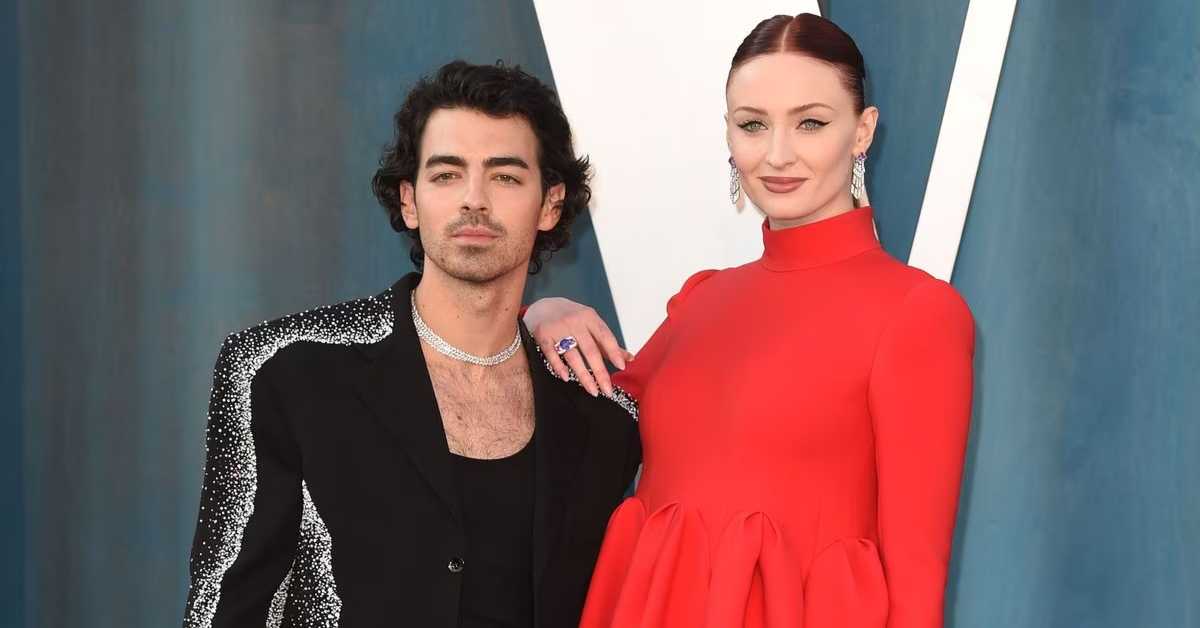 The wedding was attended by celebrities such as international DJ Diplo, actress Priyanka Chopra, and singer Khalid. Her parents were not present, but a second wedding ceremony is planned in France for family members to attend.
The 23-year-old British actress has been seeing the American musician since November 2016, but they didn't make their relationship public until January 2017.
Sophie confirmed the DNCE singer's proposal in an Instagram post in October 2017. Sophie posted a photo of her hand covering Joe's, with a gorgeous diamond ring on her left hand, with the caption, "I said yes."
View this post on Instagram
The couple has since welcomed their first child, adding a new chapter to Turner's life.
Conclusion
Sophie Turner's journey from a young drama enthusiast in England to a global sensation is a testament to her undeniable talent and hard work. Her portrayal of Sansa Stark in "Game of Thrones" left an indelible mark on television history, and her success in Hollywood further solidifies her as a versatile actress. Keep connected with us on Leedaily.com for more latest updates and recent news headlines.