The Below Deck Down Under Season 2 boatmance between Joao Franco and Chef Tzarina Mace-Ralph had fans hooked with its twists and turns. However, as the season unfolded, viewers were left wondering if Joao and Tzarina's connection lasted beyond the show's filming. In this article, we dive into the ups and downs of their relationship and explore whether Joao and Tzarina are still together after the show.
Below Deck Down Under S2: Are Joao and Tzarina Still Together?
It's not surprising that these two didn't work out after filming concluded in Cairns, Australia. Below Deck, boatmances are known for never working out. Furthermore, Joao's checkered background with charges of being a womanizer, as well as their suggestion that they'd keep things casual, did not bode well. Joao's nickname of "cute clown" also didn't hold much promise as a pet name for a long-term relationship.
Below Deck Down Under Season 2: The Fiery Boatmance Unfolds
Episodes 14 and 15 of Below Deck Down Under Season 2 set the stage for a sizzling boatmance between Joao Franco and Chef Tzarina Mace-Ralph. Tzarina, in a bold move, disregarded the girl code when she kissed and became romantically involved with Joao, who happened to be her good friend's ex-flame. This decision raised eyebrows and left fans curious about the fate of their budding romance.
Tzarina's Rollercoaster of Emotions
Tzarina's romantic journey on the show had its share of ups and downs. She initially faced a setback when deckhand Culver Bradbury shifted his affections from her to the captivating Australian newcomer, Jaimee Neale.
Despite warnings about Joao's reputation as a player and womanizer who had wronged his friend, Tzarina found herself drawn to him. She assured Chief Stewardess Aesha Scott that she wasn't interested, but fate had other plans.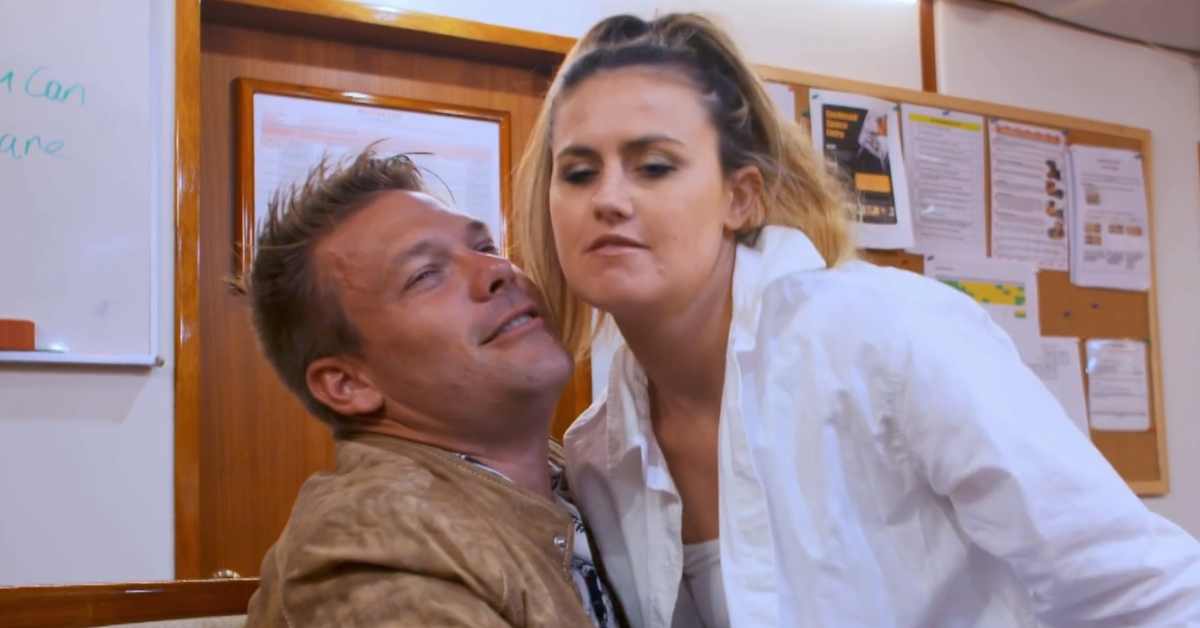 Joao and Tzarina Chemistry: The Crew Night Out
As the crew embarked on their night out, the chemistry between Joao and Tzarina became undeniable. Banter and flirty comments filled the air, and Tzarina's resolve seemed to waver. That night, in a bold move, they hooked up on the top bunk, marking a pivotal moment in their boatmance.
Joao's Current Relationship Status
A glimpse at Joao Franco's Instagram reveals that he has been dating his current girlfriend, Domi Tiesi, for a few months after the filming of Below Deck Down Under Season 2. The two now work together as superyacht captains, adding a professional dimension to their relationship. The fact that Joao has moved on from Tzarina suggests that their boatmance had its limitations.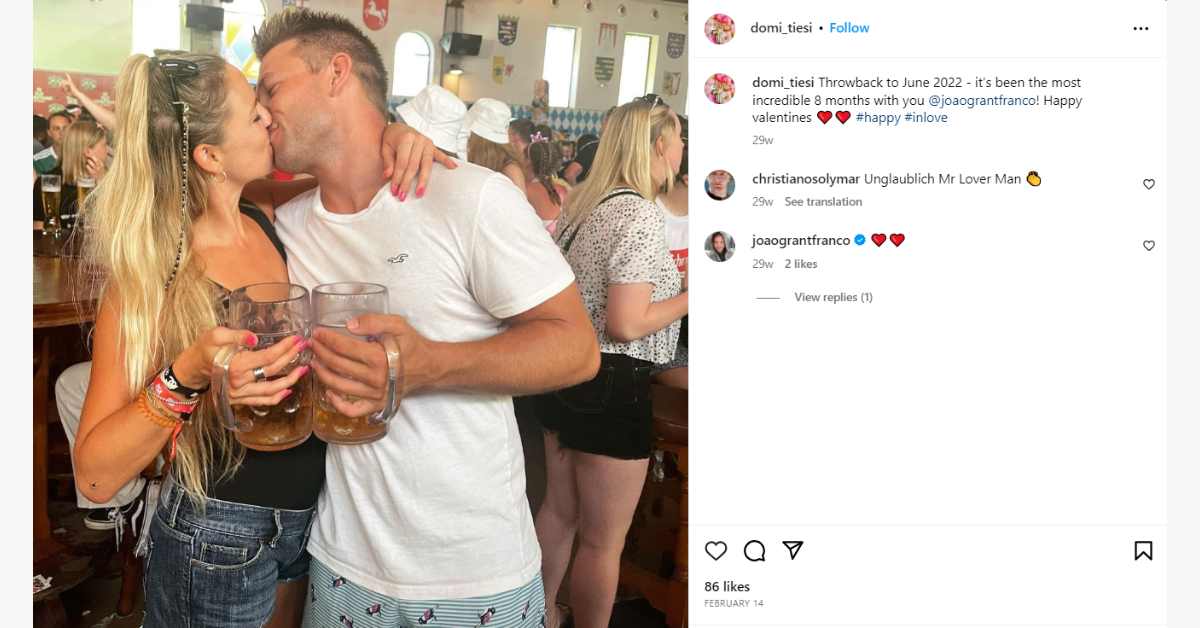 Tzarina's "True Feelings" Revelation
Episode 17's description for Below Deck Down Under Season 2 hints at an "awry" date between Joao and Tzarina, where she reveals her "true feelings." This teaser, coupled with a mid-season trailer showing Joao making out with stewardess Margot Sisson, raises questions about the fate of Joao and Tzarina's relationship.
More articles about BDDU's couples romance can be found here. If you want to find out who is still together, click on the links below:
The Fans' Hopes and Culver's Connection
Fans of the show have been rooting for a potential romance between Tzarina and deckhand Culver, given their evident chemistry. While Culver and Jaimee's relationship hit a rough patch, Tzarina's budding connection with new Lead Deckhand Luka Brunton adds another layer of complexity to her love life.
It's important to remember that boatmances on Below Deck have a track record of being short-lived. While fans may hold out hope for certain pairings, the unique challenges and close quarters of life on a yacht often create hurdles for lasting relationships.
Conclusion: 
In the world of Below Deck Down Under, boatmances are as unpredictable as the high seas. While Joao and Tzarina's boatmance may not have stood the test of time, the show continues to deliver surprises, leaving fans wondering about the fate of their favorite crew members. As the season unfolds, one thing remains clear: in the world of boatmances, you can never say never.
Follow us on Twitter and read our other recent posts for more information on other celebrities' personal lives, such as their marriage, divorce, and relationship status.