It's only been a month since the second season of Heartstopper premiered on Netflix, but fans are already eager for any information regarding the upcoming third season.
Netflix's Twitter account, which has lately been rebranded as X, released a photo of the cover page of the season 3, episode 1 script, revealing that the episode will be titled "Love."
🍂 Heartstopper Season 3. Episode 1. Love. 🍂

That's all we can tell you for now – but we'll be back, as will Nick and Charlie. pic.twitter.com/U86EL1fMPQ

— Netflix (@netflix) September 4, 2023
Given how Season 2 concluded, viewers may not be surprised by the title. In the end, Nick admits that he loves Charlie's hair and eyes, but he struggles to make that ultimate declaration of love.
Meanwhile, Charlie typed a message to Nick to tell him he loves him, but he didn't send it. Now, it appears that season 3 will pick up right after that moment, with the duo expressing one other just how strong their feelings are.
If you're wondering who plays Tao in Heartstopper Season 2, look no further. Then you should read the article we've listed below:
The show's creator, Alice Oseman, teased as much in an interview with Netflix Tudum, stating,
People who have read the comics will know what's going to happen, but I don't want to spoil it for people who haven't been reading the comics.

I think [Season 2's ending] just sets up that conversation for next season. We know that Charlie loves Nick, and I think we know that Nick loves Charlie as well. It's just about when and how they're going to say that to each other.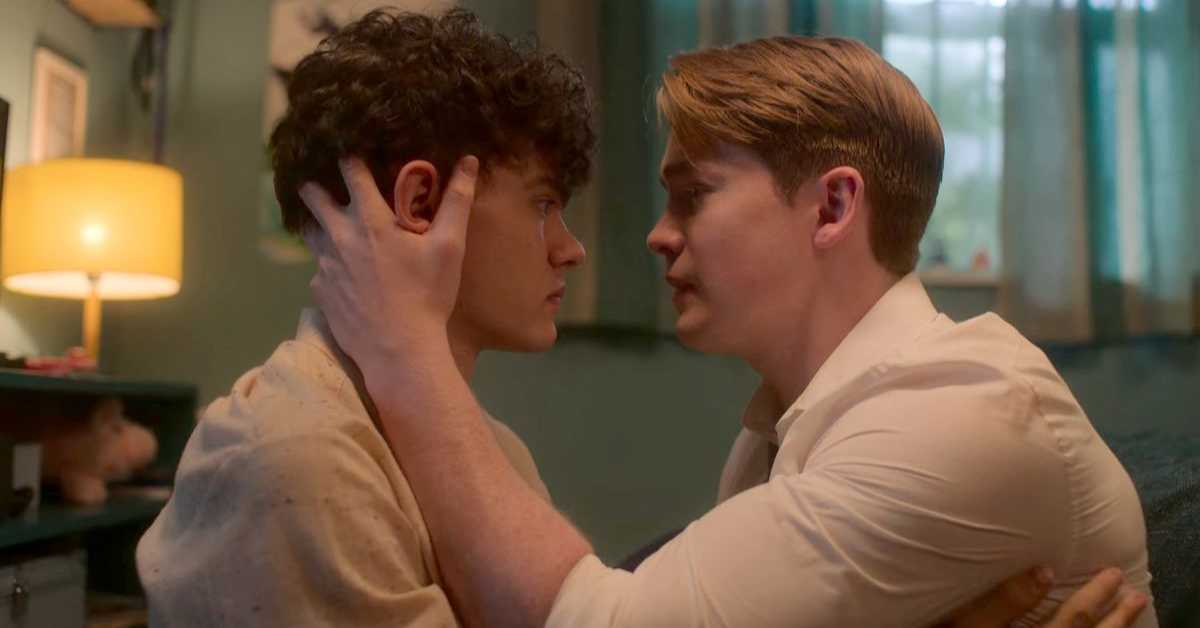 Heartstopper Season 3 Potential Release Date
When Netflix announced the second season of Heartstopper, it also revealed that the show, based on Alice Oseman's graphic novel series, would receive a third season.
The official Netflix Twitter account shared a brief video of Oseman painting an artwork of Charlie and Nick, with the caption "2 more seasons."
✌️ more seasons of Heartstopper! 🍂🍂https://t.co/u65kBHzJ9p pic.twitter.com/s6NKkU9Hl3

— Netflix UK & Ireland (@NetflixUK) May 20, 2022
We have a little less information on when the third season will be released. According to What's on Netflix, filming for the third season could begin as soon as October 2023, but this has not been officially announced.
Because Heartstopper is a UK production, it is unlikely to be affected by the ongoing Hollywood strike. So, if filming begins, we could see Nick and Charlie as early as late 2024, based on the second season's release schedule.
For more updates on Heartstopper Season 3, you can follow LeeDaily.com and stay connected with us all the time.