Danny Masterson was sentenced to 30 years in jail on Thursday, September 7, 2023, after being convicted on two counts of r*pe. The That 70s Show performer, 47, maintained his innocence throughout a r*pe trial in which three women accused him, and he was found guilty in May 2023.
Danny's wife, Bijou Phillips, was by his side during the trial and has publicly backed him on numerous occasions. The couple has been married since 2011, and they have one daughter, Fianna Francis, who is nine years old. Following Danny's imprisonment, here's all you need to know about his daughter.
Fianna Was Born on February 14, 2014
Danny and Bijou had Fianna three years after they married. She has a unique birthday because she was born on February 14, making her a "Valentine Baby." Over the years, the Ranch actor has frequently shared photographs of his daughter's child on Instagram.
His most recent post for his daughter's birthday was in 2021 when he published a snapshot of her rushing into his arms. "Happy bday to the bestest of best friends," he wrote at the time.
View this post on Instagram
If you want to know about more celebrities' daughters, see our previous post:
Danny Frequently Posted Photos of Her on Social Media
While Danny has not posted on Instagram since October 2022, he frequently shared adorable images of Fianna and expressed his love for her. He would publish updates about her and images of the two of them playing on a regular basis.
His most recent post, in fact, was a family selfie with Bijou, Fianna, and their dog. "After a long two days in LA it's coming home to these 3 perfect ladies that make a boy smile," he said in the post.
View this post on Instagram
'Muppet' is Danny's Nickname For Her
Many parents have nicknames for their children, and Danny confessed in a September 2020 photo that he called his daughter "Muppet" on occasion. He posted a photo of her making banana bread with a comment that praised her culinary abilities while referring to her as "Muppet."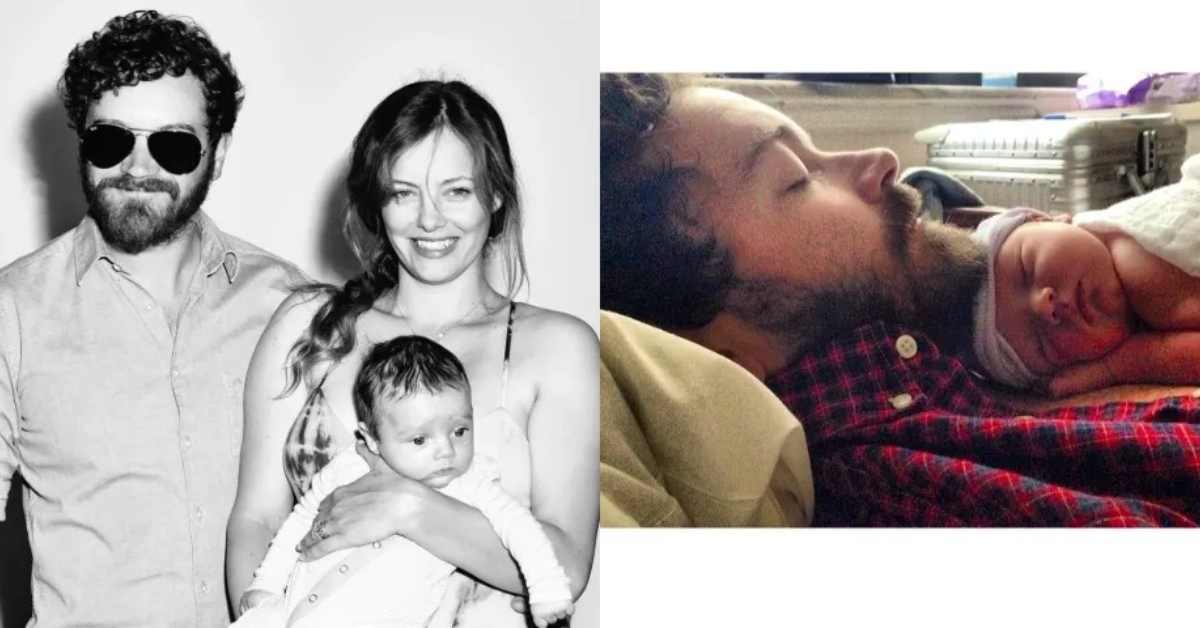 Fianna Helped Her Father With Household Chores
As previously said, Danny was pleased to see his daughter's baking abilities increase, but she would also occasionally assist him with other household chores. In a December 2020 article, he disclosed that she assisted him in the construction of a deck. "Xmas eve deck building," he wrote. "Weirdly my crew kept talking back to me."
You can follow us on Twitter and read our most recent posts if you want to read more articles about the children of your favorite celebrities.