The Macomb community is really sad because a 15-year-old student and athlete passed away due to an accident over the weekend.
Police say that on Saturday, September 9, 2023, at around 9:58 pm. In Macomb, Landon Cromer was thrown from a moving vehicle and hit his head when he hit the road.
They took him to the hospital by helicopter because he had a serious head injury. Landon was just starting high school as a freshman and was part of the football team at Macomb High School.
Landon Cromer Macomb IL Accident: identified as one of 3 students involved in last night's crash https://t.co/VqBcQaLdqP

— Breaking News (@Breakingnews789) September 11, 2023
The Macomb 185 Schools put up a message on their Facebook page on Tuesday morning, and here's what it said:
It is with heavy hearts that we announce the passing of our student that was involved in the accident over the weekend. At this time, we ask that you please embrace his family, his friends, our students and our community. This will be a very difficult time for our staff and students. We have counselors and staff present to help those that are having a difficult time and encourage them to reach out. Thank you to the surrounding communities and schools for your generous outpouring of love and concern. We have felt your presence, and it is greatly appreciated. Peace be with us all.
Community Support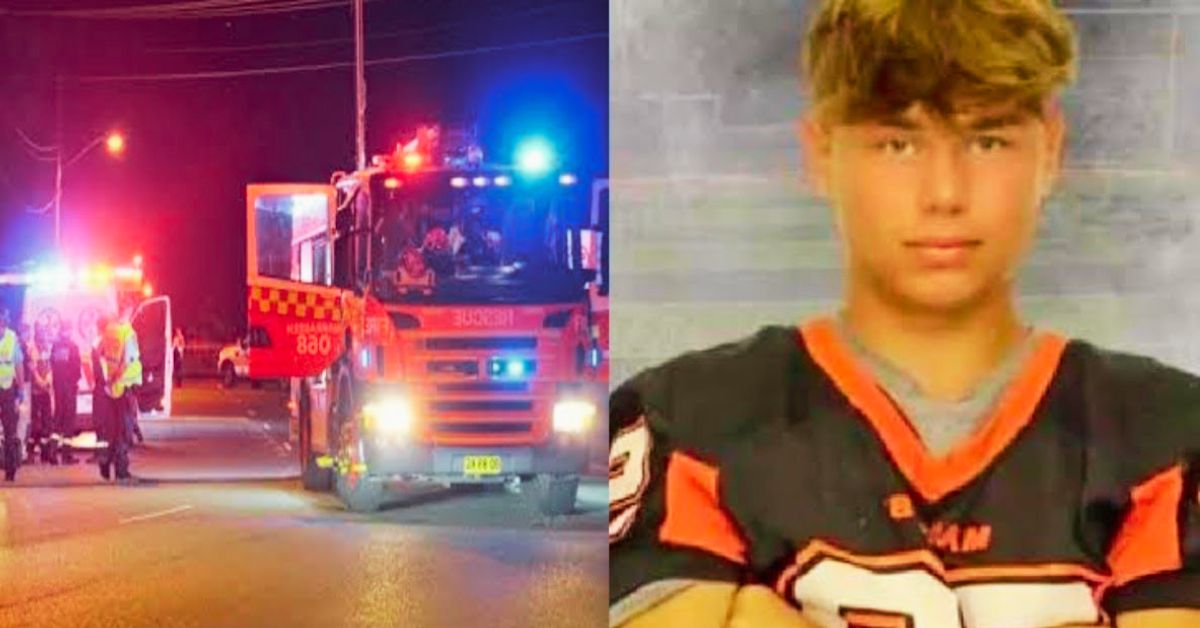 The news of the accident quickly spread through the community, leaving Macomb locals very upset. Since the injured teen was a student at Macomb High School, the school community came together quickly to help the family and give support.
Students from Macomb High School held a lighting vigil on Sunday night at 8 p.m. as a powerful show of unity.
Friends, coworkers, and people from the community came to this event to share their condolences and give each other strength during this hard time. Residents of Macomb show how strong and caring they are by coming together like this.
The local school system, Macomb 185 Schools, also posted a heartfelt message on its Facebook page to offer condolences and support to the family. This sign is a reminder of how close everyone in Macomb is to each other.
Have a look at some of the latest trending news:
Final Words
The terrible accident that happened to Macomb shows how unpredictable life can be and how important it is to enjoy every moment.
During these hard times, the people of Macomb, Illinois, have shown that they will always be there for each other. This has strengthened the sense of community that makes this small Illinois town what it is.
As the wounded teenager continues to fight for their health, Macomb stands as a symbol of hope and kindness, showing that this community is strong and united even when things are hard.
Follow us on Twitter to stay updated on the latest news and support for the Macomb community during this difficult time.