Billy Miller's real name was William John Miller II, often known as Billy J. Miller; B.J. Miller was an American star who had a long and successful career in the entertainment industry.
He was an actor who appeared in a number of films and television shows. His soap opera roles included Billy Abbott on CBS' The Young and the Restless and Jason Morgan and Drew Cain on ABC's General Hospital.
The world heard the news of his death on September 15, 2023. Michael Fairman TV confirmed his death at The Belmont, a restaurant and bar in Los Angeles, California, of which Billy was a part owner.
This is just heartbreaking to report …

Billy Miller, Three-time Daytime Emmy Winner, and GH, Y&R and AMC Alum, Dead at 43 – https://t.co/em20GuyP7x #BillyMiller #RIP @GeneralHospital @YandR_CBS #AllMyChildren pic.twitter.com/6IM9bRmRdb

— MIchael Fairman (@MichaelFairman) September 17, 2023
Following the tragic news of his passing, people wanted to know more about his mourning family and who would be the most affected. Everything we know about the late actor's personal life is detailed below.
Was Billy Miller Married?
Billy Miller seem to never married in his 43 years on Earth, hence he had no wife or spouse. He was reported to have dated his co-stars as well as a model, one of whom was later disproved.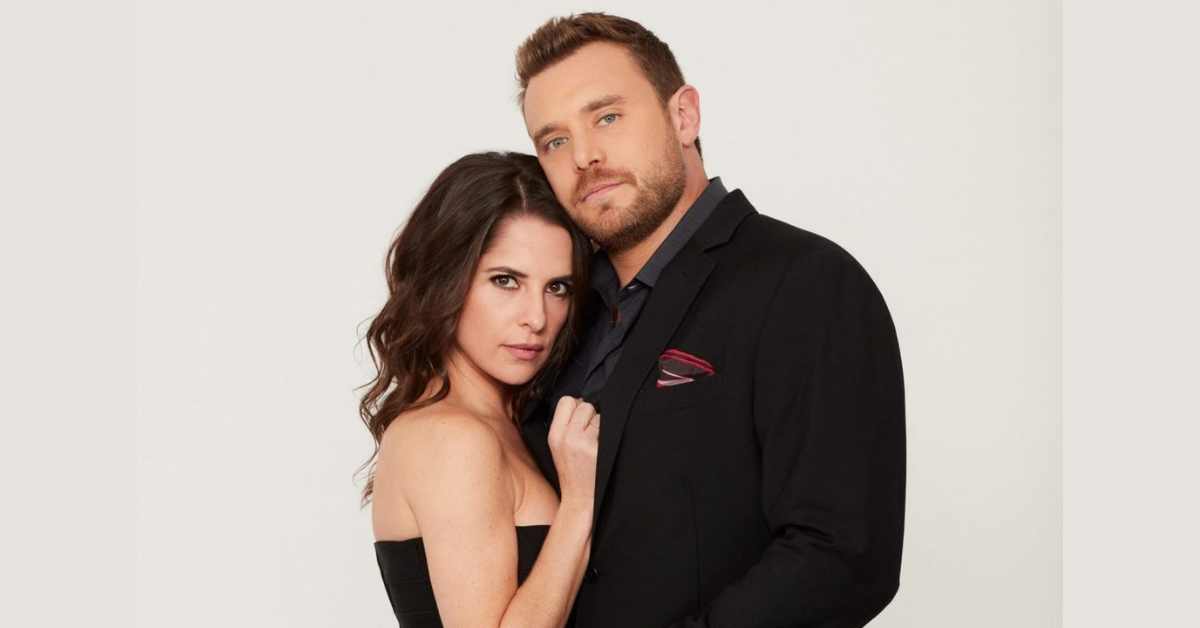 Who Was Billy Miller's Dated Before?
Although Billy Miller never married, rumors remain that he dated Kelly Monaco, his General Hospital co-star. However, the model-turned-actor later denied the allegation in an interview. She said in an interview:
"Billy has become a very good friend. I'm one of the only single people on the show and so is Billy."
"So we hang out with friends and socialize outside of work."
The actor was also linked to his on-screen wife, Elizabeth Hendrickson. But neither of them confirmed their relationship.
All. Day. Long.🔥💋❤️😍 https://t.co/5vFFreYSXK

— Billy Miller/Kelly Monaco #Killy #DreAm Fan Page (@billy_miller_) October 24, 2020
Did Billy Miller Have Any Children?
The late actor was not known to be a father, thus he had no children. Despite dating a few women, there is no evidence that he had a son or daughter.
If you want to learn more about Billy Miller's Cause of Death, you should read the article provided below:
More Information on Billy Miller
Miller was born on September 17, 1979, in Tulsa, Oklahoma. On Sunday, he would have turned 44. He relocated to Los Angeles after graduating from the University of Texas with a communications degree.
Miller began her career in the mailroom of Industry Entertainment, an entertainment agency, before applying for acting roles.
Billy Miller rose to prominence on Young and the Restless as Billy Abbott from 2008 through 2014. He made his daytime TV debut in 2007 as Richie Novak on All My Children.
While on the show, Miller earned two Emmys for Outstanding Supporting Actor and one for Outstanding Lead Actor.
Miller was cast as Jason Morgan/Drew Cain on General Hospital in 2014. He played the part for five years before leaving the show in 2019.
You can follow us on Twitter for further information. We cover everything about celebrities' deaths, including the cause of death and other details.