The long-contested divorce between Jaime King and her estranged spouse Kyle Newman has been finalized.
Newman's attorney Garry M. Gekht told PEOPLE on Wednesday, Sept. 20th-
Kyle and Jaime finally resolved all issues in their divorce yesterday, allowing them to concentrate on being the best parents and co-parents to their two boys. I know that the right thing happened for the children when I see both parents walk out of the courthouse together as friends, sharing a embrace before they part ways.
The exes' respective attorneys have come to an arrangement, according to records that were submitted to the Los Angeles Superior Court of California on Tuesday, Sept. 19, and later acquired by Page Six.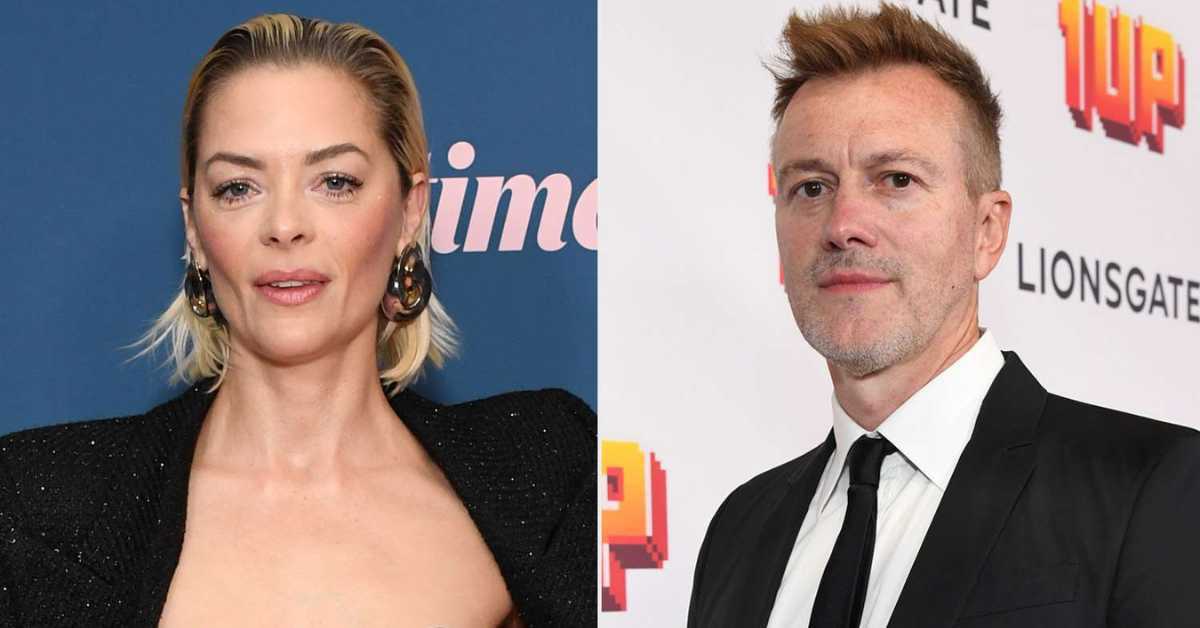 The agreement's specifics have not been made available to the public. On Wednesday, King posted a message on Instagram confirming the arrangement, saying-
We have come to a peaceful, loving and harmonious completion of our marriage. As parents loving must prevail. The health and well-being of our children has always been our utmost priority. We look forward to co-parenting with grace and understanding. We respectfully ask for privacy for our children and our families at this time.

In her message, the actress signed, "Sincerely- Jaime and Kyle."

View this post on Instagram
Gekht referred to Tuesday as "an emotional day at the courthouse," and he added to Page Six that "Jaime and Kyle sat down in a room and hammered out the details of their settlement, putting their two children first."
"It was truly touching to see them get along again after years of acrimony — Jaime even joined Kyle to get coffee across the street from the courthouse as I was writing up the settlement agreement."
"I am hopeful that this will be a clean beginning for them," he added. "They both understand they will be in each other's lives forever, and that their children deserve nothing but the best from both of them."
At Greystone Park and Manor in Los Angeles, King and Newman exchanged vows in 2007. James Knight, 9, and Leo Thames, 8, are the couple's boys.
If you are interested in learning more about the divorces of other celebrities, you can read the posts that are listed below:
After 15 years of marriage, the Hart of Dixie alum, 44, and Newman, 47, filed for divorce. King simultaneously filed an emergency move concerning child custody and visitation as well as a petition for the prevention of domestic abuse.
As King and Newman's divorce went on, things got more complicated as they fought over money and child custody.
To learn more about other celebrities' personal lives, including their marriages, relationship statuses, and other facts, follow us on Twitter and read our most recent posts.