Taylor Swift and Travis Kelce's reported relationship is one of the most intriguing celebrity romances. While neither has confirmed their status as a couple, the sparks have been flying, and fans are eagerly following every move these two make.
From stadium sightings to sweet gestures, let's dive into the intriguing world of Taylor Swift and Travis Kelce's potential love story.
Taylor Swift and Travis Kelce Enigmatic Connection
Swifties and football enthusiasts alike have been abuzz with excitement ever since Taylor Swift was spotted at Arrowhead Stadium, supporting Travis Kelce and the Kansas City Chiefs in their resounding victory over the Chicago Bears.
The pop sensation, dressed head to toe in Kansas City gear, shared a suite with none other than Travis's mother, Donna Kelce. The two appeared to be having a blast, laughing and cheering for the Chiefs, further fueling dating rumors.
Who is Travis Kelce, The Football Star?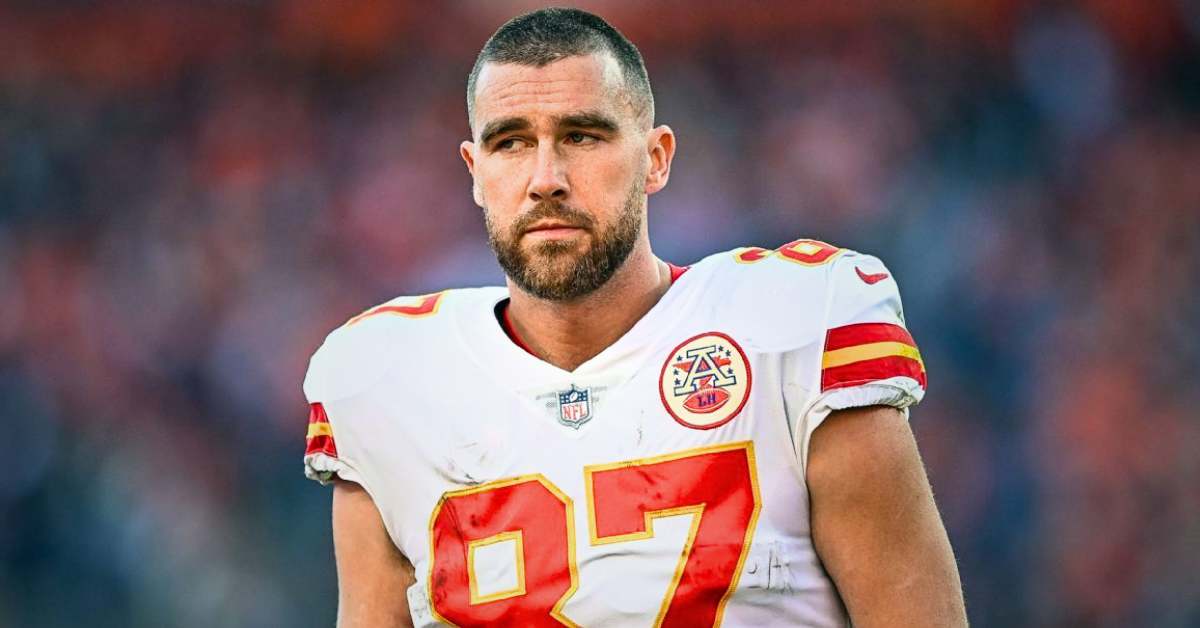 Travis Kelce, a 33-year-old tight end for the Kansas City Chiefs, hails from Cleveland Heights, Ohio. He began his football journey at the University of Cincinnati, where he played from 2008 to 2012. The Kansas City Chiefs drafted him in the third round of the 2013 NFL Draft, and he's remained a cornerstone of their team for over a decade.
Kelce's impressive career boasts two Super Bowl victories, four First-team All-Pro selections, and eight Pro Bowl appearances. He's scored an impressive 71 career touchdowns, with over 10,000 receiving yards, solidifying his place among the NFL's greatest tight ends of all time. Travis Kelce isn't the only member of his family making waves in the NFL. His older brother, Jason Kelce, serves as the starting center for the Philadelphia Eagles.
Like Travis, Jason also honed his football skills at the University of Cincinnati and has achieved remarkable success, with a Super Bowl win, five First-team All-Pro nods, and six Pro Bowl selections. The Kelce brothers even faced off against each other in Super Bowl LVII, with Travis's Chiefs ultimately prevailing over Jason's Eagles.
Kelce Brothers "New Heights" Podcast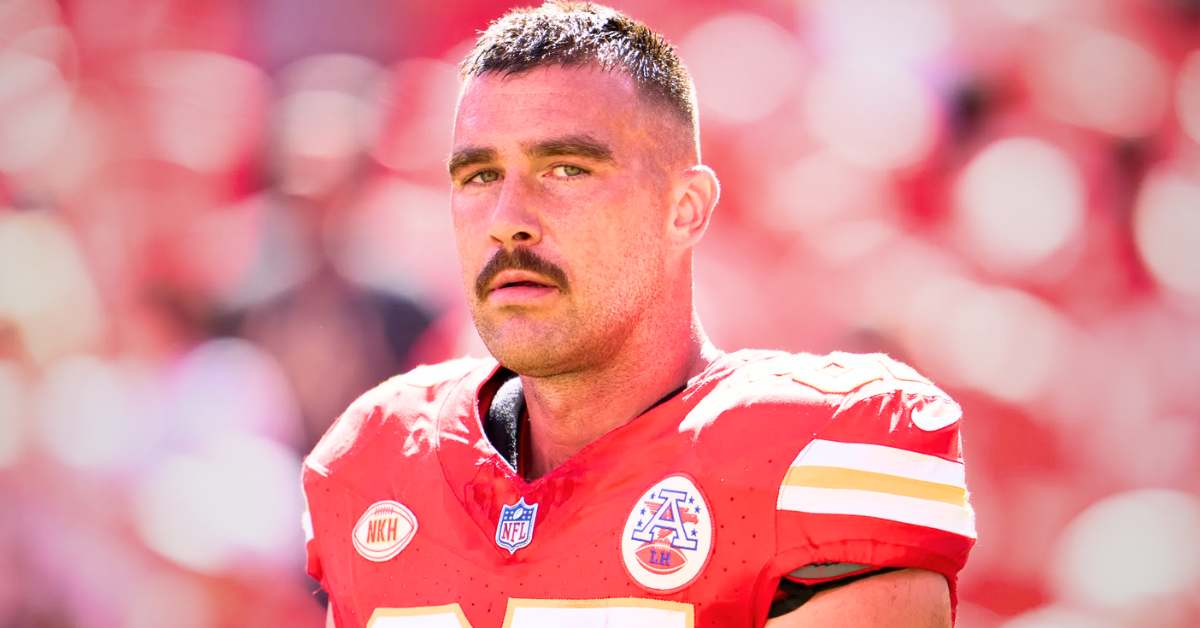 The Kelce brothers are more than just football stars; they also co-host the popular podcast "New Heights." Named in homage to their hometown of Cleveland Heights, the podcast offers fans a glimpse into their lives beyond the field.
Travis has even shared his endearing attempt to give Taylor Swift a friendship bracelet with his phone number during her Eras Tour concert in Kansas City. With new episodes released every Wednesday, "New Heights" has quickly become a beloved sports podcast across the United States.
In 2016, Travis Kelce starred in a reality dating show titled "Catching Kelce," where he chose from 50 women from 50 states in a format reminiscent of "The Bachelor." Although the show was short-lived, lasting only one season, it offered viewers a glimpse into Kelce's quest for love.
Adding a touch of humor to his journey, Travis Kelce hosted "Saturday Night Live" in March, poking fun at "Catching Kelce" during his monologue. He shared anecdotes about his academic struggles and college football career, reminding us that sometimes, unconventional paths lead to remarkable success.
Travis Kelce's Dating History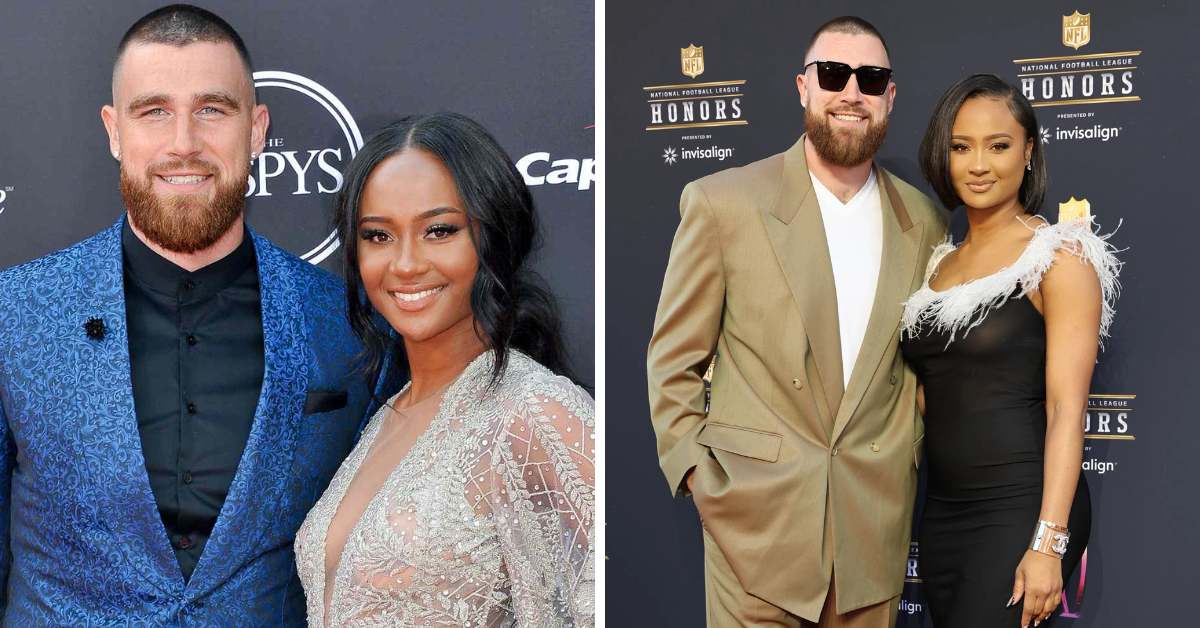 Travis Kelce's dating life has been a topic of interest for many. He briefly dated Maya Benberry, the winner of "Catching Kelce," though the relationship ended after the show. In a YouTube video, Benberry candidly discussed the challenges they faced in their interracial relationship, highlighting the importance of love transcending boundaries.
Following his relationship with Benberry, Travis Kelce embarked on a five-year journey with Kayla Nicole, an on-air sports reporter and model. In an interview on The Pivot Podcast, Kelce confirmed their breakup, indicating that he was now "on the free market."
A New Chapter for Taylor Swift and Travis Kelce?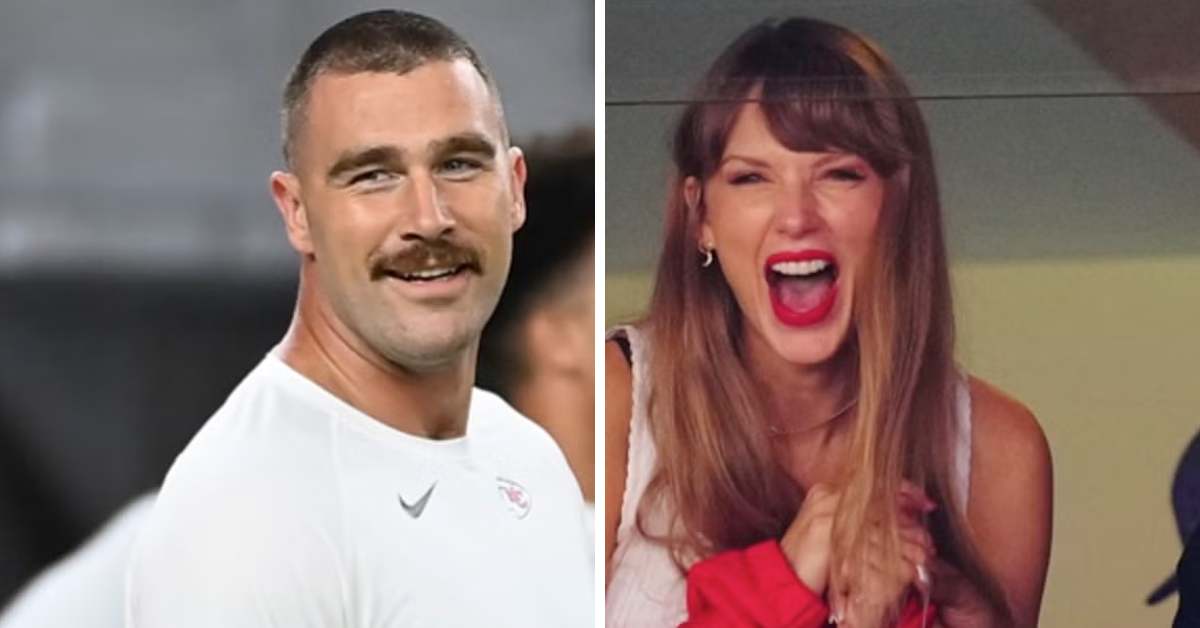 As Taylor Swift joined Travis Kelce in the stands at Arrowhead Stadium, their connection became the talk of the town. Travis openly addressed the dating rumors during an appearance on The Pat McAfee Show, extending an invitation to Swift to watch him "rock the stage at Arrowhead." While the two have yet to confirm their relationship, their chemistry is undeniable, leaving fans eager to see where this newfound connection will lead.
Intriguingly, a viral TikTok theory emerged following Taylor Swift's appearance at the game. Some fans speculated that she made her exit from the suite inside a popcorn machine. While there is no confirmed evidence to support this idea, it adds a dash of whimsy to the unfolding love story.
The unfolding romance between Taylor Swift and Travis Kelce is a tale that keeps fans guessing. With a football star and a pop sensation at the center, this love story is unlike any other. While we await official confirmation of their relationship, one thing is certain: the world is watching, and love may just be in the air for these two charismatic celebrities. As we follow their journey, one thing remains clear – their connection is electric, and it's a love story for the ages.