When allegations started to circulate that her father had supposedly staged a fake death, the already weird story of online phenomenon Lil Tay took an even stranger turn. Lil Tay, who is well-known for her outrageous persona and contentious online antics, had previously made the shocking and perplexing assertion that she had passed away.
Recent information, however, raises the possibility that her alleged demise was a meticulously organized deception. Questions concerning authenticity and the fuzziness of the distinctions between reality and an online persona in the social media age are still being raised by the issue surrounding Lil Tay's online character.
Lil Tay Father Faked Her Death
In an unexpected revelation on Instagram, social media star Lil Tay claimed that her father was responsible for the viral hoax that led the internet to believe she had passed away back in August. Fans of Lil Tay, a 14-year-old social media sensation, were horrified to discover a post on her Instagram account on August 9, 2023, saying that she had passed away.
"It is with a heavy heart that we share the devastating news of our beloved Claire's sudden and tragic passing," the post read. "We have no words to express the unbearable loss and indescribable pain…
View this post on Instagram
Later on, Tay would issue a statement to TMZ in which she would assert that the entire incident was a complete fabrication. and that she and her brother were both well and living.
"I want to make it clear that my brother and I are safe and alive, but I'm completely heartbroken, and struggling to even find the right words to say. It's been a very traumatizing 24 hours. All day yesterday, I was bombarded with endless heartbreaking and tearful phone calls from loved ones all while trying to sort out this mess."
She also says, "My Instagram account was compromised by a 3rd party and used to spread jarring misinformation and rumors regarding me, to the point that even my name was wrong. My legal name is Tay Tian, not "Claire Hope"."
Here you can also check more information about Lil Tay:
Lil Tay Says Her Father Was Allegedly Behind Viral Death Hoax
In this ongoing tale, another significant bombshell has just been released. On September 26, Tay stated that her father was actually the one responsible for the massive death fake that went viral on social media.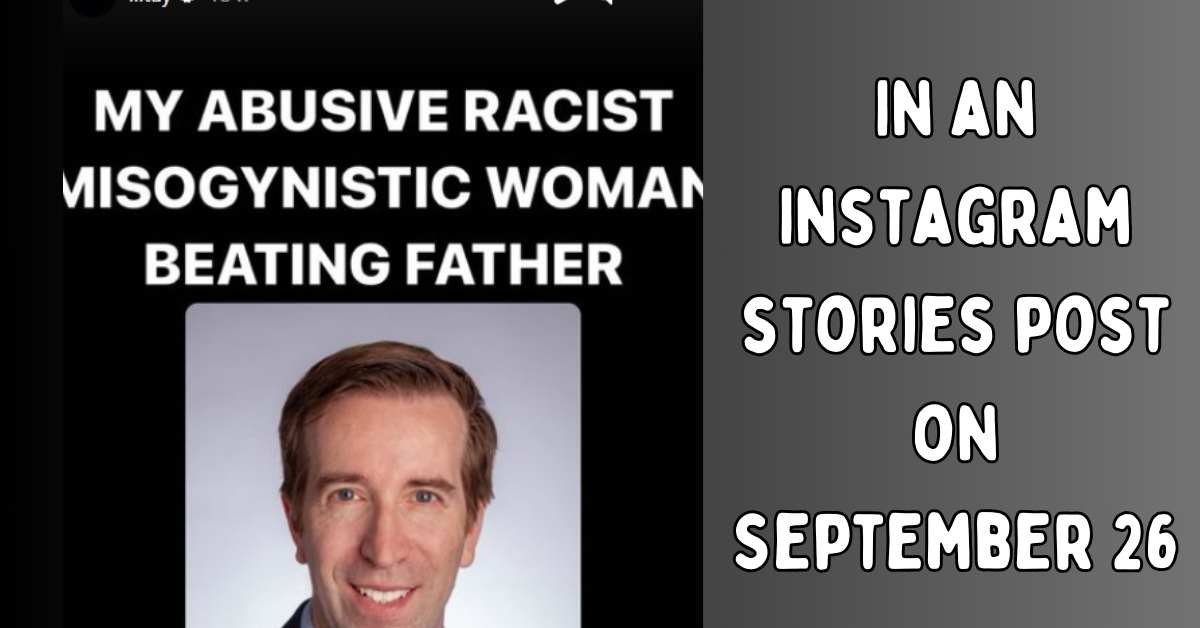 Tay allegedly wrote, "My abusive, racist, misogynistic, woman-beating father faked my death," and included a picture and his complete legal name.