Sir Michael Gambon died peacefully at 82, saddening the entertainment industry. This article pays tribute to the legendary actor's remarkable life, spanning decades of illustrious performances and contributions to the world of film, theatre, and television.
The iconic actor, often affectionately referred to as "The Great Gambon," breathed his last in a hospital bed, surrounded by his loving family, including his devoted wife, Lady Anne Gambon, and their son, Fergus.
Sir Michael Gambon's Cause of Death: A Quiet Farewell
Sir Michael Gambon's departure from this world was attributed to a battle with pneumonia, a condition that had taken a toll on his health in recent times. Gambon's career was nothing short of remarkable.
Born in Dublin in 1940, he embarked on his journey into the world of entertainment through an unconventional path. Unlike many of his peers, he did not receive formal training at a drama school. Instead, he ventured into amateur theatre, initially as a set builder before serendipitously finding his way onto the stage.
His early years in the industry were marked by audacious determination. Gambon once bluffed his way into his initial professional roles by inflating his experience, a bold move that laid the foundation for an illustrious career. His debut in Dublin, a small role in Shakespeare's "Othello," marked the beginning of his ascent.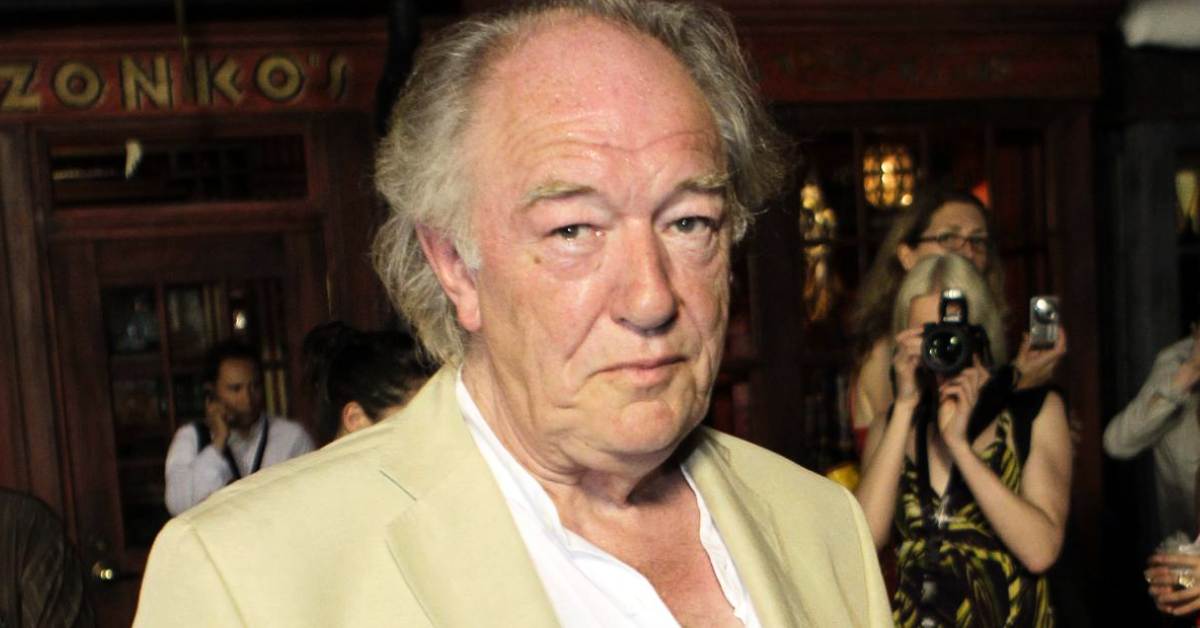 Do you know that the world was shocked when Otto Frederick Warmbier, an American college student who was 22 years old and had just been released from North Korea, died on June 19, 2017:
Shakespearean Ascendancy
Gambon's talent did not go unnoticed, and soon he was gracing prestigious stages alongside luminaries of the time. His West End debut as an understudy in "The Bed-Sitting Room" was just the beginning. He treaded the boards with legends like Laurence Olivier and Peter O'Toole, leaving an indelible mark in Shakespearean productions.
Gambon's versatility was evident not just on stage but also on screen. His arthouse film success in "The Cook, the Thief, His Wife and Her Lover" under the direction of Peter Greenaway set the stage for a flourishing film career. He seamlessly transitioned to mainstream cinema with memorable roles in "Sleepy Hollow," "The Insider," and "Gosford Park."
However, his most iconic cinematic portrayal came when he donned the robes of Professor Albus Dumbledore in the "Harry Potter" film series, a role he inherited from Richard Harris following his passing in 2002. Gambon's portrayal of the wise and enigmatic wizard endeared him to millions of fans worldwide.
Theatre Excellence
Gambon's contributions to the theatre world were immeasurable. His compelling performances in plays by Harold Pinter, Samuel Beckett, and Alan Ayckbourn earned him accolades and awards, including an Olivier award for his role in Arthur Miller's "A View from the Bridge."
His commanding presence on stage, often described as a "wonderful, limitless machine," captivated audiences and fellow actors alike. He tackled complex characters with finesse and left an indomitable mark on the theatrical landscape.
Television audiences were equally captivated by Gambon's talents. His portrayal of the enigmatic mystery novelist in Dennis Potter's "The Singing Detective" and the iconic Parisian detective Jules Maigret in the ITV series "Maigret" were memorable highlights of his television career.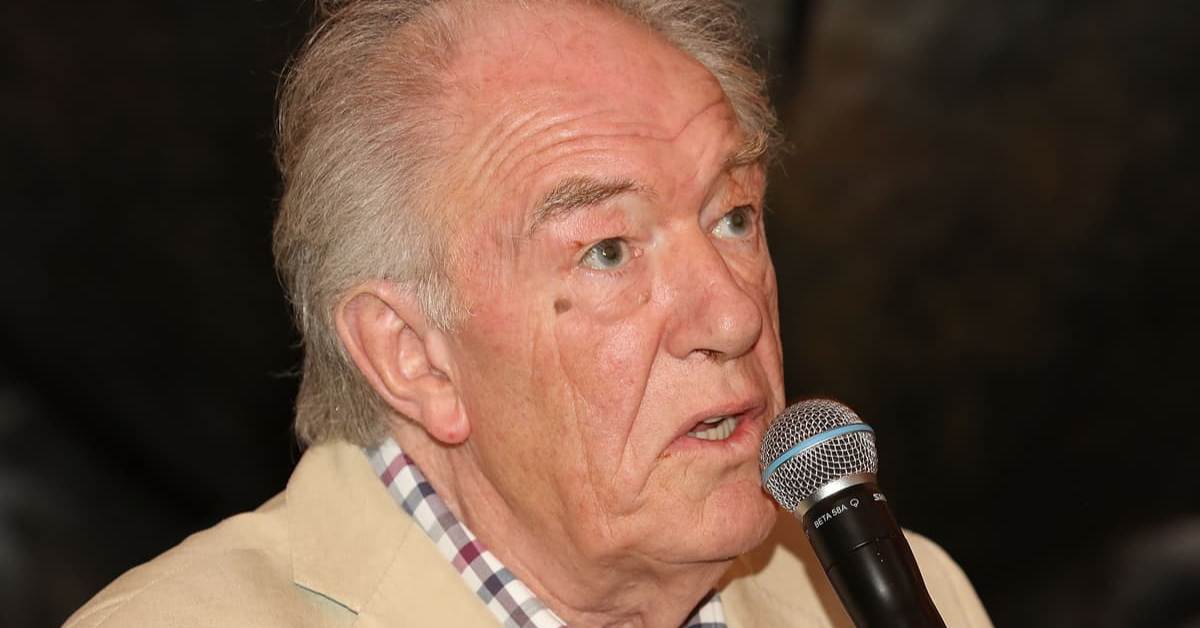 Do you know that baseball fans worldwide grieve the departure of Hall of Fame third baseman Brooks Robinson? This sports legend died at 86, leaving a legacy beyond baseball:
Sir Michael Gambon's Legacy Remembered
Sir Michael Gambon's legacy is not confined to his remarkable body of work but also extends to his unique journey into the world of acting. He was a testament to the power of determination and talent, proving that passion and perseverance could conquer even the most unconventional of beginnings.
As we bid farewell to this giant of the entertainment world, we remember Sir Michael Gambon not just for his iconic roles but also for his enduring contribution to the arts. He leaves behind a treasure trove of performances that will continue to inspire and entertain generations to come.
Sir Michael Gambon's death, attributed to pneumonia, marks the end of an era in the world of acting. While we mourn his loss, we also remember the mark he has left on the stage, screen, and hearts of audiences worldwide. Farewell to a legend, Sir Michael Gambon.