Making the Cut is a reality show where budding designers compete for a chance to win a million dollars and start their own brand. Since it debuted on Amazon Prime Video in 2020, the program with hosts Heidi Klum and Tim Gunn has enjoyed great success.
What will happen to Making the Cut after three seasons of grueling challenges, breathtaking runway performances, and painful eliminations? Here is all the information we currently have about Making the Cut Season 4.
Will Making the Cut Return for a Fourth Season?
Making the Cut has received a fourth-season renewal from Amazon Prime Video, which is wonderful news. Head of Amazon Studios Jennifer Salke made the news in June 2021. She said: "We are thrilled to announce a fourth season of Making The Cut with Heidi Klum and Tim Gunn. This global series has connected with audiences around the world with its authentic portrayal of aspiring entrepreneurs pursuing their dreams."
The bad news is that we are unaware of the exact date of Season 4's debut. The COVID-19 pandemic has delayed and complicated filming for the show, which has had an impact on production. The first season, which debuted in March 2020, was shot in a number of cities in 2019 including New York City, Paris, Tokyo, and Los Angeles.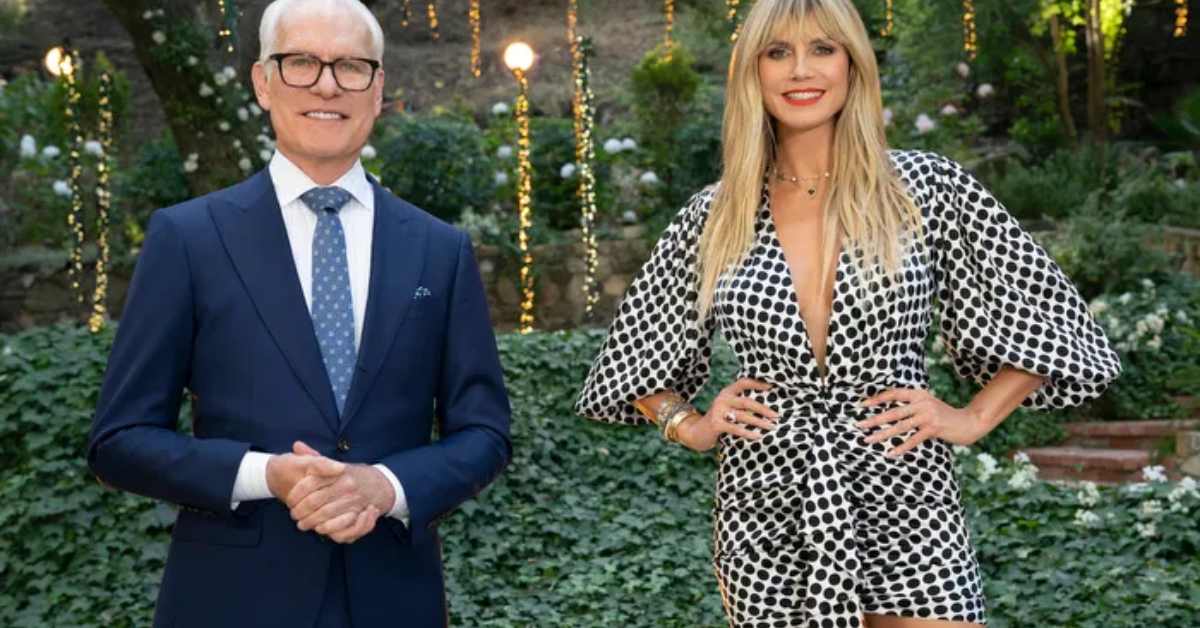 Before the lockdowns started, the second season was filmed in Los Angeles in early 2020. It will be released in July 2021. The third season, which debuted in October 2021, was shot in Miami at the end of 2020 under rigorous security guidelines.
According to this schedule, Season 4 will probably begin filming in late 2021 or early 2022, depending on the cast and crew's availability and the travel regulations of various nations.
Making the Cut Season 4 Possible Release Date
We can only make assumptions based on the past seasons and the current pandemic condition since Season 4's official release date has not yet been announced. The first season debuted in March 2020, the second in July 2021, and the third in October 2021, as was previously indicated. The time between Season 1 and Season 2 was 16 months, and the time between Season 2 and Season 3 was 3 months.
If things continue along this path, Season 4 should air sometime in 2023 or 2024, supposing that filming will begin soon and that there won't be any significant setbacks or delays. This is a highly optimistic scenario, though, and there are numerous variables that might impact the premiere date, including the cast and crew's availability, international travel regulations, the show's budget, and resources, as well as demand and competition from other shows.
As a result, we should wait for an official announcement from Amazon Prime Video or the showrunners and treat this rumor with caution. In the interim, we can rewatch prior seasons or check out some related programs that might sate our desire for fashion.
You might also like to read about these other upcoming shows and series:
Making the Cut Season 4 Cast: Who's in it?
Making the Cut Season 4's cast has not yet been made public, but we can presume that Heidi Klum and Tim Gunn will return as the program's hosts and mentors. They are the lifeblood of Making the Cut, giving the competitors advice, encouragement, and even some tough love. It is impossible to deny their chemistry and magnetism, and their catchphrases have gained notoriety.
It's likely that some of the judges will carry over from past seasons, while new people could take their places. A revolving panel of judges representing many facets of the fashion industry, including designers, editors, influencers, and models, has served as the show's panel of judges. Names like Carine Roitfeld, Jeremy Scott, Winnie Harlow, Prabal Gurung, and Tommy Hilfiger are just a few of the celebrities who have made appearances at the event.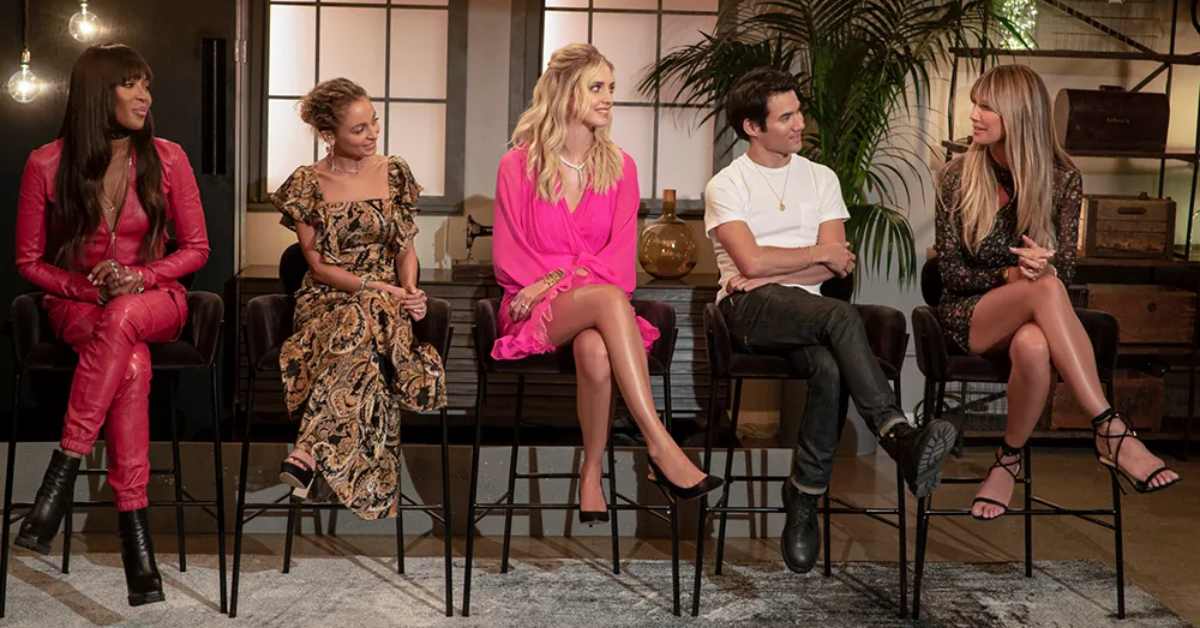 The participants themselves, though, make up the bulk of the cast. The competition has featured some of the most creative and varied designers in the business, and each of them has added their own flair and personality.
After the show, some of them found success and recognition, including Jonny Cota, the Season 1 winner, who launched his brand Skingraft on Amazon Fashion, Esther Perbandt, the Season 1 runner-up, who worked with Adidas, and Andrea Pitter, the Season 2 winner, who created a wedding gown for Cynthia Bailey.
Season 4's competitors aren't yet known, but we can anticipate another group of imaginative and ambitious designers who will dazzle us with their prowess and motivational tales. Your interest in our website is greatly appreciated! Make Leedaily.com your go-to source for fresh news.