Joshua Jackson and Jodie Turner-Smith's relationship was a Hollywood fairytale. From their whirlwind beginning to the recent announcement of their divorce, this blog post will take you on a journey through their relationship, highlighting key moments and emotions that have shaped their story.
Jodie Turner-Smith and Joshua Jackson Love at First Sight
Their love story began in a rather unexpected place – Usher's 40th birthday party in 2018. Jodie Turner-Smith, the "Queen & Slim" star, and Joshua Jackson, known for "Dawson's Creek," crossed paths and had a connection that was undeniable. Their initial encounter might have been a one-night stand, but as Jodie beautifully put it, they found themselves in a "two, three-year one-night stand now." Love has a way of surprising us, doesn't it?
Their romance accelerated at an astonishing pace. After meeting in 2018, Jodie and Joshua were engaged within just a few months. In August 2019, the couple raised eyebrows when they obtained a marriage license in Beverly Hills, California. It wasn't long before they made it official and tied the knot in December of the same year.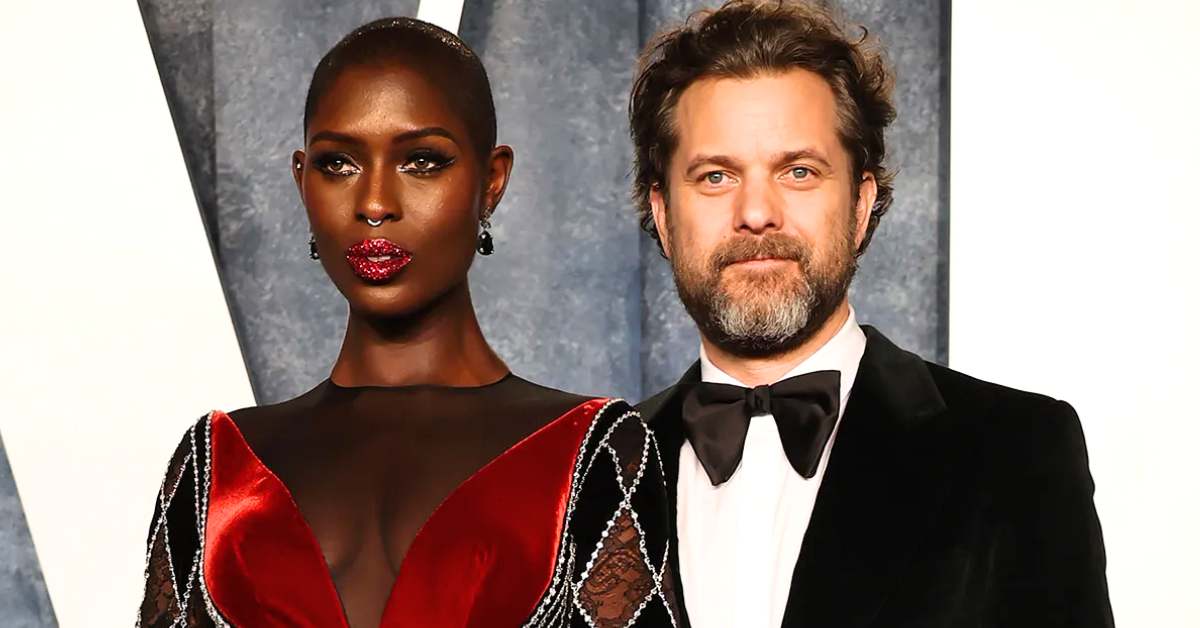 Do you know that former NFL player Tony Siragusa received CPR at a New Jersey home before dying on Wednesday? The Toms River Police Department said that officers responded to a barrier island home in the beach neighborhood around 11:45 AM:
Jodie Turner-Smith and Joshua Jackson Parenthood and Joy
In April 2020, their love story reached a new chapter when they welcomed their beautiful daughter, Juno. Parenthood can be both magical and challenging, but it seemed like this power couple was ready to embrace the joys and responsibilities of raising a child together.
One thing that was apparent throughout their relationship was the mutual admiration and love they had for each other. Jodie Turner-Smith once shared that she had been a fan of Joshua Jackson since his "Dawson's Creek" days. Their love story was about two people who saw each other as mirrors, sharing similar qualities and supporting each other in their personal and professional lives.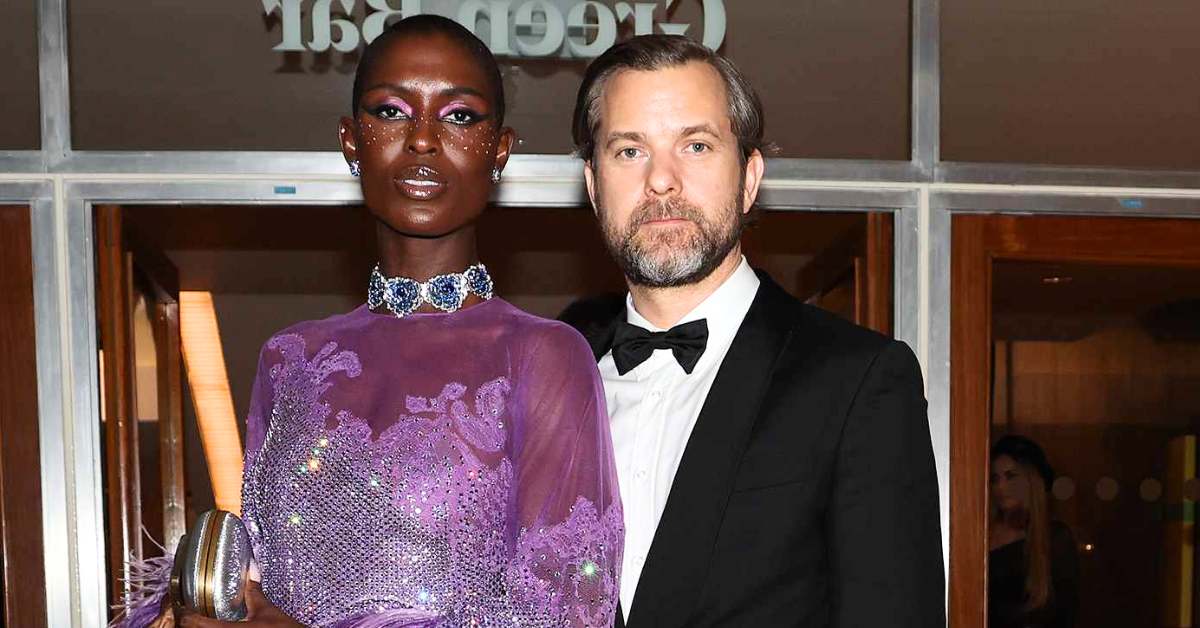 Did you know that Moreau Lake State Park in Saratoga County, New York, transformed from a pleasant camping spot to a desperate hunt for 9-year-old Charlotte Sena on Saturday evening? The nation breathes anxiously as authorities race to find the missing girl, praying for a safe reunion:
Jodie Turner-Smith and Joshua Jackson Challenges and Divorce Announcement
However, as life often does, challenges arose. In September 2022, rumors of a breakup circulated when they unfollowed each other on Instagram. The speculation intensified when they officially announced their divorce in September 2023, citing "irreconcilable differences." The date of separation was noted as September 13, marking the end of a beautiful chapter in their lives.
Jodie Turner-Smith has requested 50/50 shared custody of their daughter, Juno, indicating her commitment to co-parenting despite their separation. Notably, there is no prenuptial agreement in place, suggesting that their love was built on trust rather than legalities.