Ahoy there, mateys! It's time to hoist the anchor and set sail into the unpredictable waters of "Our Flag Means Death" Season 2. If you're as excited as I am for this swashbuckling romantic comedy, then let's dive right into the details of what you can expect from this highly anticipated season.
The Journey So Far: A Brief Recap
Before we delve into the excitement of Season 2, let's take a moment to recollect the delightful madness that was Season 1. "Our Flag Means Death" introduced us to Stede Bonnet (played by the hilarious Rhys Darby), an 18th-century British nobleman with dreams of becoming a fearsome pirate. The catch? He had absolutely no experience, and his crew wasn't much better.
With a touch of humor and a dash of emotion, the show explored Bonnet's journey into piracy, complete with mishaps, clumsy crew members, and an unexpected bond with none other than the infamous Blackbeard (played by the brilliant Taika Waititi).
As Season 1 concluded, Bonnet returned to England after a less-than-successful pirate venture but found he couldn't resist the call of the sea. He embarked on a mission to rescue his abandoned crew from a forsaken island, left behind by Blackbeard.
Our Flag Means Death Season 2: What Lies Ahead!
Now, as we prepare to chart a course into Season 2, the crew is gearing up to reenter the pirate world. Their path crosses with none other than the legendary female pirate Anne Bonny, known for her unique and daring style. Meanwhile, Bonnet and Blackbeard are working on resolving their differences, adding humor and heart to their relationship.
The upcoming episodes promise to be a rollercoaster ride of humorous and emotional pirate adventures, with twists and turns that will keep us hooked to the very end.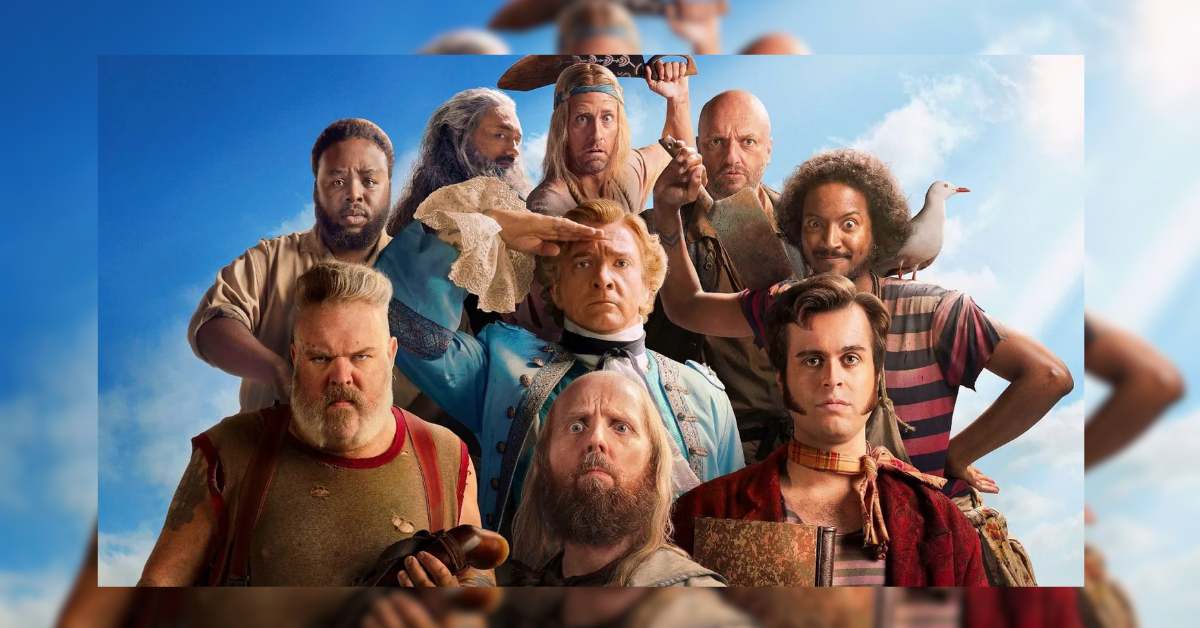 Also  Check – Big Sky Season 4 Release Date: Expectations and Speculations for the Thrilling Continuation!
Our Flag Means Death Season 2 Episode Schedule: Mark Your Calendars!
Here's the scoop on when you can catch all the pirate action:
Episode 1: "Impossible Birds" – October 5
Episode 2: "Red Flags" – October 5
Episode 3: "The Innkeeper" – October 5
Episode 4: "Fun and Games" – October 12
Episode 5: To Be Announced – October 19
Episode 6: To Be Announced – October 19
Episode 7: To Be Announced – October 19
Episode 8: To Be Announced – October 26
So, set your calendars, mateys, and get ready for a weekly dose of pirate hilarity and drama.
How to Watch "Our Flag Means Death" Season 2 Online?
Now, I know you're eager to catch all the action, and here's how you can do it. The new season's first three episodes have already dropped on Max, and they'll continue to release two episodes every Thursday throughout October.
If you want to join the pirate crew and follow the quirky romance between Stede Bonnet and Blackbeard, you can sign up for Max's 7-day free trial via Prime Video. After that, the ad-free version of the streaming service is available for $15.99 per month.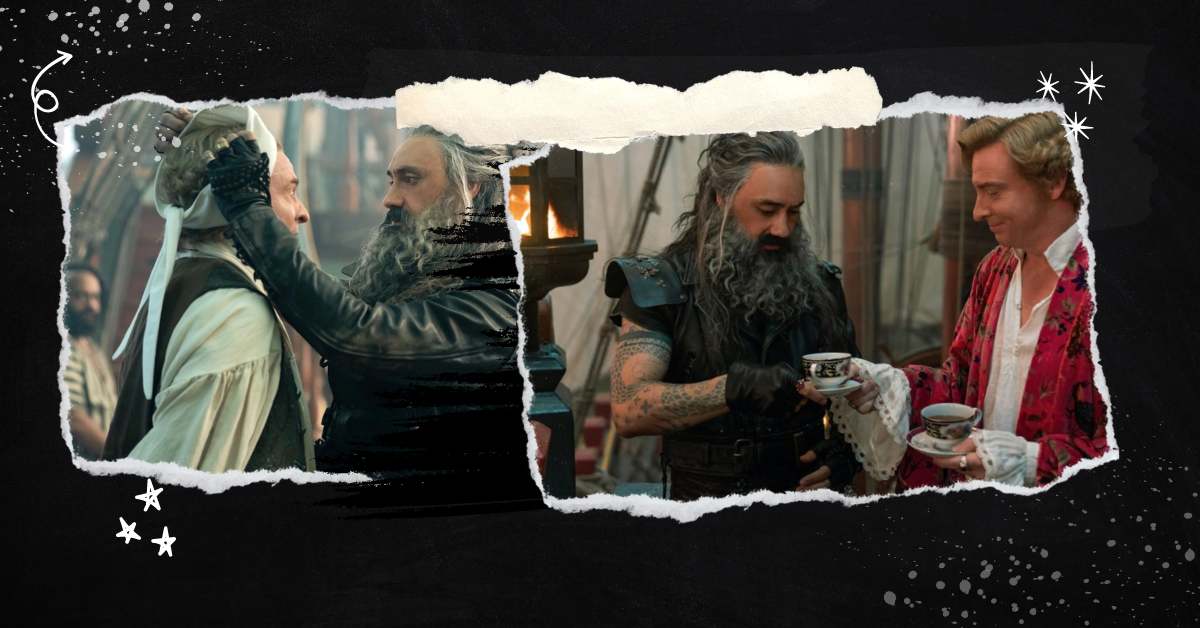 Also, look at – Ahsoka Season 2 Release Date: Will There Be Another Season?
Our Flag Means Death Season 2 Behind the Scenes
This captivating series was created by David Jenkins and executive produced and directed by the multi-talented Taika Waititi. It follows the adventures of gentleman-turned-pirate-captain Stede Bonnet and his complex relationship with Blackbeard. Bonnet is on a mission to rescue his crew and reunite with his former lover, all while navigating the high seas and the chaos that comes with it.
The comedy is brought to life by a stellar cast that includes Con O' Neil, Vico Ortiz, Samson Kayo, Matthew Maher, Ewen Bremner, Joel Fry, Nathan Foad, and more. Season 2 promises an exciting lineup of guest stars, including Minnie Driver, Bronson Pinchot, Rachel House, Leslie Jones, and many others.
Why "Our Flag Means Death" Season 2 Is a Must-Watch!
The show's unique blend of humor, heart, and adventure has won over audiences and led to its renewal for a second season. It's not just about the laughs; it's also about the genuine connections and introspection that make this series stand out.
As we set sail into Season 2, we can expect even more character development, unexpected twists, and a deeper exploration of the relationships that keep us coming back for more. So, whether you're a seasoned pirate enthusiast or just looking for a good time on the high seas, "Our Flag Means Death" has something for everyone.
The return of "Our Flag Means Death" Season 2 is a cause for celebration among fans of comedy, romance, and all things pirate-related. With a stellar cast, a talented crew, and a captivating storyline, it's sure to be an unforgettable journey on the high seas.
So, grab your cutlass, raise your flag, and join the crew as they navigate the comedic storms and heartfelt moments that await in Season 2. It's a voyage you won't want to miss!
Stay tuned for more updates and recaps as we set sail into the world of "Our Flag Means Death" Season 2. Arrr, mateys!