More information about Maleesa Mooney's unexpected death has come to light. The L.A. County Department of Medical Examiner confirmed that the 31-year-old died as a result of homicidal violence, about a month after her body was discovered inside her Los Angeles condominium. Her cause of death is also listed as "other significant conditions" in her case file.
Maleesa, a model and real estate agent, died two months pregnant, according to her sister, Guyanese music singer Jourdin Pauline. "I can't imagine what my sister went through," Jourdin told KTLA on October 4, "and it pains me to even think about it."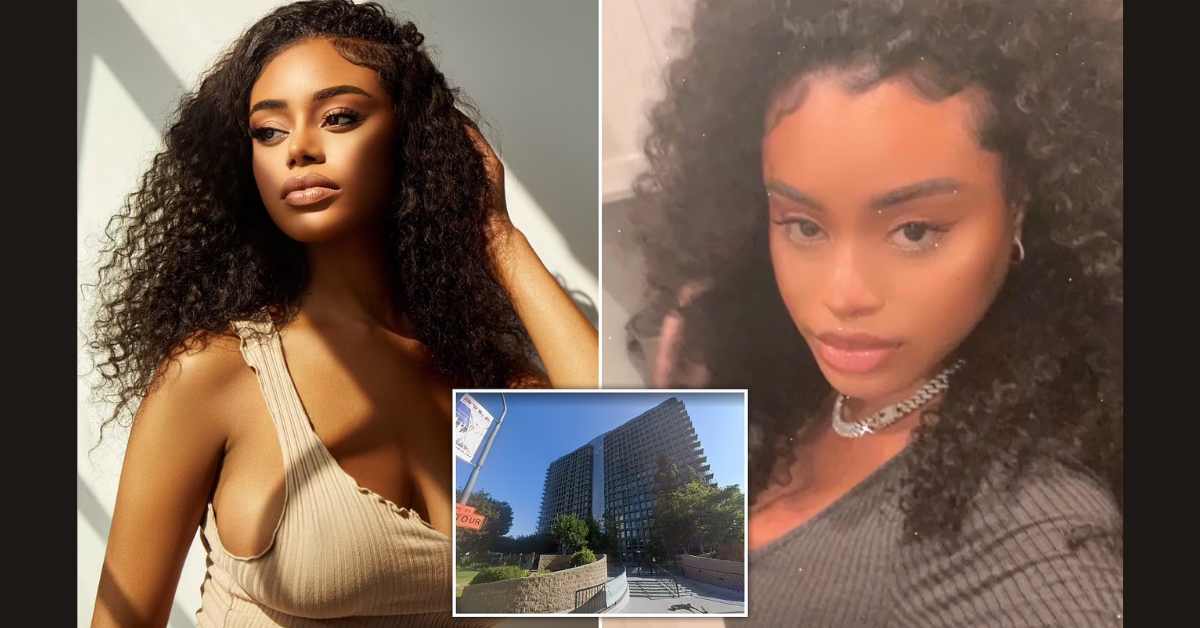 According to the Los Angeles Police Department, officers were asked to perform a welfare check on Maleesa at her downtown house about 3:54 p.m. on Sept. 12. Her cousin, Bailey Babb, previously stated that family members called the police to voice their concern for Maleesa's well-being when she unexpectedly stopped communicating.
"When a week went by, we just knew something was off," Bailey told KTLA last month. "Her messages weren't delivering and we knew something was up because we all have a special relationship with Maleesa."
View this post on Instagram
Here you can also read about other celebrities' cause of death details:
There has been no arrest, and the inquiry is still underway.
Maleesa's friends and family are now "fighting for justice," according to a GoFundMe page set up on her mother Margaret McDonald's behalf. "Even though she was taken in a vicious, senseless, and heinous way," the fundraising page stated, "we would like to remember Maleesa in all of the glorious ways God divinely made her to be."
The message continued, "Maleesa was an extremely sweet and generous soul. She saw the good in everyone and lit up every room she entered. Maleesa was just as smart as she was beautiful and had one of the most compassionate and giving hearts you'd ever meet."
Mooney's body was found two days after the death of fellow model Nichole Coats and was recovered in her downtown Los Angeles apartment.
Anyone with information on the suspects in Mooney's death is asked to call LAPD detectives Pierce or Marcinek at 213-996-4150. Tips can be filed anonymously online or by phoning 800-222-8477.