In today's fast-paced business landscape, having reliable Information Technology (IT) support is essential for maintaining productivity and staying competitive. IT support companies are pivotal in ensuring organizations can effectively manage their technology infrastructure.
In this article, we'll delve into what an Information Technology Support Company is, focusing on IT support companies, and then explore the industry's best six IT support companies.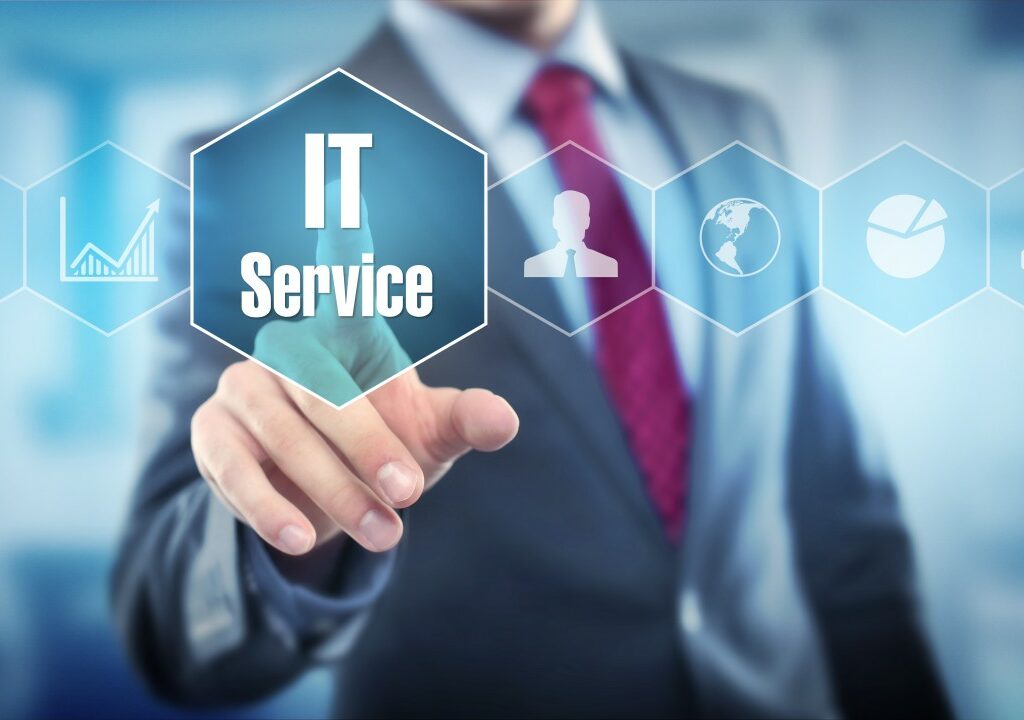 What is an Information Technology Support Company?
IT support company is an organization that specializes in providing technical assistance and solutions to businesses and individuals. These companies offer a wide range of services to manage, maintain, and optimize IT systems and infrastructure.
IT support companies are the backbone of modern businesses, ensuring that their IT environments run smoothly and securely.
Their services encompass troubleshooting technical issues, implementing software and hardware solutions, managing networks, safeguarding data, and offering expert guidance on IT-related matters.
Best 6 IT Support Companies
Helpware
Helpware is a leading IT support company that specializes in providing exceptional customer support solutions. They offer various services, including technical support, customer service outsourcing, and back-office support.
Helpware stands out for its commitment to excellence, innovation, and client satisfaction. Their global footprint and multilingual expertise make them a trusted partner for businesses seeking top-tier IT support.
Tech Mahindra
Tech Mahindra is a multinational IT services and consulting company. They excel in providing IT support and consulting services to various industries, including telecommunications, healthcare, and finance. Tech Mahindra is known for its innovative solutions and global reach.
IBM Global Services
IBM Global Services is a division of IBM that offers IT support and consulting services. They are renowned for their expertise in cloud computing, artificial intelligence, and cybersecurity. IBM Global Services has a strong presence in the corporate IT landscape.
Infosys
Infosys is a global IT services company with a strong focus on IT support and consulting. They provide various services, including application development, infrastructure management, and IT consulting. Infosys is known for its commitment to sustainability and digital transformation.
Wipro
Wipro is an IT services company that offers comprehensive IT support solutions. They specialize in cybersecurity, cloud services, and digital transformation. Wipro has a global presence and serves clients across various industries.
Accenture
Accenture is a multinational IT services and consulting company. They provide IT support that spans across industries, with a focus on technology innovation and digital transformation. Accenture is known for its strategic approach to IT solutions.
These six IT support companies represent the best in the industry, each offering unique strengths and expertise to meet the diverse needs of businesses in the ever-evolving world of technology.
When choosing an IT support company, you must consider your specific requirements, budget, and long-term goals to find the perfect partner to support your organization's IT needs.