Car insurance is a vital element of responsible car ownership, offering financial safety and peace in case of accidents or damage to your vehicle. Though many car owners understand the basics of four-wheeler insurance, some might not know the term "car depreciation" and its role in their policy.
What is a depreciation shield?
How does it affect your car insurance? and Why it's an essential aspect of coverage?
Get a walkthrough with Kotak General Insurance.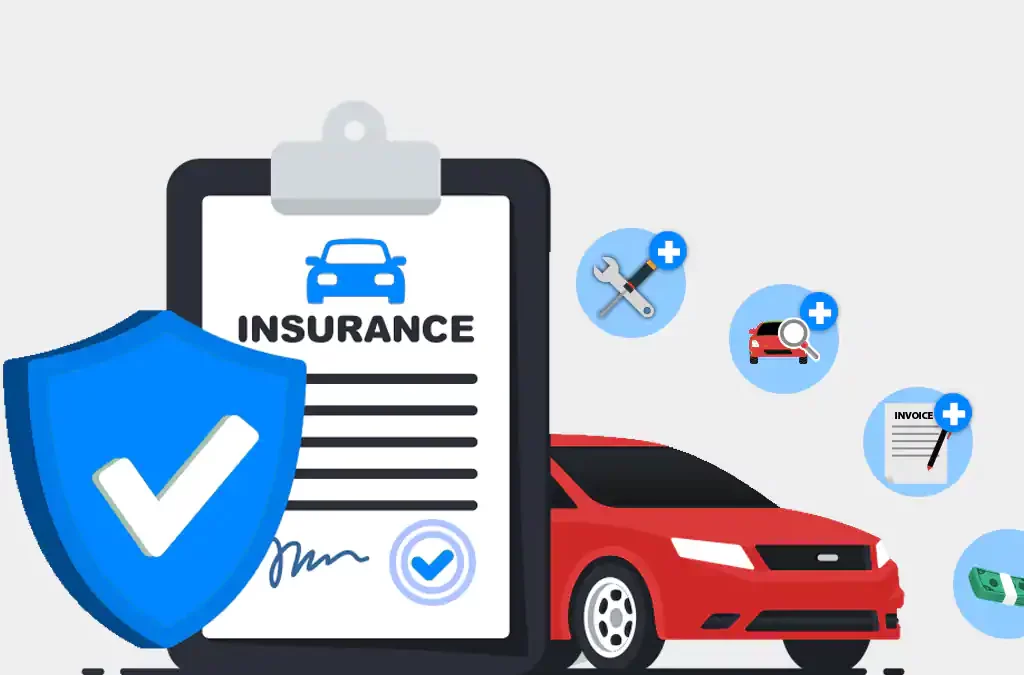 Understanding depreciation in car insurance
As a car ages and accumulates mileage, its value decreases due to wear and tear, market conditions and technological advancements. Depreciation refers to the gradual decrease in the value of a car over a period of time. The depreciation rate can differ depending on the make and model of the vehicle, its usage and other factors.
In car insurance, depreciation plays a vital role in determining the reimbursement you receive in case of damage to your vehicle. When your car is damaged, the cost of repairs or replacement is assessed. However, the amount they provide is often based on the current market value of your vehicle, which is typically lower than the initial purchase price due to depreciation.
The role of depreciation shield
A depreciation shield, or zero depreciation cover, is an optional add-on to your car insurance policy. It is created to safeguard you from the effects of depreciation when making a claim. Here's how it works:
With a car insurance depreciation shield, you are qualified to receive the entire cost of repairing or replacing the damaged parts of your vehicle without considering depreciation in car value.
In essence, a depreciation shield grants you to get a "new for old" replacement. If a part or component is damaged, it can be replaced with a new one, even if the damaged part has already started to depreciate.
A depreciation shield adds extra protection to your standard car insurance policy.
Why a depreciation shield is important?
Without a depreciation shield, you might receive a lower claim payout based on the depreciated value of your vehicle, which can be significantly less than the repair or replacement cost. With a depreciation shield, your car maintains its value in case of damage.
A depreciation shield helps you save money by ensuring you don't have to cover the depreciated portion of the repair costs out of your pocket. Car repairs can be expensive, mainly if they involve high-end parts and advanced technology.
Depreciation is most significant during the initial years of a car's life, making a depreciation shield particularly valuable for owners of new vehicles. You can be confident that your financial burden will be minimized in case of an accident, and your vehicle will be restored to its pre-accident condition.
Factors to consider with a depreciation shield
While a depreciation shield is a valuable addition to your car insurance, there are some important factors to consider:
Evaluate whether the additional cost is justified by its protection, especially for newer or higher-value cars.
Newer vehicles with a higher risk of depreciation may benefit more from this coverage.
Review the terms and conditions of the coverage to understand any limitations.
Check if the depreciation shield has its deductibles, which are the costs you must pay before the insurance coverage kicks in.
Ensure that you're comfortable with the repair facilities available to you.
Conclusion
A depreciation shield is a valuable element of car insurance, especially for owners of new or high-value vehicles. It gives assurance that you receive full reimbursement for repair or replacement costs without considering the effects of depreciation, which can lead to outstanding cost savings in an accident.
Consider the age and condition of your vehicle to determine if it's the right choice for you. To know more, visit Kotak Car Insurance.