A thrilling American miniseries debuted on Disney+ on 19th March based on Marvel characters Falcon and the soldiers starring Sam Wilson and Bucky Barnes is an addition to the MCU family. The first episode already captivated the audience. 
When will Falcon and The Winter Soldier's second episode be premiered?
The Falcon and The Winter Soldier carry on with events after six months of Avengers: Endgame. It got released soon after WandaVision finished airing. The trailer got released a month back before the final show release; a virtual launch also happened on Youtube for the series's final premiere.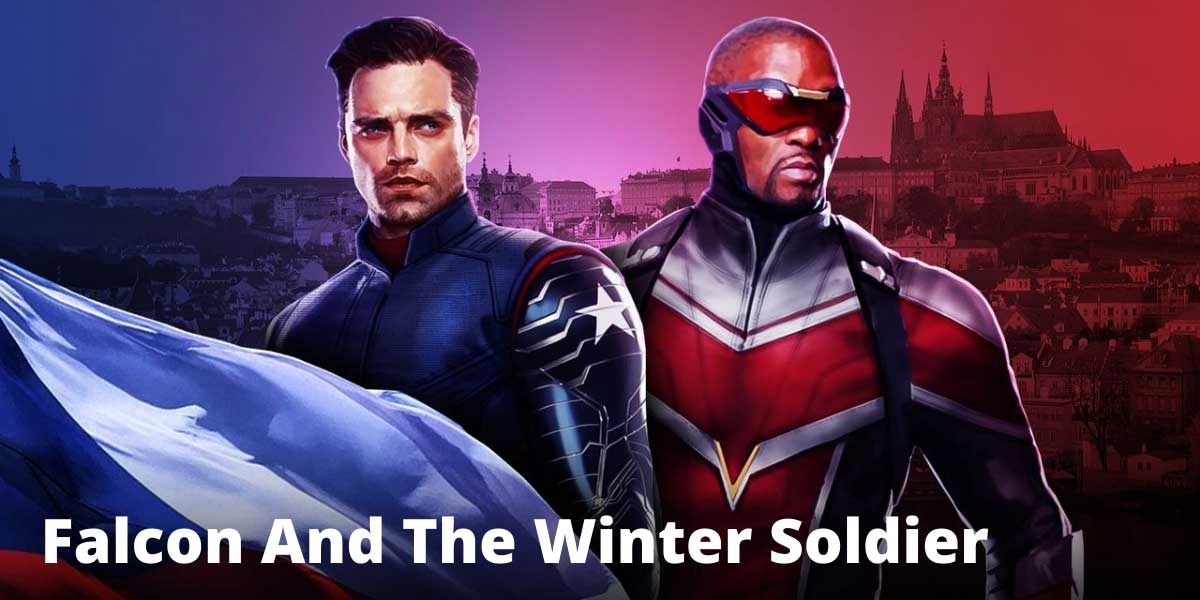 The shows' premise is based on six months after the mantle of Captain America was handed over to Sam Wilson. It follows the adventure of Sam Wilson and Bucky Barnes to test the best of their abilities. It is a 6 episode long season with an hourly approx time duration which will air one episode per week, which means the second episode will premiere on 26th March 2021.  Here is a timeline scheduled for further episodes:
Episode 1: March 19

Episode 2: March 26

Episode 3: April 2

Episode 4: April 9

Episode 5: April 16

Episode 6: April 23
Falcon and The Winter Soldier Episode 2: Expectations
The first episode has gained 5-star reviews from critics and a 97 percent rating on rotten tomato.
The storyline had left a cliffhanger of whether Sam and Bucky will be reunited or not. At the end of the first episode, we saw the new Captain America's revelation, Jony Walker. 
In the second episode, we can expect Sam and Bucky to reunite with each other in some family drama in Wison's family. Sam and his sister will talk through their family and financial issues, but Sam has superhero things to do rather than solving these issues throughout the series. Bucky is fighting against his past, as it is shown the Bucky's trauma during the therapy session and overall view in how he keeps himself occupied by doing work. Episode one ended by showing a glimpse of the new sponsored government Captain America; expectations are to find out why he has been selected for the work and its strategies and purpose. Zemo is expected to return in episode 2, followed by many other villains. The flag smasher terrorists will play a crucial role in forwarding season. There has been a promising memorable journey expected out of season.
Catch weekly episodes of Falcon and The soldiers on Disney+.
See More: Queen Of The South Season 5 Release Date