Last year in April, Netflix released a Canadian science fiction action film starring Stephen Amell on its platform.
Now, one year later, greenlit is given to its sequel.
Titled as Code 8: Part 2, Stephen Amell (Arrow) and Robbie Amell (Upload) will reprise their role of Garrett and Corner respectively.
And as far as Supporting Cast is concerned, there is no official announcement of whether they will be there in the upcoming film or not.
Code 8 Short Film Reveal
Even before the actual release of the Code 8 feature film, it was inspired by a short film that was made way back in 2016.
If you haven't watched it already then you can watch it from right below:
With the announcement of Code 8 getting the sequel, it has become the first Canadian English language feature acquisition
Code 8 Netflix Performance
The movie was first released by the end of 2019 in Canada.
Then next year, Netflix released the movie on April 11th, 2020.
And right after the release, it performed fairly well as it stayed in the top 10 for a couple of weeks.
On Netflix US, it stayed in the top 10 for 16 days, and for Netflix UK, it stayed in the top 10 for 2 weeks.
Even though the Code 8 movie was first released in Canada, it is not yet available for Netflix Canada users.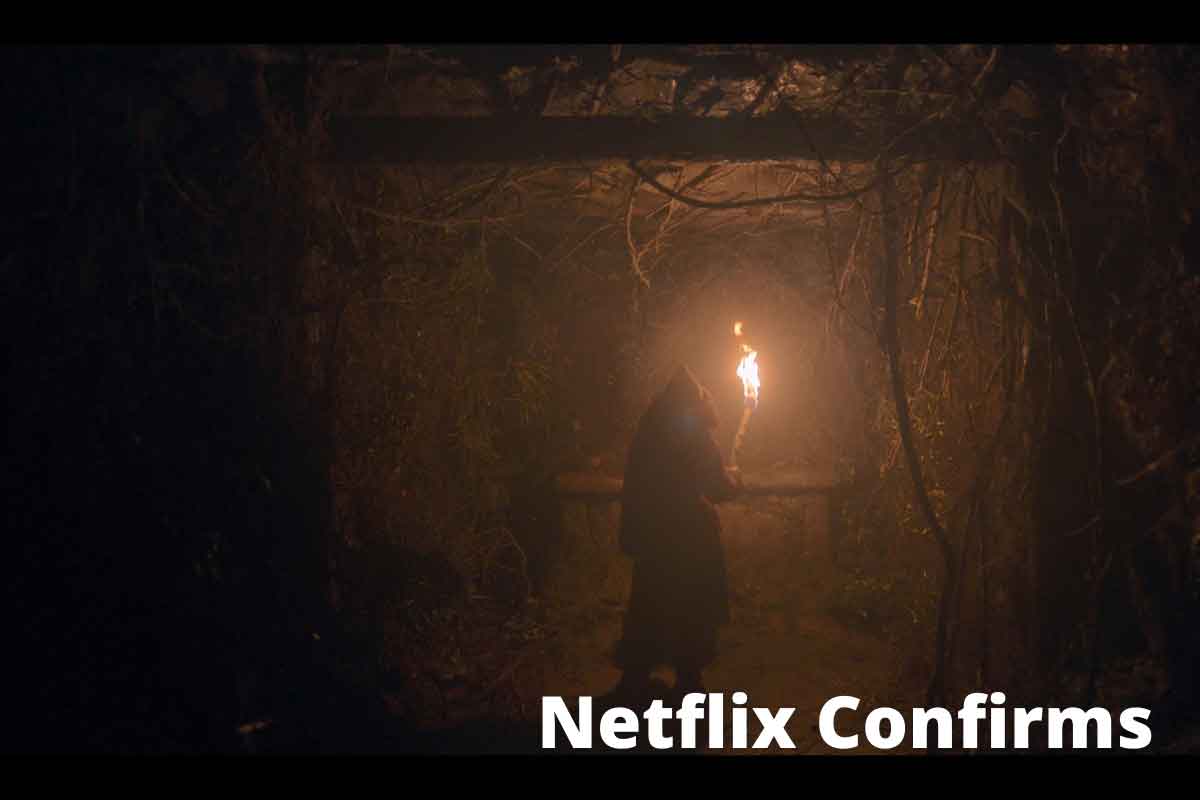 Code 8 Sequel Series Update
Even before the official announcement of the code 8 sequels, there were many talks in the town for a spin-off series related to the code 8 movie.
However, that development was expected to be made for another streaming platform Quibi.
After barely going live for six months, the streaming platform was struggling to survive as now its majority of Library will be taken over by Roku.
And ever since this has become official, Roku hasn't even acknowledged the spinoff series.
Code 8 Part 2: Possible Expectations
The upcoming movie is expected to follow up a story of a teenage girl who has just witnessed the murder of her Brother and the subsequent cover-up by the authorities.
Now that Target is on their back, the corrupt police officers use Advanced robotic Technologies to save their asses from getting exposed.
Final Thoughts
It is expected that the filming of Code 8. Part 2 is expected to begin in the later, part of this year in Canada.
Once, the shooting is done. It will be available next year globally.
That is all for now.
If you liked the first part of Code 8.
What are you expecting to see in part 2?
Do share your thoughts in the comment section below.