Last year, Apple revealed its iPhone 12 lineup with a major focus on camera Improvements for Pro models.
However, to be honest, the change wasn't that much of an improvement over iPhone 11.
Now, this year, Apple is planning to do something big in terms of the Camera. If that's true then with the launch date set to be around the fall of 2021, you might have a lot in your hand along with the new mac laptops.
Autofocus in the Ultra Wide Angle Sensor
As per the famous Apple analyst Ming-Chi Kuo, you can expect Apple to introduce Autofocus in the Ultra wide-angle camera sensor for the iPhone 13 models.
Even though, telephoto lens & wide-angle lens in the previous iPhone models already equips Autofocus feature. Now, the introduction of an Ultra-wide lens would be a major upgrade as this will help you capture better landscapes.
Along with this much Kuo also revealed that the ultra-wide sensor will use 6 elements instead of 5 in the previous editions. This hardware refresh will definitely help capture clear low-light images using the updated ultra-wide mode.
120Hz Refresh Rate Display
Apart from major camera changes, the next iPhone is rumored to feature a display with a 120Hz refresh rate. Earlier, this was expected to come out with the iPhone 12. However, the plans didn't fell through as expected & it came with the standard 60Hz display.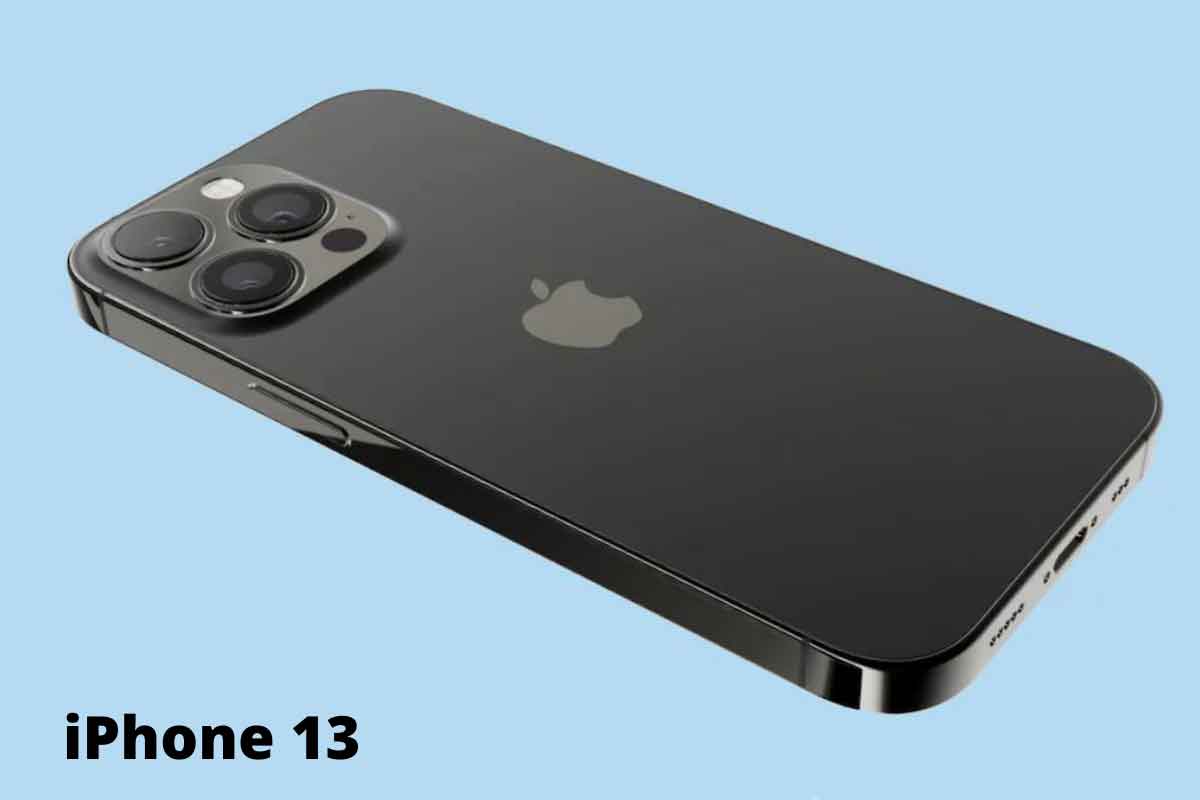 If this report is true, the higher refresh rate would hog up the battery power at a much faster pace. So, expect iPhone 13 to come up with bigger battery size.
Bigger Battery
A Twitter user who goes by the username @LOvetodream posted a photo from the Chinese Microblogging website Weibo. Here's the complete post:
wooo amazing! pic.twitter.com/OTBZCpx1lj

— 有没有搞措 (@L0vetodream) June 1, 2021
This post indicates that the upcoming iPhone 13 will have feature bigger batteries than its predecessor. The overall battery comparison looks something like this:
✅iPhone 13/13 Pro will have a 3095 mAh battery instead of a 2815 mAh battery in iPhone 12/12 Pro.
✅iPhone 13 Pro Max will have a 4352 mAh battery instead of a 3687 mAh battery in iPhone 12 Pro Max.
✅And at last, iPhone 13 mini will have a 2406 mAh battery instead of a 2227 mAh battery in the iPhone 12 mini.
Final Thoughts
As we close into the Apple Launch Event, you can expect even bigger iPhone 13 rumors to come to light.
That's all for now.
What are your expectations from the upcoming iPhone 13 and more importantly which feature you would like to see it in?