The Electric car that drives to you, so that you can drive anywhere you want to. Sounds fascinating? But how can it be possible, seems like a fantasy. Well, it's not. It's as true as the truth of the universe is. Don't get it? Read more.
Driverless cars are one of the most promising sectors in our existence that have the potential to change perspectives. 
To do so, we need to see adaptability. Halo began its driverless car service in Las Vegas, Nevada, this week, making it one of the first semi-autonomous vehicle services to go live. Halo would also commence driving on Las Vegas' public roads sooner with the great assistance of T-Mobile and its countrywide 5G network. 
 With Halo working on T-5G Mobile's network in Las Vegas, T-Mobile is emphasising that it has a 5G network capable of powering one of the first commercial driverless car services in the United States. Halo is, without a question, amazing. According to Anand Nandakumar, founder and CEO of Halo, the 5G driverless car service is available at the click of a finger, allowing customers to call a driverless automobile to their doorstep.
How will it be executed?
T-Mobile's 5G connectivity is being used by Halo to arouse a driverless vehicle for locals and tourists in Las Vegas, Nevada. Anyone can request a car to their destination in the same way they might get an Uber or a taxi. The car is then automatically guided to the customers' place, so they can take it effortlessly to any route without having to bother about parking it because it will be remotely piloted to the next client. Riders will use a mobile app to request a self-driving electric vehicle.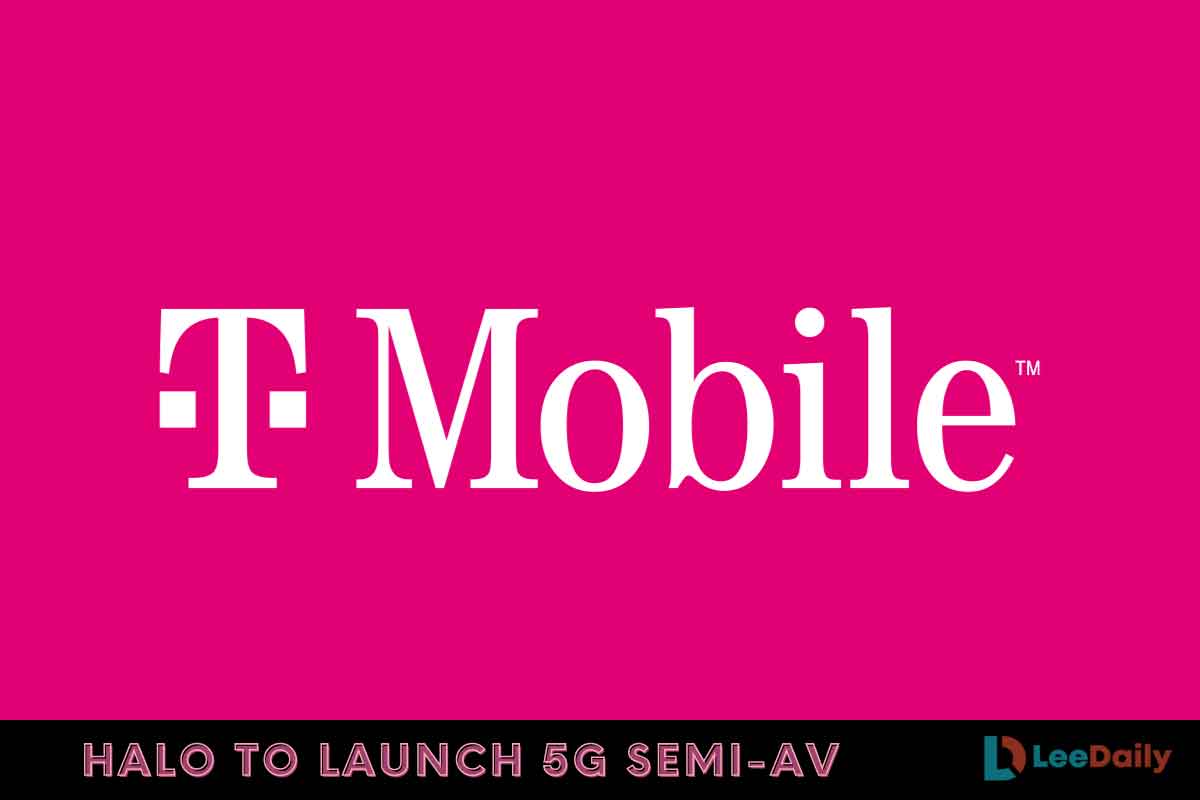 Halo delivers a fully electric vehicle to your doorstep without a driver inside, and you, as a customer, hop inside the car once it arrives," says the company. "You drive the car to your location manually." "You eventually walk off again and leave immediately" once you arrive at your location. The vehicle is automatically rerouted to a different customer."
Step 1: Request a car for the dates and times you choose.
Step 2: A self-driving Halo will come to your location. For the duration of the booking, it is yours to keep and drive.
Step 3:  Drop yourself off, stop the journey, and the Halo will return to our garage autonomously.
They work on an upfront daily charge that includes unlimited charging (meaning no fuel fees), allowing you to drive as much as you like within Las Vegas.
T mobile's role
T-5G Mobile's network is critical to Halo's service because it ensures that the cars' protection and command are always in Halo's hands. T-Mobile has the fastest, quickest, and most secure 5G network in the United States. Its 5G network is a framework for creation that reaches 300 million people, roughly twice as many as AT&T and four times as many as Verizon.
 "Driverless! T-Mobile CEO Mike Sievert stated, "Feeding this kind of startup innovation is part of why we've developed the country's largest, fastest, and most reliable 5G network." "At the Un-carrier, innovation and creating positive change are in our DNA, and we've released a 5G network that will alter industries and change our world for the better. I'm excited to see what's next as we collaborate with startups, developers, and entrepreneurs like Halo to create the next big thing in 5G!"
When will the rides begin
The business plans to start delivering rides to consumers later this year, with service first available in urban areas of the Las Vegas Valley, with a small fleet of five cars to begin with.