Globalization, digitization, and automation are transforming how businesses engage with their consumers and how individuals work. The best part for Singapore has been that it is among the most advanced nations, if not the world's, at least in Asia, when it gets down to digital acceptance and evolution. Singapore again proved that to lead the race; you need to be technologically advanced and far ahead of the competitive countries. 
Singapore plans to invest $50 million in Artificial Intelligence
Deputy Prime Minister of Singapore Heng Swee Keat has announced the country is intending to spend a sum of $50 million on an advanced technological program. Speaking at the inaugural speech of the ATxSummit, the apex event of Asia Tech x Singapore (ATxSG) planned by the Infocomm Media Development Authority (IMDA) and Informa Tech and supported by the Singapore Tourism Board (STB), Singapore Deputy Prime Minister, and Coordinating Minister for Economic Policies, Mr. Heng Swee Keat, announced this morning that Singapore would increase investments to unlock the potential of digital technologies. The program supports advanced communications and connectivity research to strengthen AI and cybersafety research for future Communications structures.
Singapore seeks to invest in a well-known and future requirement-5G. The strategy is to build new 5G and beyond 5G communication trial lines, support technology development and build a local talent pool as part of the Future Communications Research and Development Programme. Along with 5g, attention will be given to Digitizing the supply chain. The Singapore Trade Data Exchange, or SGTraDex, will also be launched, allowing numerous supply chain stakeholders to share information such as real-time cargo locations. 
What is 5g, and why is Singapore investing a significant amount in it
Research and innovation investments are essential in constructing solutions for the future and remain at the dawn of the new economy. To initiate the first national research & development communications program, Singapore will invest nearly 70.000 (USD50 million) under the Research, Innovation, and Enterprise (RIE) plan (FCP).5G refers to the 5th high-speed mobile Internet generation, which focuses on providing quicker data speeds and bandwidth for increasing network traffic. Many new technologies, like self-driving automobiles, are supported by rapid development and the global use of 5G networks.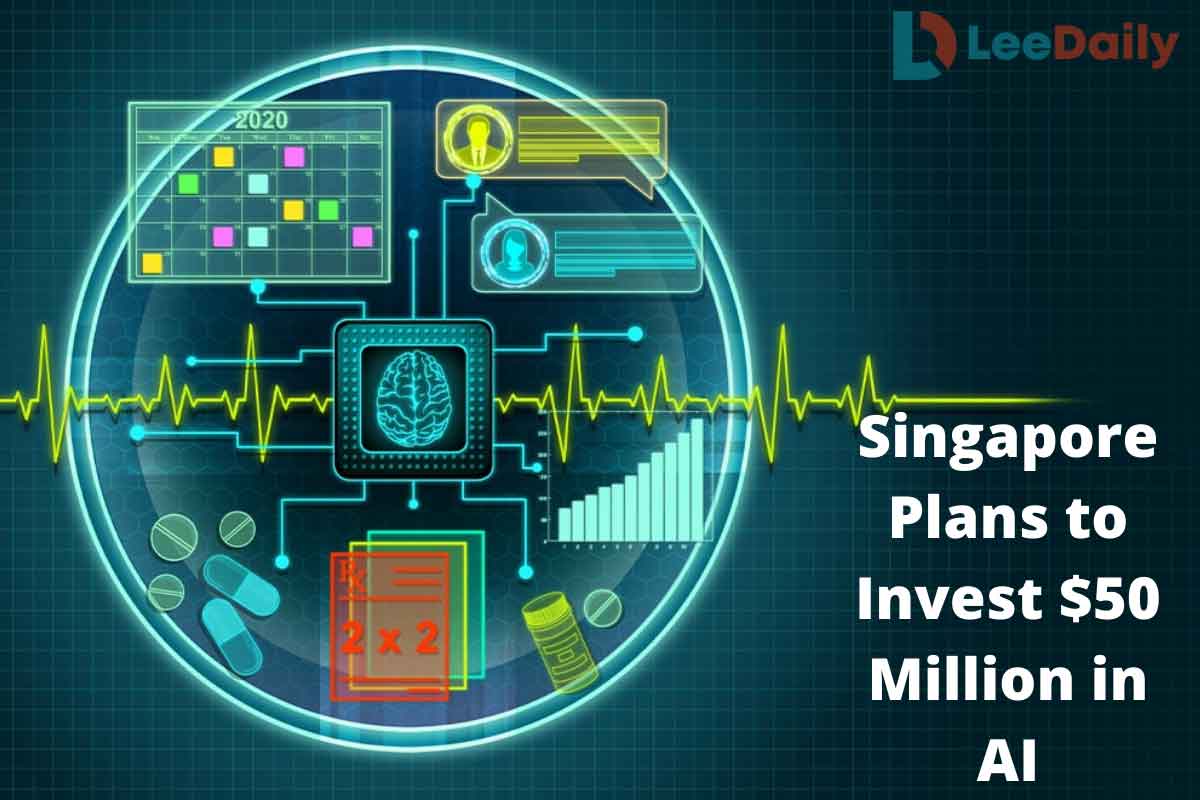 The FCP supports advanced communications and research into connectivity and is increasing its local potential to interpret this into quality technologies, services, and companies. The establishment of new test channels for communication in 5G and beyond 5G will help technology development, translation, and training and build the talent pool in communications and connectivity technologies. It can be achieved in the future.
Digitalizing supply – Unlocking the full potential
The global epidemic has speeded up the whole digital changeover. The construction of a widely accepted "digital infrastructure" to support and facilitate data sharing will allow several stakeholders to step together and promote economic evolution. The Singapore Trade Data Exchange or SGTtraDex new common data infrastructure and framework was thus set up to allow this trustworthy trade data sharing. 
Must Check: YouTube TV launched 4K: New package Update
The Alliance for Action (AfA) on Supply Chain Digitisation was engineered as a balanced and clear digital infrastructure through a public-private partnership. SGTraDex supports a broad digital ecosystem transformation that connects local and global supply chain ecosystems. The Singapore Trade Data Exchange (SGTraDex) will also start a digital exchange. Multiple stakeholders such as logistics players, shippers, and purchasers will be allowed to share valuable information such as cargo locations in real-time. The data should not be stored but should be encrypted and transmitted. 
Heng Swee Keat stated at the global summit, "Just as globalization drove decades of economic growth around the world, I believe the fast-growing digital economy can propel us to a better future."