Sweet Magnolias' first season ended on a cliffhanger after a major automobile accident, so it's a good thing Netflix has confirmed that the series will return for a second season. Sweet Magnolias is now filming its second season in Georgia, and you've come to the correct place if you're seeking the latest updates and what to expect from the upcoming season. Sheryl J. Anderson, best known for her work on Charmed and Ties that Bind, is the creator of the series. Sherryl Woods, the author of the source material on which the show is based, told People about how season one ended: "Although the cliffhanger accident was not planned, what a way to [end]. In fact, as soon as I finished reading the screenplay for the tenth episode, I emailed Def[showrunner] Sheryl Anderson and said, "Netflix needs to renew this minute." 
Here's a rundown of everything we know about Sweet Magnolias season 2 thus far. 
The show was revealed in 2018 and will premiere on Netflix on May 19th, 2020. Season 2 has a lot of questions for fans, especially following the dramatic way season 1 ended, especially in the last 10 minutes.
Sweet Magnolias Season 2 Cast
IMDb has confirmed the return of four stars so far, including:
Dana Sue Sullivan is played by Brooke Elliott.

Maddie Townsend is played by JoAnna Garcia Swisher.

Helen Decatur is played by Heather Headley, and Tyler 'Ty' Townsend is played by Carson Rowland.

Annie Sullivan is played by Anneliese Judge.

Dana Sue Sullivan is played by Brooke Elliott.

Erik Whitley is played by Dion Johnston.

Isaac Downey is played by Chris Medlin.

Noreen Fitzgibbons is played by Jamie Lynn Spears.

Katie Townsend is played by Bianca Berry Tarantino.
Jamie Lynn Spears, Dion Johnstone, and Brandon Quinn have been extended to series regulars for the second season. With the majority of the main cast expected to return, we expect this list to grow. 
When will the second season of Sweet Magnolias be released?
Sweet Magnolias is moving toward a second season! Even though filming began in mid-March, Netflix has confirmed that season 2 will not be released until 2022, more than a year after the first season.
Several members of the cast have teased viewers with photographs on Instagram, hinting at what fans might expect in the next season. "But even if I did, I swear it will be worth the wait," Joanna Garcia Swisher wrote on Instagram, promising fans that she doesn't have any spoilers.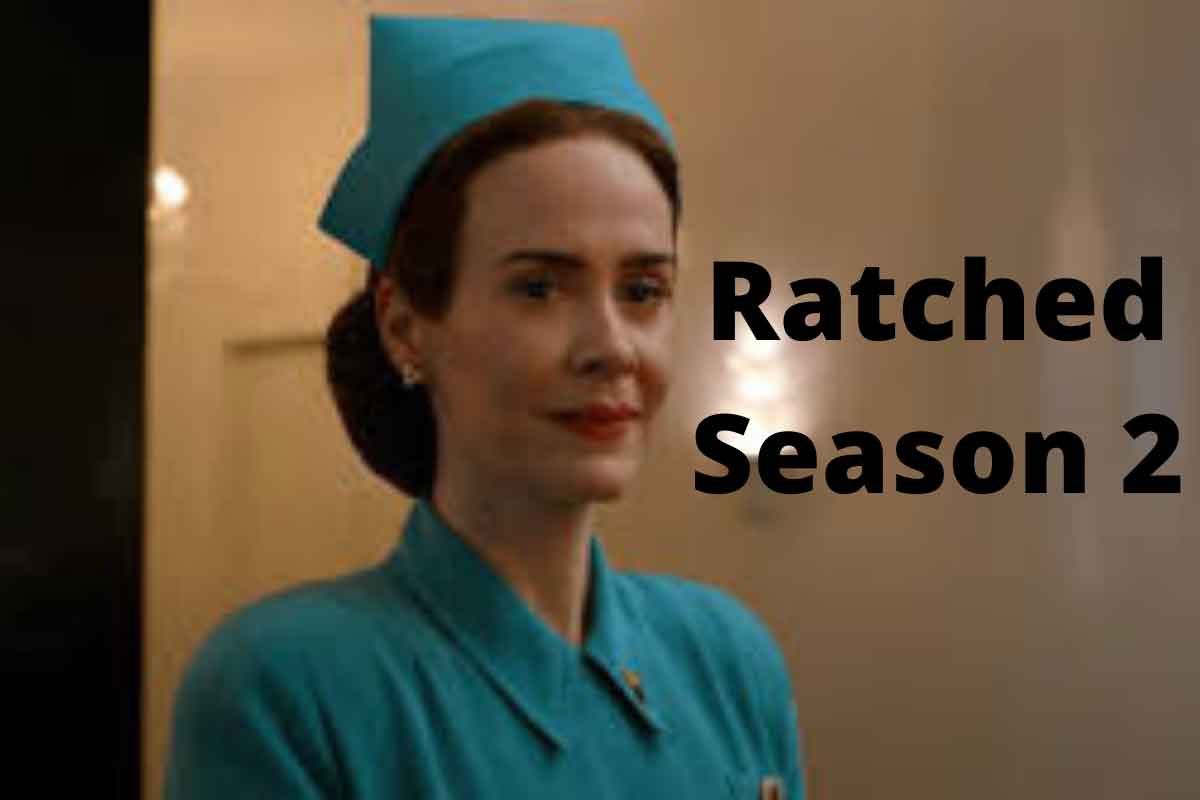 Jamie Lynn Spears also shared a photo, revealing that she will reprise her role as Noreen.
Heather Headley reintroduced the Sweet Magnolias trio to the public. 
Storyline
The plot revolves around three ladies who form a bond as they each endure their own set of hardships. All three key characters have pending relationship difficulties in the Sweet Magnolias season 1 climax. Similarly, as prom approaches, their youngsters wrestle with heartfelt desires.
Meanwhile, whispers abound at Sullivan's, mainly when Dana Sue's silent partner, Micah Harrison (Marland Burke), arrives with a major proposal. All of the main characters are looking for a sense of security, but they're all tossed off for tiny missteps and a terrible situation at the end of the first season of Sweet Magnolias. 
Must Check: Falcon And The Winter Soldier Season 2
The conclusion of the fight from the after-prom party is the big cliffhanger at the end of Season 1. Kyle is now unconscious after a vehicle accident. However, the identity of the passenger in the car is never revealed, thus it remains a significant mystery heading into season 2. Maddie is already strained by the fact that her ex-partner has proposed they try again with their relationship, citing her children as a reason to do so. When season 2 comes, Probably it will continue from where the story has been left.