Avatar is Visually enthralling! 
A science-fiction epic set on an exotic world awaits us in Avatar 2 after a decade of the original film's release. It's a classic tale of a "good-guy" hero who must overcome an internal conflict to do the right thing. There are only a handful of movies that strive and succeed to grapple the souls of audiences, and Avatar, undoubtedly, leads them. The blue men are everyone's favorite; if not yours then maybe, you should rewatch the whole movie. Avatar has a mesmerizing charm across the entire film, dispersed uniformly in every shot. There are only a few movies like this! Avatar 1 was a smashing blockbuster worldwide, and lovers of the blue men are starving for Avatar 2 ever since. All set to land in Pandora, again? 
Avatar 2 Release date
Avatar 2 has already been in the works for over a couple of years, which may lead you to believe it'll never be released, but the sweet truth is that it has been staged and will be released… sooner or later (yay!). 
The sequel's current release schedule was forced back an additional year from December 2021 to December 2022 caused by events outside its authority in July 2020. To summarise a complex affair, Avatar 2 will be released on December 16, 2022.  If there's a silver lining, it's that it hasn't been postponed once more (yet). 
Avatar 2 Cast
Sam Worthington, Zoe Saldana, Matt Gerald, Joel David Moore, CCH Pounder, Dileep Rao, and Giovanni Ribisi are among the cast members who reprise their roles from the original film. Sigourney Weaver and Stephen Lang will make cameo appearances in Avatar 2… Following a death.
We meet a new tribe of humans on Pandora, the reef-dwellers of the Metkayina since much of Avatar 2 takes place underwater.
Rona, a free-diver and Metkayina tribe member, is played by Kate Winslet, while Tonowari, the Metkayina's leader, is played by Cliff Curtis. Edie Falco as General Ardmore, the woman in charge of defending the mining interests, Jemaine Clement as marine researcher Dr. Ian Garvin, Michelle Yeoh as Dr. Karina Mogue, and Oona Chaplin as a character named Varang make up the human half of the new character group. We don't yet know what kind of role Vin Diesel will play in Avatar 2, but we're excited to find out.
Avatar 2 Plot
The sequel to Avatar will take place 12 years after the events of the original film. Sully is the clan's head, and Neytiri is the high priestess. They've established a family and gotten married. It's also been rumored that they'll be venturing beyond Pandora's woods, into undersea and volcanic settings that will make you spit yourself with your mouth wide open, as the makers say. 
The motion capture scenes in Avatar 2 were shot underwater to emphasize the relevance of water. The R.D.A. (the invading human military group that transported Jake Sully to Pandora in the first film) will return to attack Pandora once more, according to what we know so far about Avatar 2. Cameron has hinted at some narrative specifics for Avatar 2, which will deal with "family history and incarceration elements" in the years since the first film.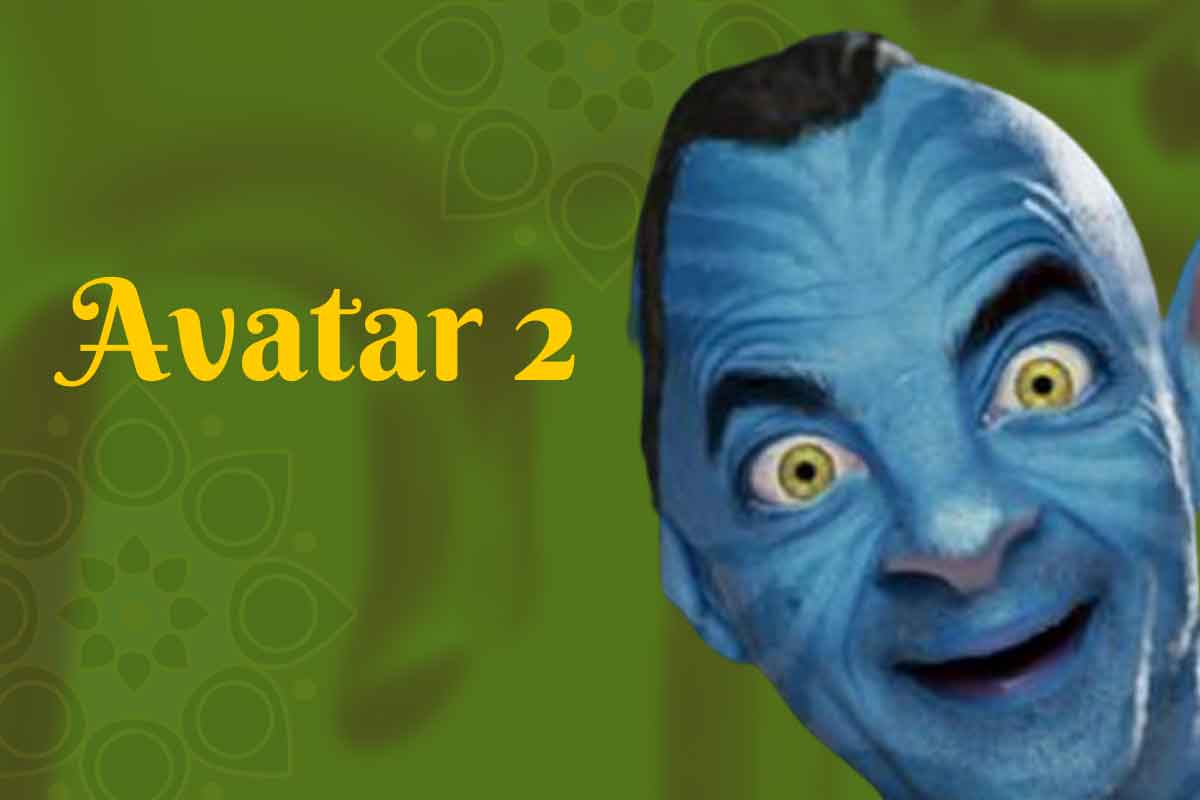 Cameron also mentioned that the films are self-contained, so even if you haven't seen the original, you might still adore the follow-up. It is not necessary to have seen the first Avatar to enjoy Avatar 2. It just rests there, and we're going to take viewers on a visual and emotional trip that will end on its own, according to Cameron. Whatever be the main story, we have complete faith in Avatar 2 that it will make up to our expectations for sure.
Avatar 2 Trailer
Avatar 2 has yet to receive an official teaser or full trailer from 20th Century Fox, but consider some as the film approaches its 2022 release date. 
Must Check