Elizabeth Smart, who is known for her kidnapping case has recently spoken about the kidnapping and death of Gabby Petito. She said that it is "heartbreaking" to even imagine what she [Gabby] must have gone through before her death.
What's Elizabeth Smart's Kidnapping Case?
Elizabeth Smart was kidnapped by a street preacher and his wife on June 5, 2002, when she was just fourteen years old. She was living in her home in the Federal Heights neighborhood of Salt Lake City, UT. She was kept as a hostage by the couple earlier on the outskirts of Salt Lake City and later, in San Diego County, CA. Smart was held captive for almost nine months before she was discovered in Sandy, UT, 18 miles away from her home.
Watters' World' investigates Nancy Pelosi's financial dealings up to $315 million in assets
She was abducted by the couple at knifepoint while her younger sister pretended to be asleep. After her kidnapping, she was repeatedly raped by her husband in the woods.
"In Gabby's case in particular—I mean, I was alive, and I came home, and hers, tragically, has not ended that way, but knowing what it's like being on the other side, and potentially what may have happened and what may have led up to her final moments, and understanding probably a lot of what she was feeling, it's heartbreaking." Said Elizabeth.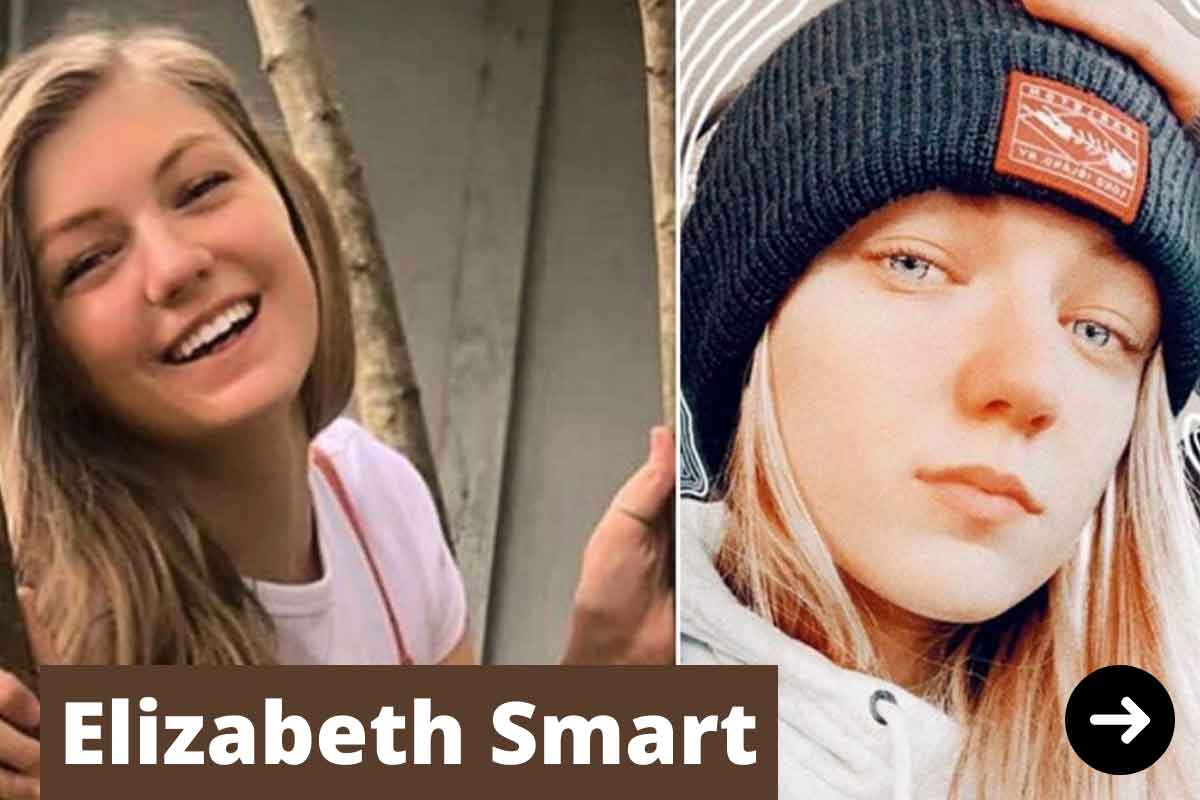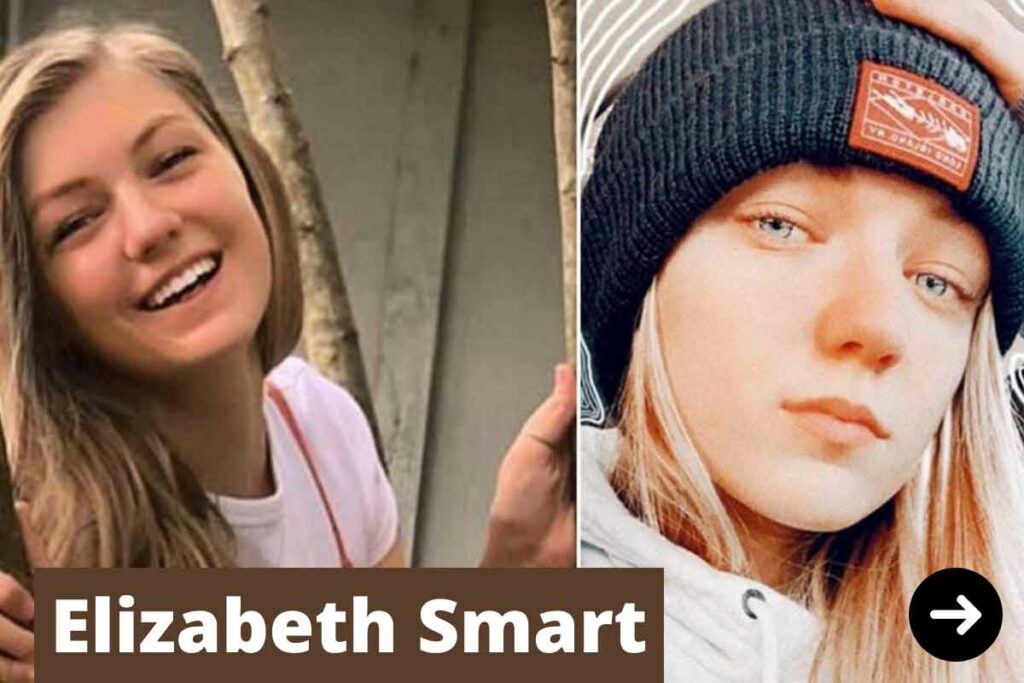 Barzee, who was one of her kidnappers, was released from the prison on parole in 2018, while he had already spent 15 years in jail. She was displeased with the action taken by law enforcement. She said, "I was disappointed, but it also helped me have a greater appreciation for how many victims never even have a smidgen of justice. Their perpetrators walk every day free, like, at least I got something. How many more haven't?"
Gabby Petito's Kidnapping and Death
After the disappearance of Gabby Petito caught national attention, her family has thanked everyone for their support and bringing attention to their daughter's case. But they also asked people to help bring attention to the other cases of thousands of people that are still missing.
On Sept. 22, Joseph Petito, Gabby's father. held a press conference and said, "It should continue for other people, too. This same type of heightened awareness should be continued for everyone ― everyone."
IRS: Drought-Stricken Farmers, Ranchers Have More Time to Replace livestock
"It's on all of you, everyone that's in this room, to do that. If you don't do that for other people that are missing, that's a shame, because it's not just Gabby that deserves that." He said to media representatives that were present there.
In 2020, the data shared by the FBI's National Crime Information Center revealed that almost 90,000 cases of mission people are still open. Cases of disappearance are quite common, a person goes missing every 90 seconds. That gives you an idea of how massive these crime statistics are.
Global Trade Finance Gap Widens to $1.7 Trillion on Covid-19
While Barzee, wife of the kidnapper, was out on parole, her partner is in federal prison, where he will never get parole. She thinks there's no chance for him to ever get out of that place.