Texas Roadhouse and Bubba's 33 are well known for their fast-food chains across the United States. The tuition reimbursement program was announced by them this week. They are holding a National Hiring Day event on October 25 at various Amarillo locations. This program is specifically aimed at helping their employees.
Texas Roadhouse's Initiative for Employees
The fast-food chains have announced that the hiring event has openings for both full and part-time positions. If employees work a minimum of 30 hours a week, they will be eligible for the program's benefits. The program offers an annual reimbursement of $5,250 for the classes at any accredited university. However, maintaining C is a must.
Texas Roadhouse and Bubba's 33 have stated that they are trying to provide a rewarding career for their hard-working employees and offering competitive pay based on experience and performance. The company has said that they will spend over $20million in COVID Pay and bonuses for the staff in 2020.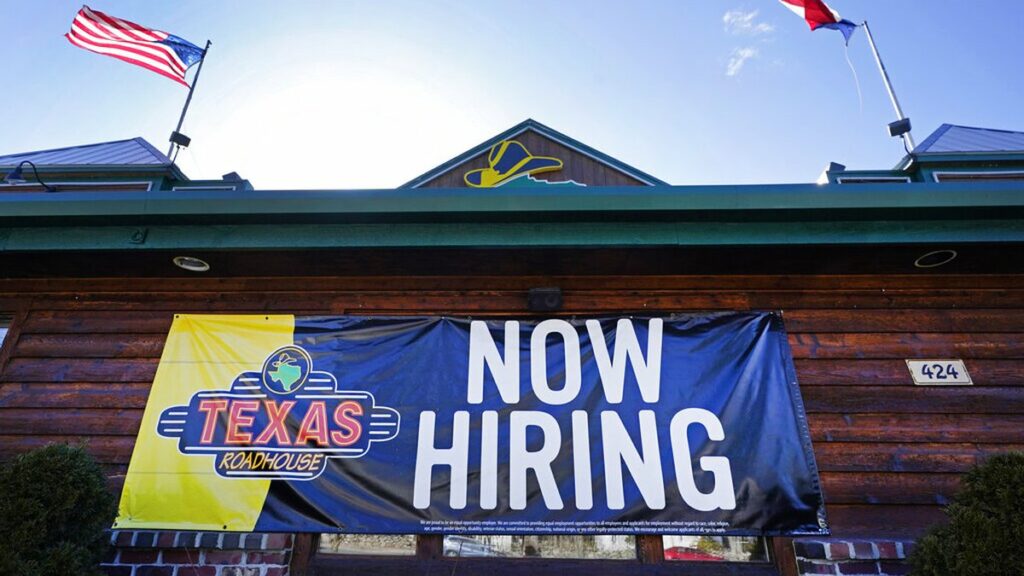 Both chains are going to conduct in-person interviews on Oct.25 at various locations. If you are interested in attending the event, go here. You have to register in advance to reserve a slot for the interview.
A few Things to Know about Texas Roadhouse Might Help.
The name of the chain is Texas Roadhouse, but it wasn't started here. However, the original restaurant was opened in 1993 in Clarksville, Indiana. They have headquarters located in Louisville, Kentucky. They have over 500 restaurants in 49 states. However, the most extensive customer base is in Texas. 
Almost everyone knows that they offer a mix-drink menu, but do you know they also have an extensive Margarita menu? They are lovely as they are perfectly mixed. You can see a total of 15 different Margaritas. It's one of their signature drinks.
The numbers show that they also serve over 5,000 customers a week. There are a total of 430 locations across the country. Every place offers 7,500 square feet of space for 291 guests at any given time. They serve over 300,000 meals in a day.
If you attend their hiring event, we hope that you should know a few unique things about them. It would surely help you in the interviews.