Bank of America on Thursday, launched the new Bank of America Business Advantage Unlimited Cash Rewards. This card is intended for small business owners who want to be credited with easy money back and no annual fee on their purchases. One can also boost your cash-back earnings with the card by swapping his banking functions to Bank of America and enrolling in its Bank of America Preferred Rewards for Business program.
The unlimited 1.5 percent cashback was just not amazing on its own, the card was an interesting opportunity because it represented the chance for Platinum Honors holders to earn up to 2.625 percent cash back all over. Bank of America introduced a new card earlier in the week: the Bank of America Business Advantage Unlimited Cash Rewards Mastercard. The above means that Preferred Rewards cardholders can earn up to 2.625 percent back on this card there too.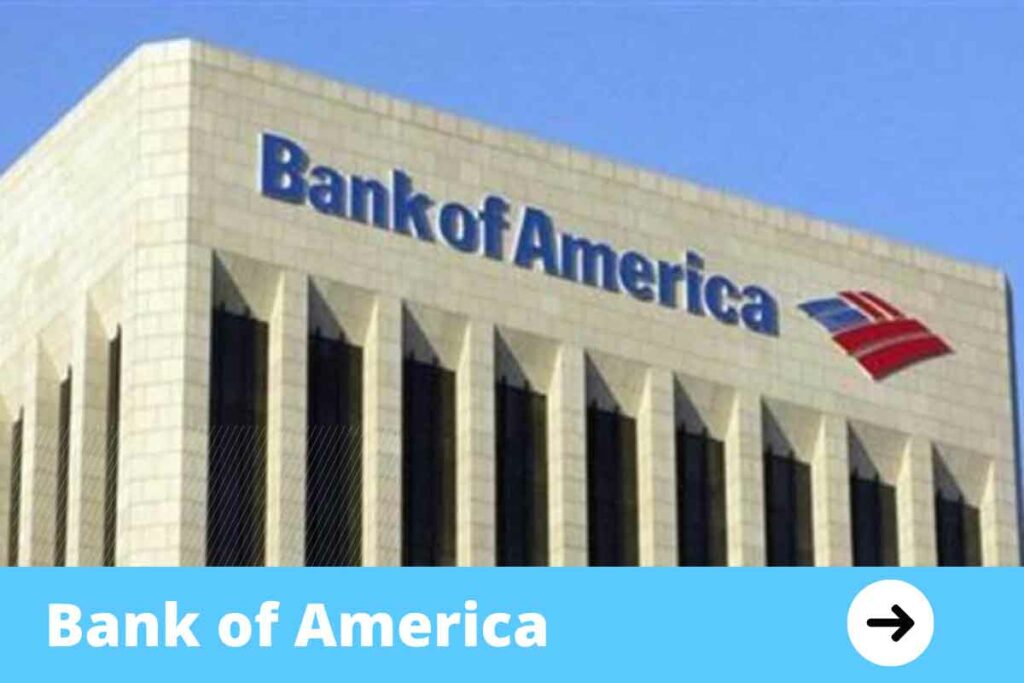 Chris Wong, Bank of America's Small Business Products executive stated "Running a business can indeed be difficult, but earning rewards on your spending should be simple and convenient," He added, "With the introduction of the Business Advantage Unlimited Cash Rewards card, we have simplified the way entrepreneurs are compensated for their expenditure, allowing them to focus on operating and widening their businesses."
Ultimate Benefits of the Unlimited Cash Reward Cards
When you use the card, you will receive 1.5 percent cash back on all eligible purchases. If you are authorized for the card, you will receive a $300 cashback reward after paying $3,000 in net purchases within the first 90 days of card membership. Bank of America Business Unlimited has a decent rewards-earning rate, but it isn't the best.
Most of the Business Unlimited Card, for example, earns the same 1.5 percent cash back on everything but has a much larger sign-up bonus of $750 after spending $7,500 in the first three months after account opening. It provides 2% cashback on all eligible purchases, but there is an annual fee of $199.
Enrolling in the Preferred Rewards for the Business program allows you to increase the amount of cash back you earn. Your rewards will be increased to 1.87 percent, 2.25 percent, or 2.62 percent cash back on all eligible purchases, depending on which tier you fall into, determined by the number of assets you have stored with Bank of America. 
The card's cashback can be redeemed in a variety of ways. Merely transfer it into your Bank of America savings account, accept it as a credit on your card statement, or have a check mailed to you. The good thing is that cashback rewards from a rewards credit card are tax-free. So you can keep everything you earn without having to worry about receiving a 1099 form.
And on top of that, there is no annual fee with this card. This new business card is virtually identical to the recently introduced personal Bank of America unlimited Cash Rewards Card. The Unlimited Cash Rewards Card has zero annual fees and earns 1.5 percent cash back on items purchased. If you are a Bank of America Preferred Rewards member, you can earn a higher cash-back rate.
The card also comes with a $200 welcome bonus if you spend $1,000 in just the first 90 days of opening your account. The card was launched with the features of Unlimited Cash Rewards, Earn More with Preferred Rewards, Award-Winning Credit Card Options, and so on.
What to Look for When Choosing a Business Credit Card
There are several cards available in the market. It depends on the spending method and the benefits required, which vary from person to person. Do cashback or perks value you more? If yes then you can choose a business credit card that earns travel rewards and offers a plethora of travel benefits, such as The Business Platinum Card® from American Express, which may be a better fit than the Business Advantage Unlimited Cash Rewards Card.
Another major factor here is the annual fee. Are you indifferent to the annual charges you pay on the credit card? A few business credit cards have no annual fee, while others have high fees to compensate for the benefits of the card. Before you begin your search, you should determine how much you are prepared to pay for an annual membership fee. How do you spend your money? You just have to pay close attention to how they reward cardholders as you evaluate your options.