A white man named David Duvall was fired from his job in 2018, he used to work at Novant health in north California and it has been reported that he was awarded around ten million dollars by a jury because he faced racism. Let's explore What happened and what was the real reason which got him fired?
Biden Seeks Votes for His $1.75t Plan: 'let's Get This Done'
Why Was the Male Executive Fired? Who Is He?
 The White male executive whose name is to be reported as David Duvall was an employee at Novant Health which is located in California. He used to oversee around 15 Hospitals. Moreover, it was also mentioned by the executive that he also overseed hundreds of outpatient centers and clinics.
David Duvall was fired by his superior due to his racial discrimination. But the victim said that His superiors fired him because of their lack of confidence and not particularly because of his race or sex.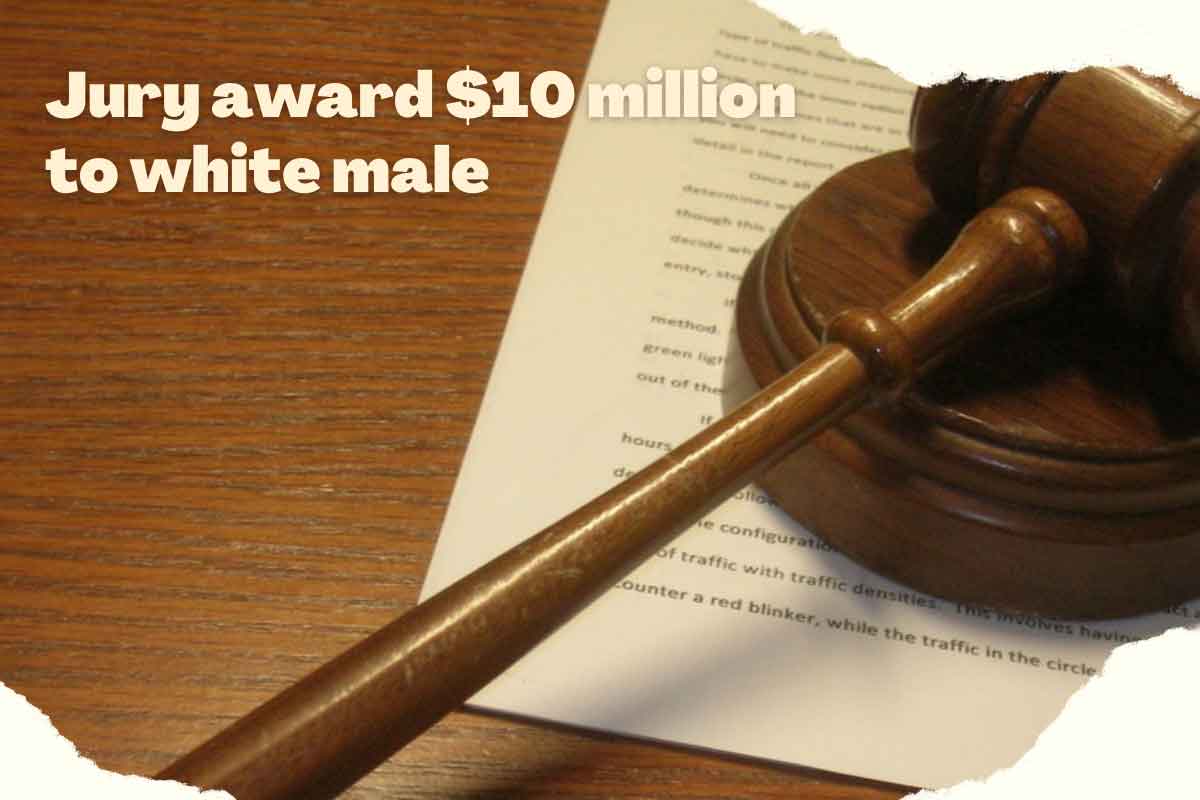 What Did the Federal Jury Claim Be the Actual Reason Behind the Termination of David Duvall?
On Tuesday, the Federal jury reported that they did not consider that David's superior was actually jealous of his confidence. They claimed that the actual reason behind the termination of David Duvall was racial and gender discrimination.
According to the federal jury, Mr. David did not have any solid evidence to support his statement regarding the company's lacking confidence, and due to this, he got fired.
What Statements Were Made Between David's Lawyers and the Company?
After the incident of Mr. David getting fired from Novant health company, there was a heated argument between the two opponents. On Friday, Mr. David's lawyer, S.Luke largess, also revealed that his client, Mr, David Duvall faced discrimination law present in North California where 300000 dollar cap does not apply.
He also informed us about the hearing which is after 30 days in which the back pay amount and front pay amount would be awarded.
It's Time to Think About Tesla at $3 Trillion (Here is Why ? )
It is to be noted that the verdict came nearly after two years since the victim has filed against Novant health for firing him unjustly. The verdict came under the violation of the Civil rights act of 1964. Mr. David Lawyers was pleased and thanked the jury for considering that racial and gender discrimination was not a justified reason for terminating a man from his job when he is giving his 100%.
In front of the jury which consisted of about 6 women and two men among which there were six whites, one Hispanic, and a forewoman who was black, He mentioned his point in the words:
"We believe the punitive damages award was a strong message that an employer cannot just fire employees based on their race or gender to create opportunities to achieve diversity targets. That is plainly unlawful and very harmful, and that is what the jury denounced here."
White Man Awarded $10 M Through Jury Trial in a Discrimination Case
While Mr. Largess was giving his solid points in favor of his client. On the other hand, Novant Health disagreed and came forward to defend. Novant Health is a non-profit organization consisting of more than 35,000 employees. They mentioned their point by saying:
They were extremely disappointed with the verdict, as they believed it was not supported by the evidence presented at trial, which included the reason for Mr. Duvall's termination.
Novant Health is one of the thousands of organizations to put in place robust diversity and inclusion programs, which we believe can coexist alongside strong non-discriminatory policies that extend to all races and genders, including white men.
How Did the Jury Respond to Mr. David's Termination Case in Light of All the Solid Pieces of Evidence?
When both the opponents presented their own points the jury came to a conclusion. They decided to award Mr. Duvall $10 million in punitive damages but the sum will probably be reduced by the trial judge as per the information of Mr. Suchin S. Pandya who is a professor at the University of Connecticut School of law.